THE SPORTCOAT RETURNS AS THE STAR OF ELEVENTY'S NEWEST MEN'S COLLECTION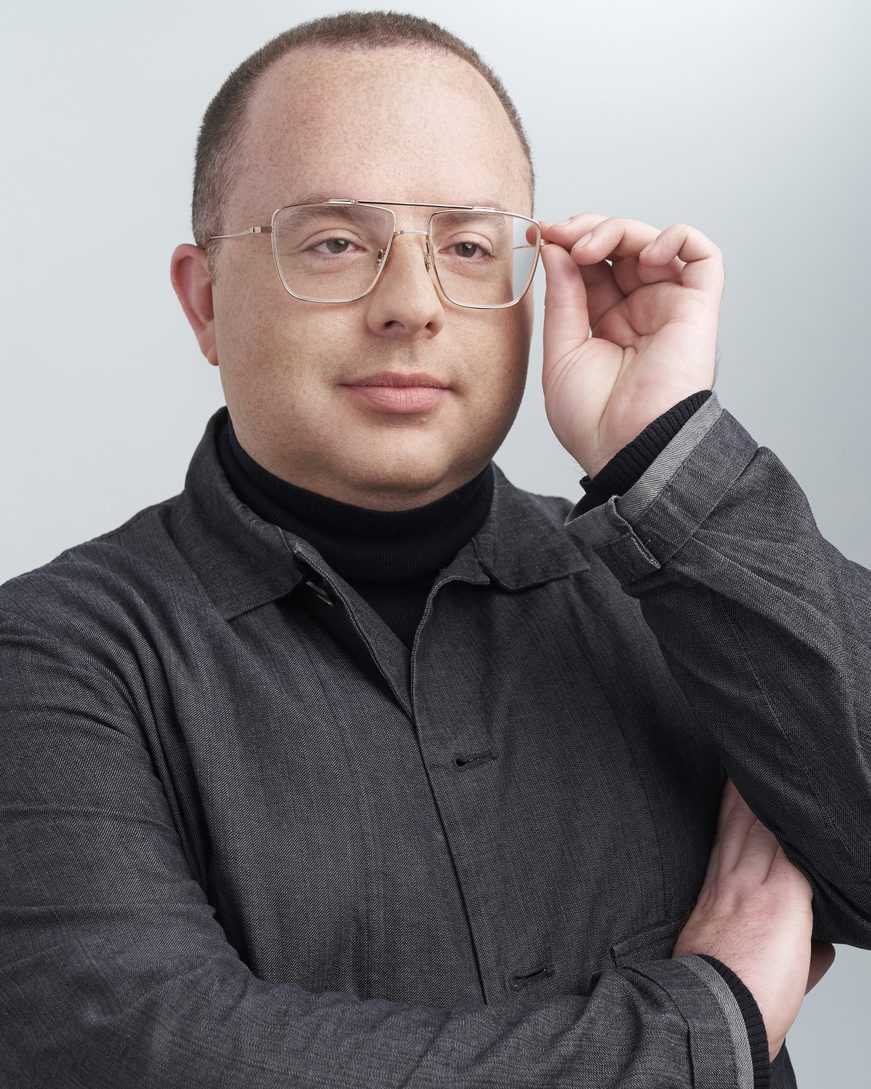 Eleventy's spring/summer 2022 men's collection expresses another way to feel – inviting us to rediscover the pleasure of dressing in modern elegance, confident that we will soon return to our "desired escapes" in our new post-pandemic lives.
"We are optimistic, confident, and positive and, after long seasons of sports/homewear and activewear, we are reopening the stage to pure rediscovered elegance," said Marco Baldassari founder and creative director for men at Eleventy. "The pleasure of a new freedom and the desire for self-care brings the blazer back to the center of our wardrobe. A great desire for freedom, which I have expressed in the volatility of ultra-light and comfortable clothes and garments, to be worn naturally throughout the day."
The sportcoat returns as the star of the collection this season and becomes an unusually versatile garment, available in new fabrics and combinations. It's offered this season as a light and modern jacket to wear not only at work but also during our travels, leisure time, and even in moments of relaxation and exercise. Blazers in fine lightweight fabrics are made in deconstructed tricot or rice-grain linen knit.
Freshness, lightness, and modernity are the key concepts of the next collection for special and unique garments such as those in the new seersucker fabrics suitable for summer; or the slightly stretch garments that satisfy the need for freedom, comfort, and relaxation. Advanced techniques, such as thermo-welding, eliminate seams, guarantee unique garment performance.
Bleached sky blue, pale pink, dusty orange, and chalk green are the accent colors this season. They sit alongside the signature Eleventy color palette of grey, sand, milk-white, and infinity blue.
The knitwear this season has an easy and ironic approach, with the new lightweight "zero-pilling" and crisp-handed cotton, or the precious and slippery Sea Island and Giza long-fiber cotton yarns. Light and fine, a knit-shirt can take the place of the t-shirt or hoodie, but also of the new tricot jacket, the polo shirt in patchwork colors, or in the color-blocks that remind of the Mondrian geometric forms.
The denim collection this season is offered in top-quality Italian cloths that embrace sustainability. The denim used for spring 2022 abandon the pollutants in the washing phases and use a "Flow" dyeing process that allows considerable water saving.
Plus, Eleventy's beachwear collection this season is the result of extensive research into exclusive weaves and textures, together with a careful selection of innovative and comfortable materials. Traditional details such as the pleats or the watch pocket take inspiration from tailor-made trousers, which have been intentionally declined and played down. Quick-drying fabrics with regimental or floral patterns in Eleventy colors. The collection is completed by bags and clutches in "Carmagnola" hemp and raffia, which give a refined, elegant, and sustainable taste.
See the full collection in the video below.