The Test of Time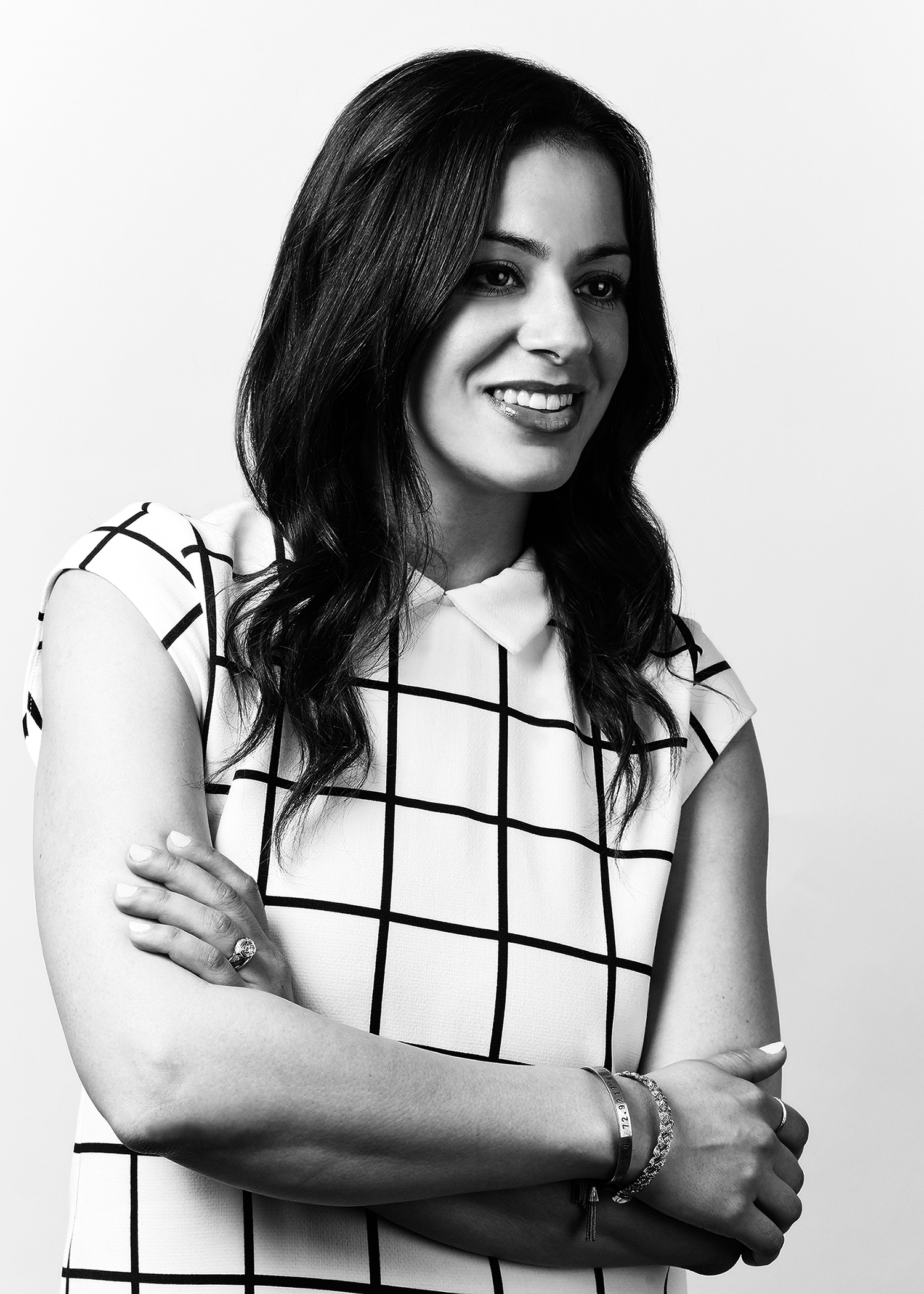 Retailers debate the evolution of heritage
The heritage trend has hit the mainstream consumer. Men have discovered and re-discovered iconic brands, finding what's old is cool. As Macy's Durand Guion explains, "There was a whole new generation of guys who discovered things like getting their hair cut at the barber shop and buying well-made boots. We had just come off the whole metrosexual trend, so in complete contrast to that, it shifted towards very rugged and masculine. Millennial guys became comfortable expressing themselves through style, but not uber-style, because [the heritage look] was salable and acceptable. And it was embraced because the grooming and styling of it wasn't over the top."
Under the heritage umbrella are brands with real histories that are cashing in on classic styles, and delving into their archives to create modern versions of their pasts, sometimes under new labels. "New heritage" brands have also found their place in the market—artisan brands made with the same old-world style craftsmanship as true heritage brands—hoping to be around as long as the originals. Finally, this movement has also opened the door for brands to create mythical pasts and market themselves as companies with real histories and sell product that has that heritage "look." And whether the history is real or perceived, retailers are just as eager to keep this trend going strong. It's debatable whether it has hit its peak or if it's just getting started, but the big question is how to evolve heritage so it keeps momentum and doesn't get stale.

Says Eric Jennings at Saks, "Heritage in the contemporary market has hit its peak. But within classic luxury, it's still vitally important. The term 'heritage' has been overused in my opinion. Too many people have come out with a 'heritage' brand, pulling names out the 'archives.' It's just lost its meaning most of the time. However, as long as it's authentic, heritage can and will evolve. That evolution will move away from the rustic, worker-wear aesthetic into something much more modern and directional."
The Bloomingdale's men's team is evolving heritage by redefining it for their customer. Men's fashion director Josh Peskowitz explains, "We're representing less of the Americana feel from the last few seasons and focusing more on the traditional English fabrics and garment constructions. We're not just talking about 'country wear' but also referring to the dressed-up style from the 1950s and 1960s British Savile Row. There is such a rich heritage in how British men dress, and it allows us to reach customers that are interested in the avant-garde look, as well as those who dress in traditional fashion. Tailored clothing continues to be important for both a fashion and a professional customer, and you can't get more heritage than a suit (in concept at least)."
Bloomingdale's collaborated with various British designers on an exclusive collection for fall 2013 called Bloomingdale's Loves Great Britain. Men have reacted well to the collection, especially to pieces from Burberry London, Hardy Amies and Turnbull & Asser. Peskowitz elaborates, "We believe in British brands right now. Some of the most exciting men's fashion is coming out of England, including new designers. Also the overall styling has a classic connotation, and therefore the consumer feels comfortable with it. There's been a strong trend in classic menswear in general, so heritage style is just an extension of that."
Like Bloomingdale's, Ball and Buck, a made in America-focused menswear store in Boston that stocks heritage and "new heritage" brands, is evolving through collaboration. As owner Mark Bollman explains, "We love to work with brands that have been making quality product for a long time. But then we'll also work with new brands that have the same commitment to quality manufacturing." He gives Dodo Case as an example: "I wouldn't call them a heritage brand, but the skills they use to create the product are most certainly heritage. They do traditional book binding and wood crafting to create iPad cases. So it's this notion of heritage value and craft in a new business with modern style."
Bollman acknowledges that as heritage becomes mainstream, more brands are coming out with a heritage look, produced overseas. "This is having a negative impact on the heritage movement," he says. "People buy cheaper product that looks heritage, but isn't, and then are mad when it falls apart on them. There's a reason some of these brands have been around for as long as they have, and it's those brands that will remain when the 'heritage look' goes away. With true heritage brands, customers know how a garment will fit, how it will wear, etc. And those values shouldn't change. So we'll see heritage evolve through styling, silhouette, color, etc., but the core values and quality will remain."
The Doneger Group's Tim Bess agrees and adds, "The timelessness of heritage, traditionally an upper-class aspiration, is now a template for other peer groups that slowly evolve but remain constant to their own unique 'heritage.' Think punk, skate, surf."
However, retailers are feeling some fatigue with the idea of selling product based only on its nostalgia. And while there are a lot of e-commerce sites and blogs that have done a great job integrating brand history into their content, it's not for all consumers. As men are becoming more informed about their purchases, they may need more than a cool backstory (which can help validate a higher pricetag) to make a sale. "I don't think our customer is coming in looking for the heritage department or asking, 'How can I look heritage tonight?'" says Guion. "The trend will tie back to the product. The history and nostalgia behind it is all great, but when he brings the product home—does it fit? Is it cool? Is he getting compliments? Does he want to take a 'selfie' wearing it?"
Guion says that Macy's is thinking about heritage in terms of how certain brands have changed the landscape and continue to move the needle, mentioning Levi's and Dockers as examples. "We've recognized that through our American Icons campaign, which has become important in the second quarter of each year. And although it doesn't specifically talk about things that are heritage, it talks about things that are American-inspired. So while we haven't turned our heads to heritage, I also don't want to make it seem like [we've fully embraced it] either."
However, as Peskowitz explains, "Just like most other styles that are rooted in classic menswear, heritage isn't going to disappear. Heritage is a pretty big catch-all, particularly when talking about menswear. Nearly every item of clothing in a man's wardrobe has a pretty long history. We're seeing men move away from a specific 'heritage look,' be it Americana, or countryside, or workwear, and incorporating those elements into a more varied wardrobe, as you saw happen with 'preppy' or 'trad' style. As tools in a tool kit, they will continue.
"In terms of what's next to get the 'heritage' treatment," Peskowitz continues, "you'll see desert wear getting the nod (meaning safari clothing and linens, as well as some North African styles). More world influence [vs. American-inspired] will infiltrate heritage and make it feel fresh again."
What's in a word?
The term heritage means different things to different people:
—Tim Bess, The Doneger Group: "The classic or classic-inspired looks and items with a history referencing the distant or recent past. Heritage as a trend is almost immune to the vagaries of in-and-out trendiness. By its very definition, it is constant…(or it's not really 'heritage')."
—Eric Jennings, Saks Fifth Avenue: "Brands, fabric mills and manufacturing techniques that have withstood the test of time."
—J. Press York Street: "Brands that have stood the test of time that have been recently rediscovered by a new generation."