THE TIE BAR LAUNCHES FIRST COLLECTION WITH VITALE BARBERIS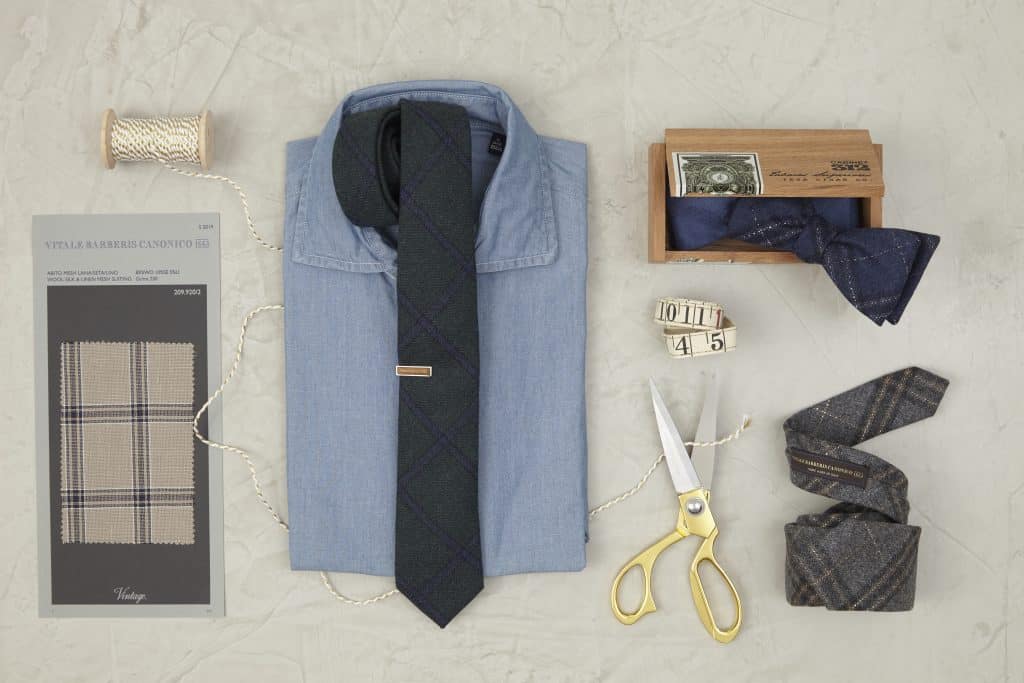 Menswear brand The Tie Bar has launched its first capsule collection made with premium Italian wool fabrics from Vitale Barberis. Starting today, the brand will introduce seven new tie designs along with two bow tie designs made of fabrics from the renowned family-owned mill. The Barberis Collection by The Tie Bar will be available both online and in all of the brand's six retail locations (Boston, Chicago Lincoln Park Flagship, Chicago Loop, New York, Philadelphia, and Washington D.C.).
"The Tie Bar has always taken pride in bringing our customer a premium quality product at an unbeatable value," said Allyson Lewis, CEO of The Tie Bar. "Our customer has been asking for a higher end offering for years, but it was important for us to find the right partner to maximize the value for our customer. We are thrilled to be able to source from one of the most respected mills in the world, giving our customer access to luxury Italian fabrics at the incredible value that they expect from us."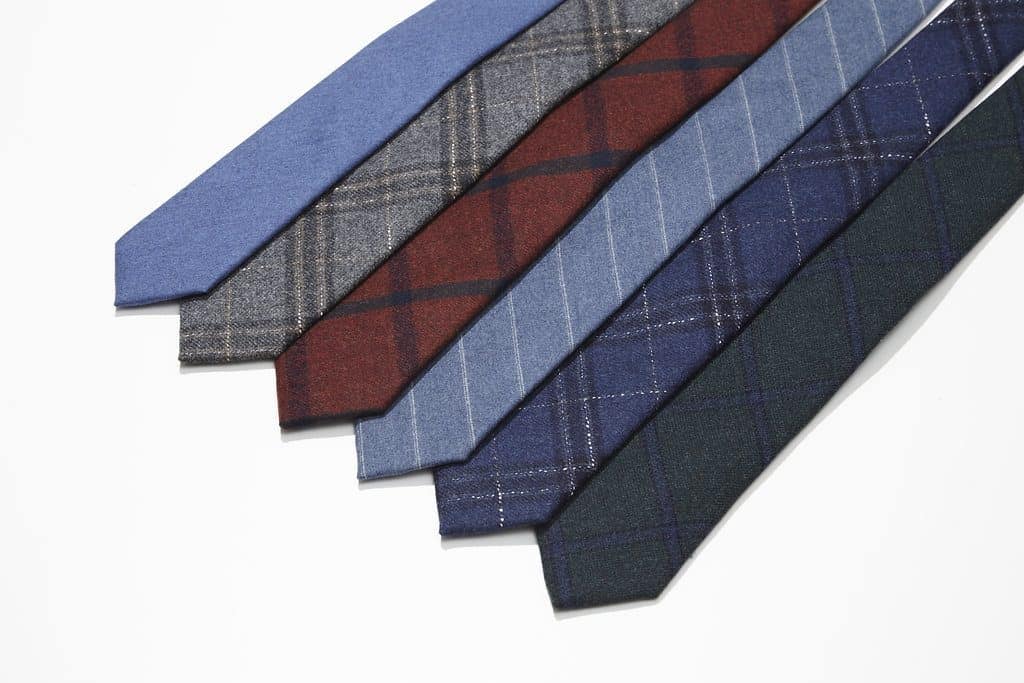 Vitale Barberis is a family-run Italian mill established in 1663, the oldest in the world. Known for producing some of the finest, most luxurious wool available, their 7-step process is what makes the Barberis fabric so unique. From washing and purifying the wool, to spinning and weaving, their wool is beyond anything else. Now exclusively at The Tie Bar, customers can purchase this premium luxury fabric in neckwear form at an out of this world price of $35.
"We knew we wanted our assortment to be both wearable and unique," added Lewis, "so Barberis' heritage of beautiful plaid and windowpane patterns was the perfect fit, and our curated assortment incorporates the best colors and trends of the season. Customers will find shades of blue, hunter green, and burgundy mixed in with large-scale checks and plaids as an homage to some of The Tie Bar's bestselling wool suiting patterns."