The Tie Bar Makes Pop-Up Permanent, Changes Price Structure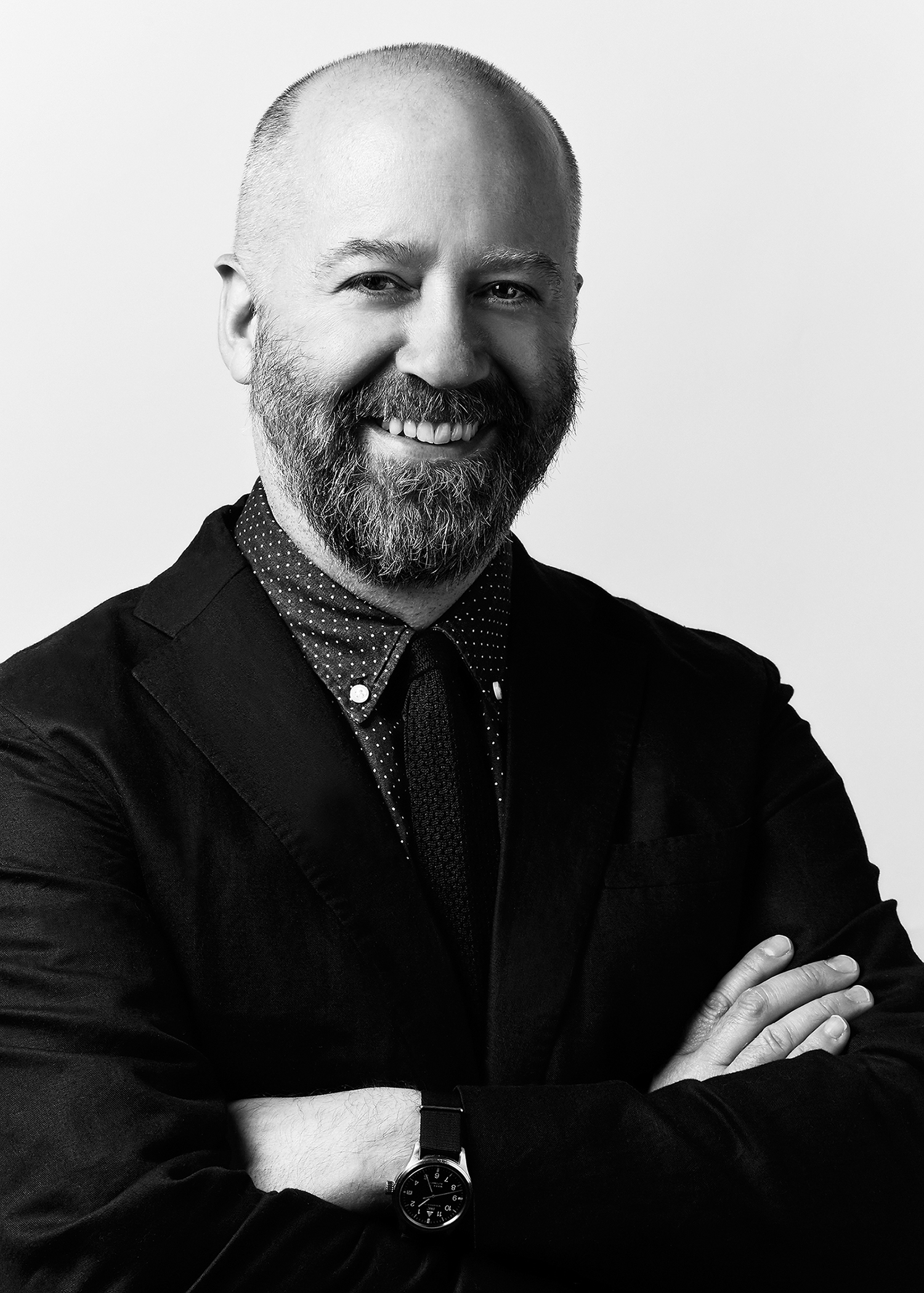 The Tie Bar, the Chicago-based online men's accessories retailer, said it will be making its Lincoln Park, Chicago pop-up store its first permanent brick-and-mortar store. The retailer also announced a change in its pricing structure: starting March 1, most ties will go up from $15 to $19 and pocket squares will go up from $8 to $10. Knit ties, tie bars, socks, belts and other accessories will maintain current pricing. Shipping will be free in the U.S. for order over $50.
Michael Alter, CEO of The Tie Bar commented on the new store in a statement: "Opening a physical retail space was a natural evolution for the brand, introducing us to a larger base of shoppers in a dynamic environment. Its resulting success gave us the perfect opportunity to make the Chicago space our first permanent storefront. We now plan to replicate the pop-up concept in two additional markets later this year."
Alter said the pricing changes come after years of rising costs. "We refuse to sacrifice our quality in anyway, as such we will take a one-time price increase," he said. "As part of this change, we will enhance our service to offer free shipping on domestic orders of $50. Our price will always be the best out there for overall quality, breadth of selection, and on-trend style."
The Tie Bar was founded 10 years ago by Greg and Gina Shugar, two Chicago lawyers. The Shugars sold the company to an investment group in 2013 and Michael Alter joined as CEO in April last year, replacing Anand Shah.