THEORY DEBUTS FALL CAMPAIGN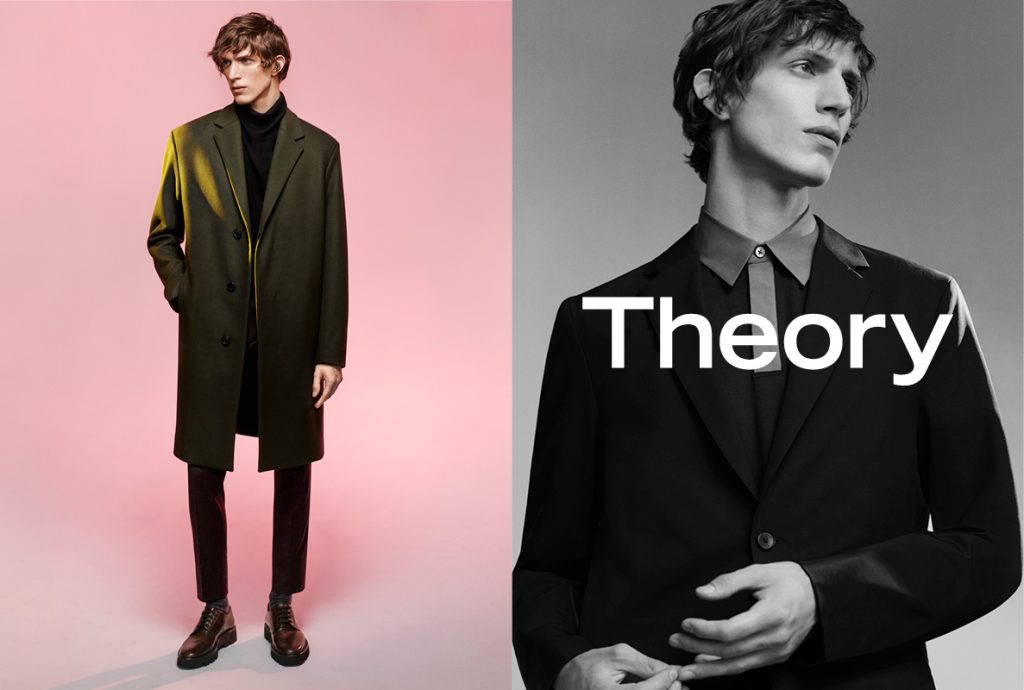 Contemporary lifestyle brand Theory has debuted its new fall/winter 2017 campaign.
Shot by photographer Erik Torstensson, the campaign features models Xavier Buestel, Valentine Rontez, and Janis Ancens wearing the brand's latest collection.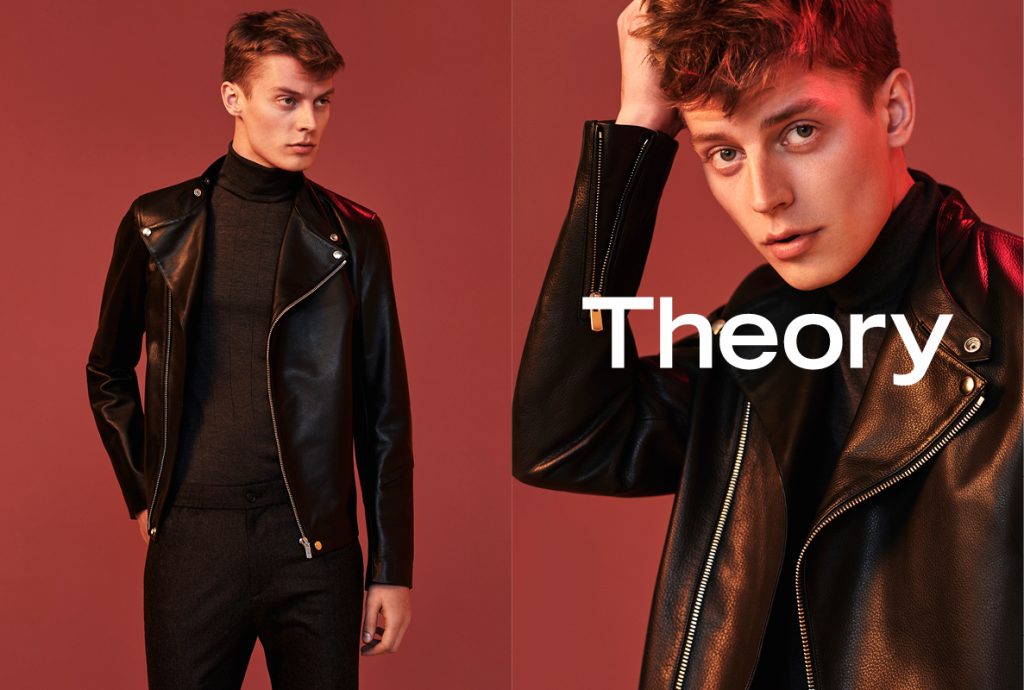 For fall 2017, strong shapes and silhouettes, ranging from architecturally-inspired outerwear to modern travel suiting, illustrate the modern style of the brand's newest collection.
Represented in the campaign images, every fabric and fit has been geared towards a dynamic, urban lifestyle; every look has been engineered for a high-powered man who is committed to work and progress.