THIS NEW FASHION RESALE MARKETPLACE USES LIVE VIDEO TO CATER TO ITS GEN Z AUDIENCE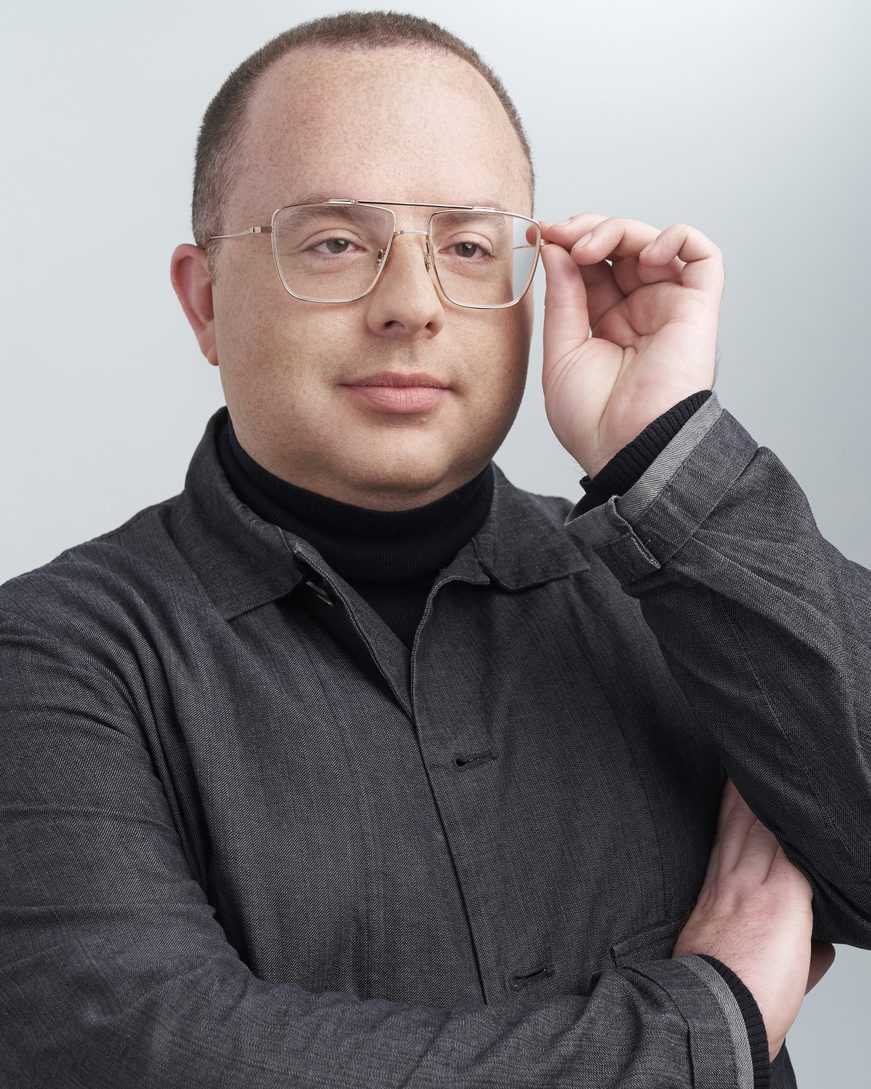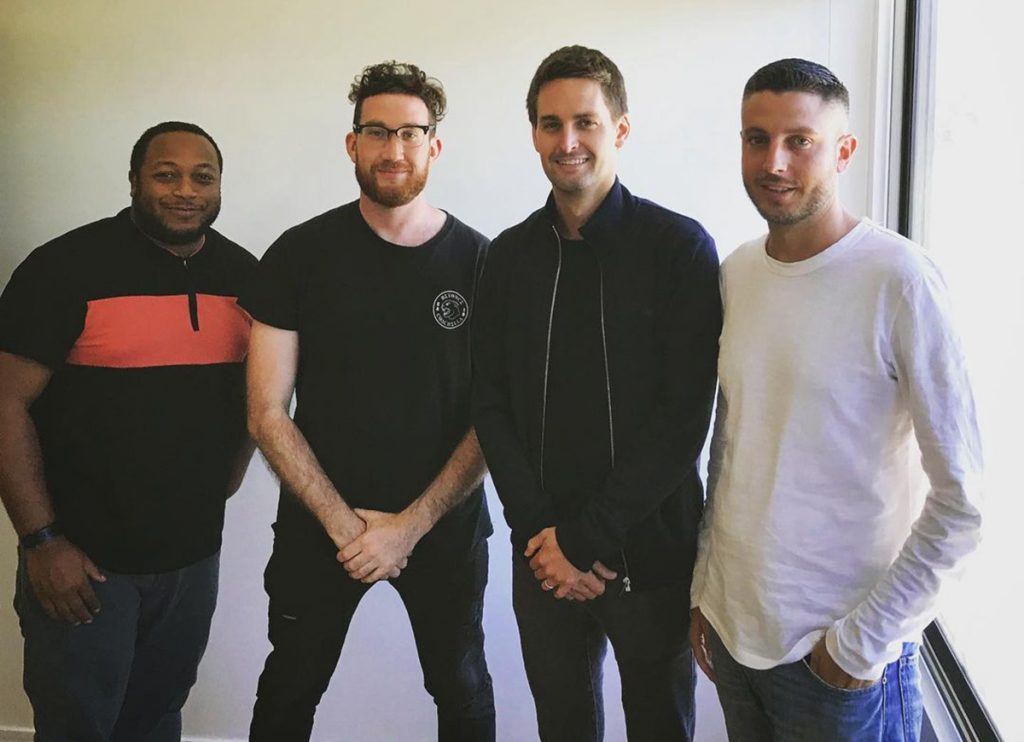 A new fashion resale marketplace aimed at Gen Z users launched late last month on iOS and web platforms.
Dubbed "Galaxy," the new marketplace was developed as a response to "boring" and "non-social" online shopping experiences. Galaxy says it places the merchant and their brand at the heart of the shopping experience in an otherwise impersonal space.
The first platform of its kind to fuse live-shopping and fashion resale, Galaxy is hoping to rattle the industry landscape by creating a truly social, entertainment-geared, shopping experience with sustainable fashion at its core. Across resale sites and overseas influencer-hosted fashion sales platforms, young sellers are expressing a desire for real-time, fully interactive shopping. With Galaxy, shoppers can have conversations while buying, allowing them to make higher quality decisions and understand the stories behind items.
"We believe the future of commerce is about community," said Galaxy co-founder and CEO Danny Quick. "Galaxy exists to enable the next generation of fashion entrepreneurs to find and build their community in a way that's just not possible on today's platforms. Live video connects people in a way that static, 2-D images and text can't. More than just live video, we're building the nerve center for a new generation of businesses."
The new live-stream marketplace is the brainchild of Quick, Nathan McCartney, and Brandon Brisbon. The team has been building products and brands at the intersection of entertainment and technology for almost a decade. Before launching Galaxy, Quick served as head of product for Beyoncé at her company Parkwood Entertainment, McCartney held the post as SVP at Jay Z's Roc Nation, and Brisbon, an experienced software architect, oversaw mobile developments at Charles Schwab.
"We started Galaxy to help accelerate what we see as an important worldwide movement: a shift from traditional and uninspired employment to a new generation starting businesses around their passions," explained McCartney. "By lowering the barriers to entry and making it more fun and accessible to shop and sell, we can continue to grow the size of the resale community while positively impacting people's lives as well as our environment."
Galaxy enables merchants to interact directly with their community through live-streaming. Each merchant has their own micro broadcast channel from which they can sell directly to fans along with a dashboard of metrics allowing them to understand their audience's spending habits and personal interactions. While other fashion marketplaces rely on search to generate sales, Galaxy shifts the model of discovery from typing into a search bar to a people-first, video-driven entertainment experience.
Unlike marketplaces that take money out of merchants' pockets with fees for every transaction, Galaxy takes no commission or fees at all. "We're really focused on working with the next generation of creative entrepreneurs and creating meaningful value for them," maintained Quick. With building value for merchants comes fashioning a mission that appeals to their priorities. As the retail landscape continues to shift, a growing appetite for sustainability has caused fashion resale to skyrocket in popularity. Galaxy is working to propel the movement toward sustainable fashion, proving that purchasing used can mend the environment while augmenting human connection."