THROAT THREADS APPAREL SIGNS GOOD MAN BRAND FOR CANADIAN DISTRIBUTION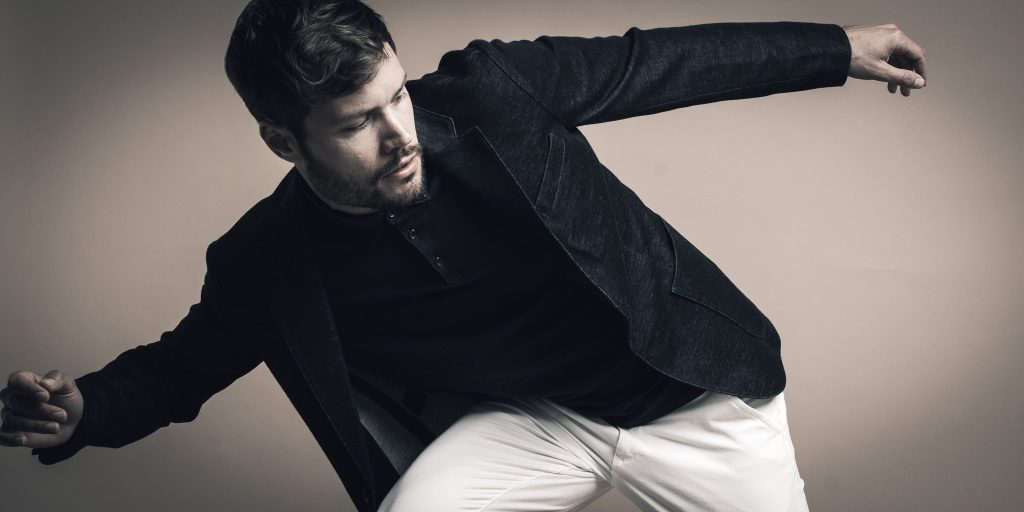 Canadian marketing, sales and distribution company Throat Threads Apparel has announced its partnership with emerging modern men's collection Good Man Brand for exclusive distribution in the Canadian market. The collection will launch at retail for the spring 2018 season.
Good Man Brand was founded in March 2015 by four partners: Tom Bonomo, Dean Holly, Scott Bonomo and NFL star Russell Wilson. In its first season, Good Man Brand launched in the top 15 doors at Nordstrom and Trunk Club, and in 60 of the finest specialty stores nationwide.
"Giving the consumer a reason to purchase has never been as challenging and important as it is today in retail," said Russ Fearon, CEO of Throat Threads Apparel. "Throat Threads' number one mission is to scout the global fashion scene and deliver to our customers those brands and collections that spark elusive passion for the consumer to buy. Good Man Brand does exactly that."
Russell Wilson, co-founder of Good Man Brand, entrepreneur, Super Bowl Champion and NFL Quarterback, commented: "Our vision of changing the world through fashion takes a giant step forward as we are now an international business. Our goal is to work with the best in the business and the best in the world. Throat Threads is a part of that group. Nothing but big things for this partnership moving forward."
"We're very excited to partner with Throat Threads; a true leader in the industry," added says Scott Bonomo, president and co-founder of Good Man Brand. "Together we have carefully researched the Canadian market and are excited to pursue the emerging opportunity to lead the modern men's market through a relentless focus on innovating modern comfort."