THE TIE BAR TO OPEN SECOND CHICAGO STORE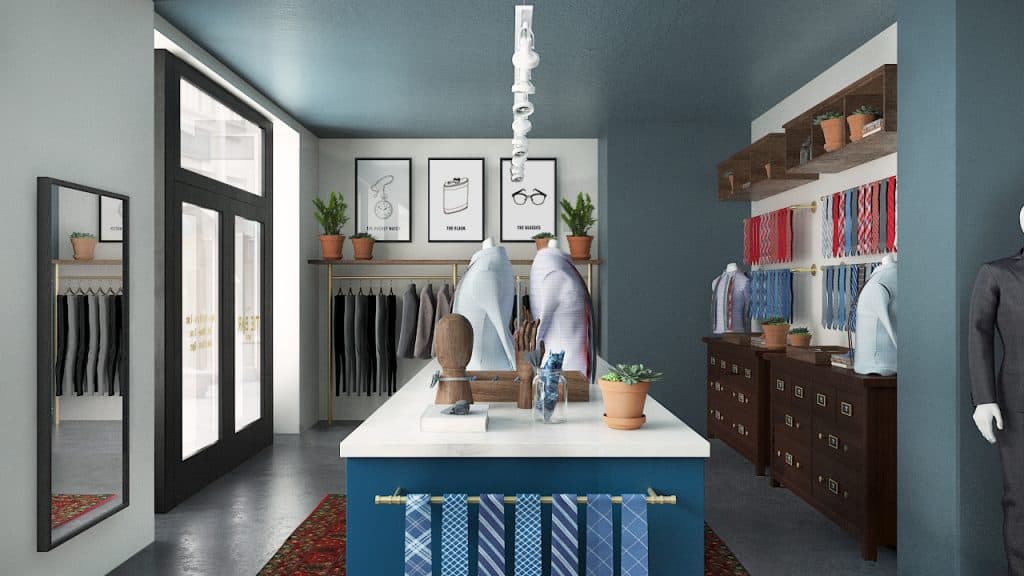 Menswear brand The Tie Bar has announced it will be expanding to downtown Chicago with a brand-new store to open on February 12.
Located at 126 W Monroe Street along the ground floor of the Kimpton Gray Hotel, the brand's latest storefront will become its second permanent brick-and-mortar home in the city, joining the brand's existing flagship in the Lincoln Park neighborhood of the Windy City. The Loop store follows the brand's most recent openings in Boston and New York, along with plans to open in Philadelphia this spring and several other key markets throughout 2018.
Expect a curated taste of what The Tie Bar does best – on-trend, premium quality menswear at an unbeatable price (starting as low as $3) – dress shirts, neckties, bow ties, tie bars, pocket squares, belts, socks, shoelaces, and more. While The Loop location will focus on the business and general customer, the Lincoln Park location will continue to service brides and grooms with a large assortment of wedding-specific styles and styling appointments.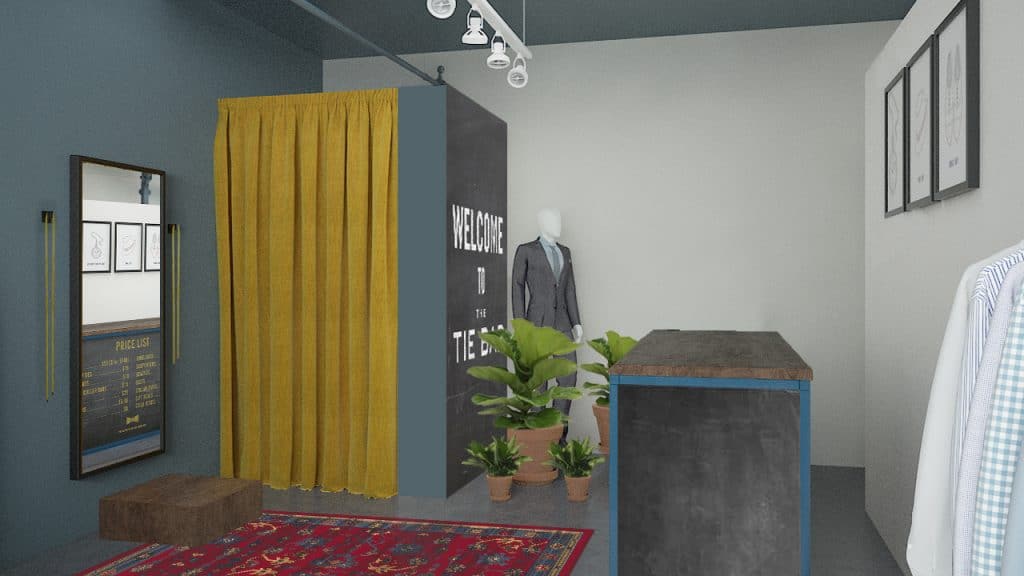 The Tie Bar's Loop location will also feature the brand's made-to-measure suiting experience, originally launched out of the Lincoln Park flagship in the spring of 2017. Offering a tailored made-to-measure fit and featuring only the finest imported fabrics from mills such as Filarte and Vitale Barberis, as well as personalized features such as lining, monogramming and trim selections. With custom jackets starting at just $575 and full suits starting at $650, customers can expect both the competitive price and premium quality the brand is known for. Customers can choose from a large selection including a wide range of Super 120 fabrics, seasonal colorations, and timeless patterns perfect to flex from work to a night out, with guaranteed delivery in six weeks from the first appointment.
Additionally, guests of the Kimpton Gray Hotel will also continue to have access to The Tie Bar after hours via exclusive hotel options available in their in-room minibars and at the hotel concierge.
"We couldn't be happier expanding to The Loop, it's both a business hub and travel destination alike with a wide array of new customers," said Allyson Lewis, CEO of The Tie Bar. "Our existing stores continue to buck the retail trends of late, providing our clientele a unique in-person shopping experience while remaining profitable for the brand. An aggressive retail strategy was essential to our further growth this year and it made perfect sense for our hometown to benefit first. We are excited to see how customers respond to the brand downtown."