TIE BAR TOASTS WEDDING SEASON WITH MILLER HIGH LIFE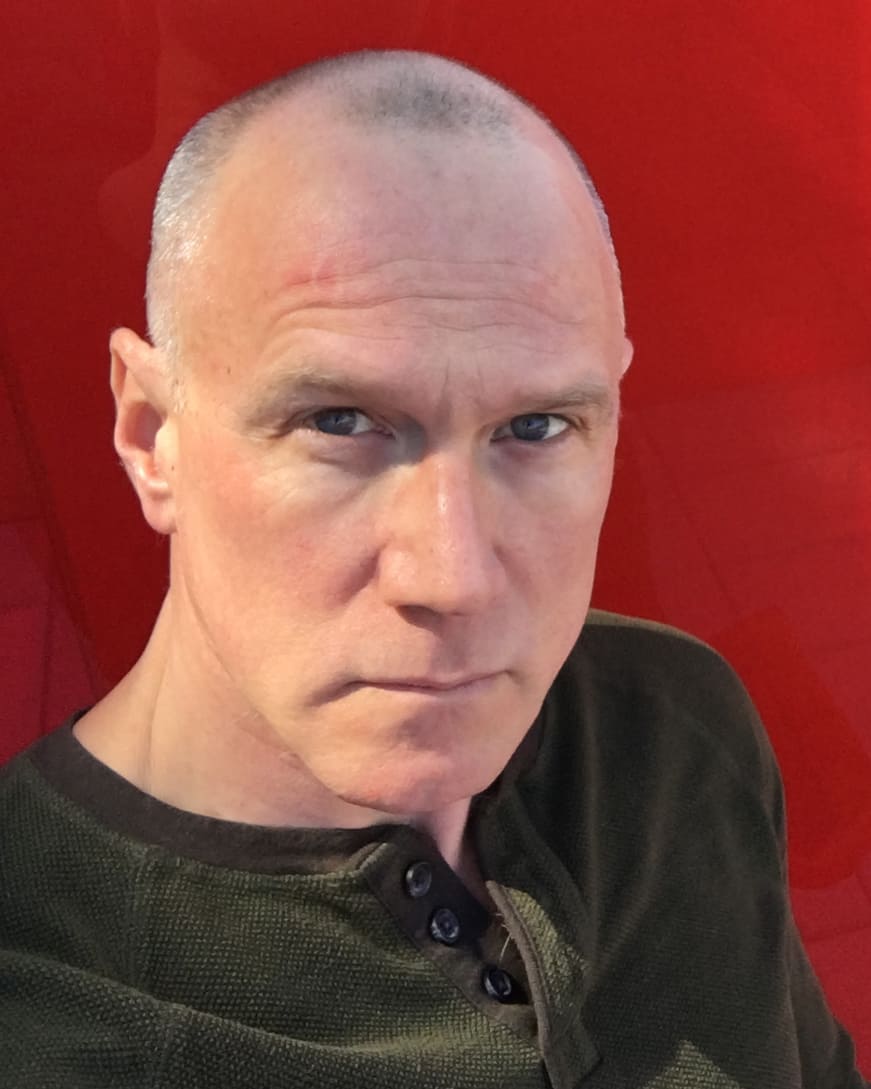 DTC brand Tie Bar unveiled a collaboration with the "Champagne of Beers," Miller High Life, at an event in Manhattan last week. Timed for the booming 2022 wedding season, the limited-edition collaboration features an array of bubbly accessories, including silk beer neckties ($25 retail), cufflinks shaped like beer caps ($20), and a one-of-a-kind garment bag that also doubles as a beer cooler (yes, you read that right…an insulated beer cooler, no less, for $75), in short everything a groom (or bride!) needs to get this wedding party started.
The festive collection also includes Miller's "Girl in the Moon" motif socks ($10), a leather beer koozie ($10), a vintage-print "Champagne of Beers" pocket square ($14), and much more.
Tie Bar also unveiled a summer wedding-friendly collection of Liberty print neckties and summer shirtings, as well as its new collection of vintage-inspired polo shirts.