TIMBERLAND SIGNS NEW SOCKS AND ACCESSORIES LICENSE WITH GLOBAL BRANDS GROUP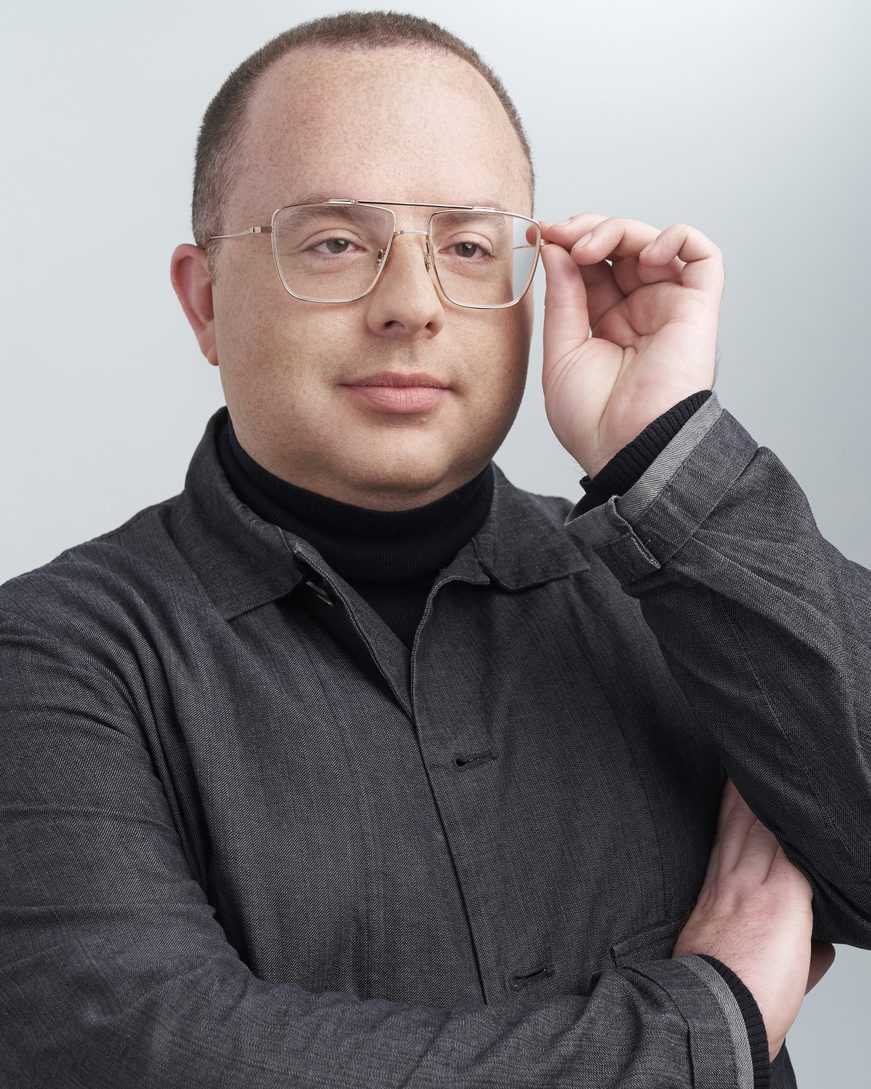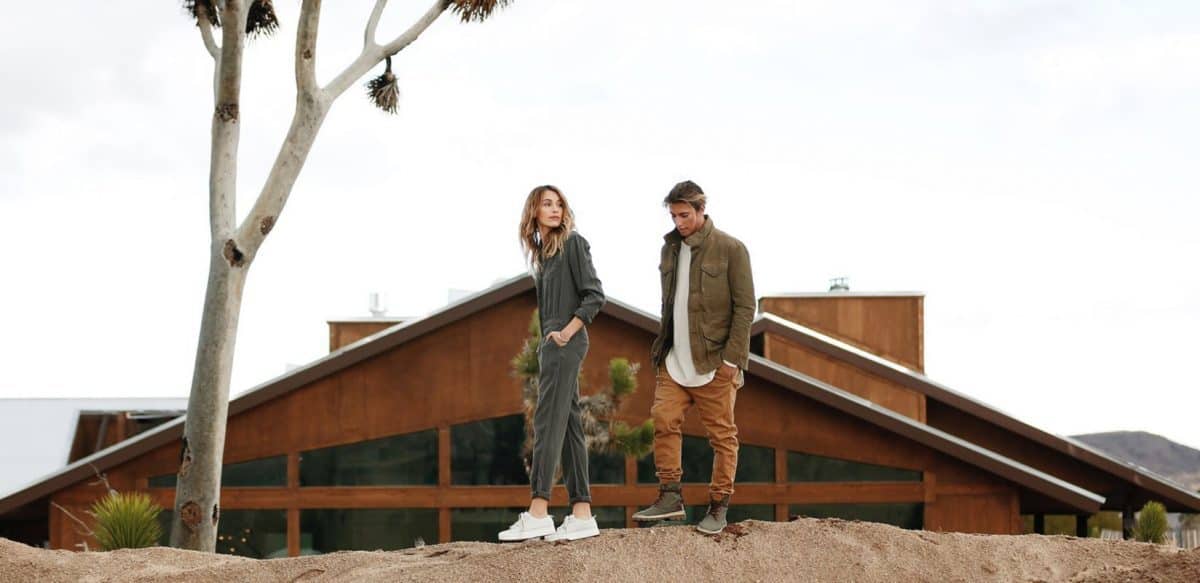 Global Brands Group Holding Limited has announced a multi-year licensing agreement with outdoor lifestyle brand Timberland, covering men's and women's socks, soft accessories, and cold weather accessories.
As part of the agreement, Global Brands will design, produce and distribute men's and women's socks, baseball caps, felt and straw caps, leather gloves, printed lightweight and woven scarves, and cold weather accessories under the Timberland brand name. The first season to launch under Global Brands' direction will be available in spring 2018.
"At Timberland, we take great pride in designing products with style and purpose, never compromising quality, to meet the needs of our global consumer," said Katherine Cousins, vice president of Licensing and Accessories of Timberland. "Global Brands shares these values while delivering on our highest standards. We are excited about the growth opportunities and our partnership."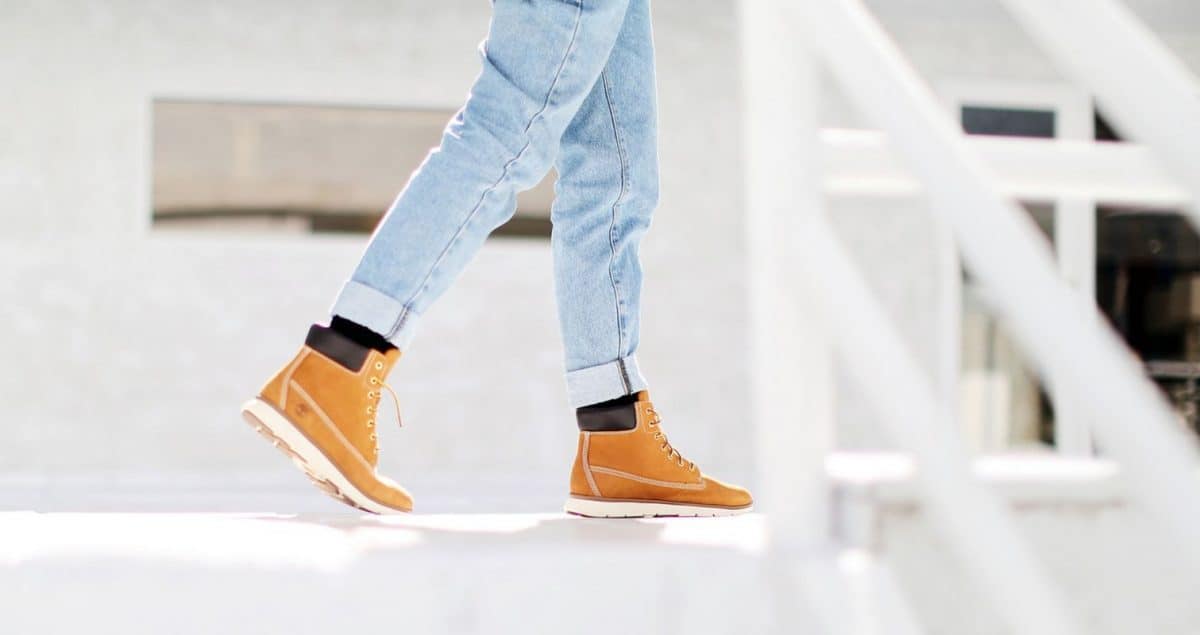 "Timberland is one of the world's most iconic outdoor lifestyle brands and we look forward to maximizing the potential of the partnership through utilizing our deep retail relationships and global distribution capabilities," commented Jarrod Kahn, president of Accessories and Home at Global Brands Group Holding Limited.
"With strong global appeal, Timberland is a perfect addition to our growing portfolio of prominent consumer brands," added Jason Rabin, president of North America and chief merchandising officer, Global Brands Group Holding Limited. "We see significant opportunity to grow the brand in these categories, leveraging our extensive expertise and global network."