TIMBUK2 NAMES MICHAEL MAYFIELD AS GENERAL MANAGER OF DIGITAL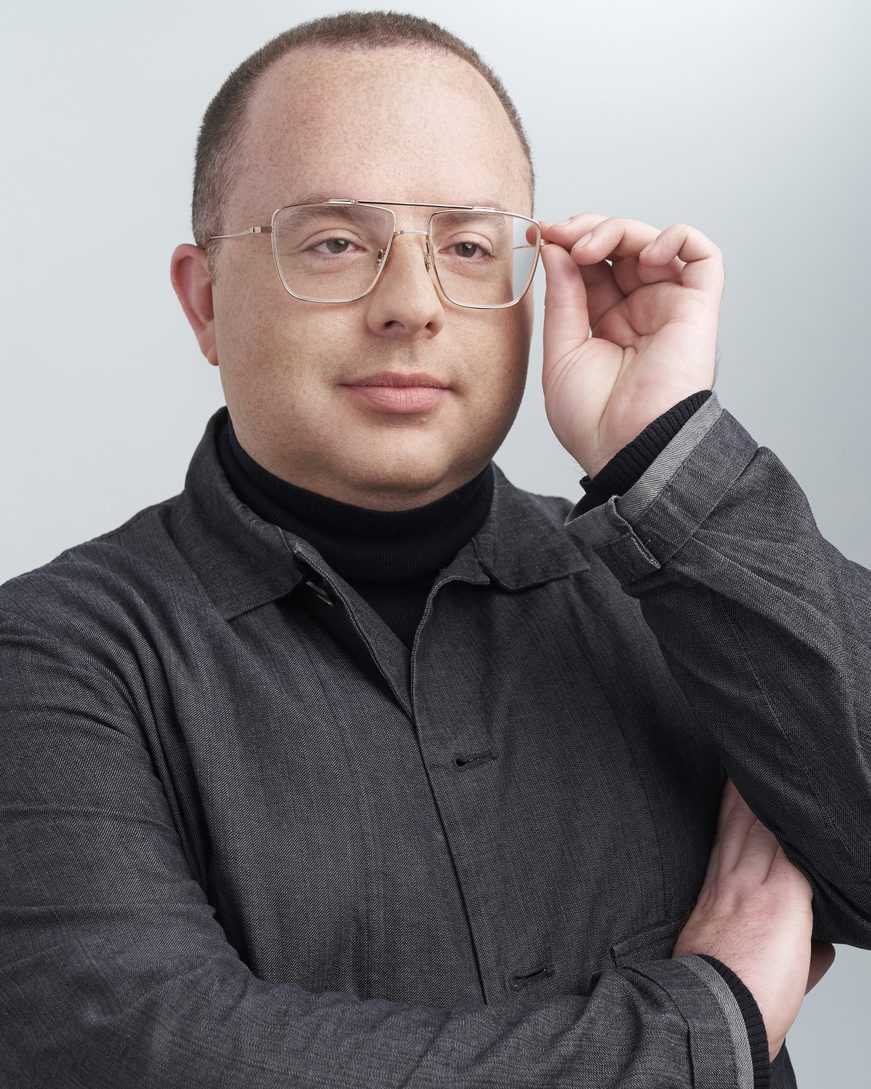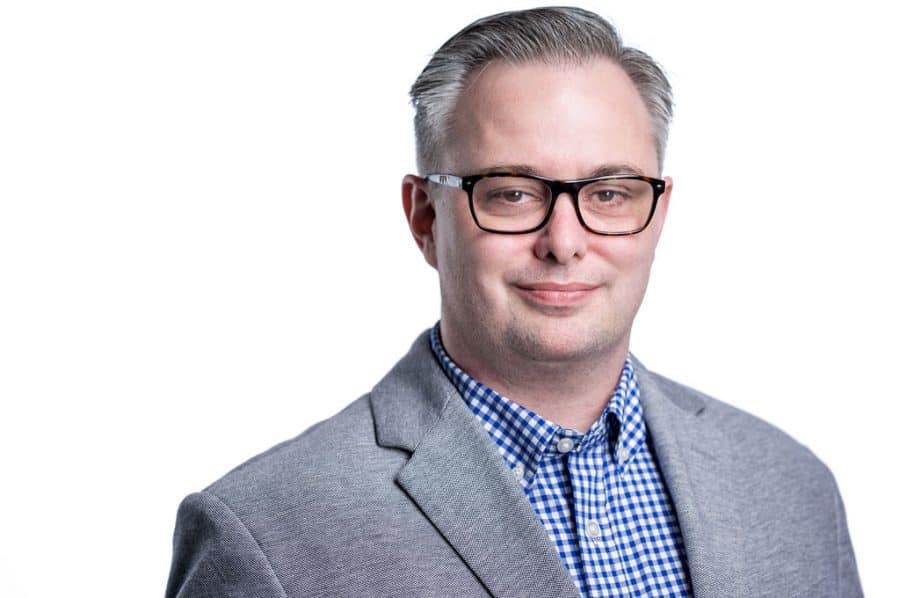 San Francisco-based bag and accessories company Timbuk2 has named Michael Mayfield as general manager of digital. Reporting to Mike Earl, Timbuk2's head of omni channel, Mayfield will oversee all strategic tactics for Timbuk2's e-commerce branch, finding ways to further connect with consumers through the brand's digital platform.
With over 15 years of experience as an information technology professional, Mayfield has ascended the ranks at VF Corporation. During his tenure, he has managed global e-commerce businesses, like The North Face, Lucy Activewear, and most recently, Digital Innovation Lab. His experience extends through and beyond the digital platform, including strategic planning, merchandising, operations management, online marketing, search engine optimization, social media, and mobile e-commerce.
"I am thrilled to join the Timbuk2 team. As a native San Franciscan, I have always held the brand and its deep roots with the city close to my heart," said Mayfield. "I am looking forward to spreading Timbuk2's mission of urban ingenuity and adventurous spirit with savvy consumers around the world through an optimal and engaging digital experience."
"As we enter 2019 and celebrate three whole decades in business, we are thrilled to welcome Michael to the team during an exciting next chapter for the company," added Patti Cazzato, CEO of Timbuk2. "It's going to be a big year for the brand and we have no shortage of news we want to amplify on our digital platforms. On the heels of just launching a revamped website and in anticipation of some exciting initiatives brewing ahead, this new step comes at a particularly vital time for Timbuk2."