TIMBUK2 PARTNERS WITH KELLOGG'S TO LAUNCH SPECIAL FROOT LOOPS BACKPACK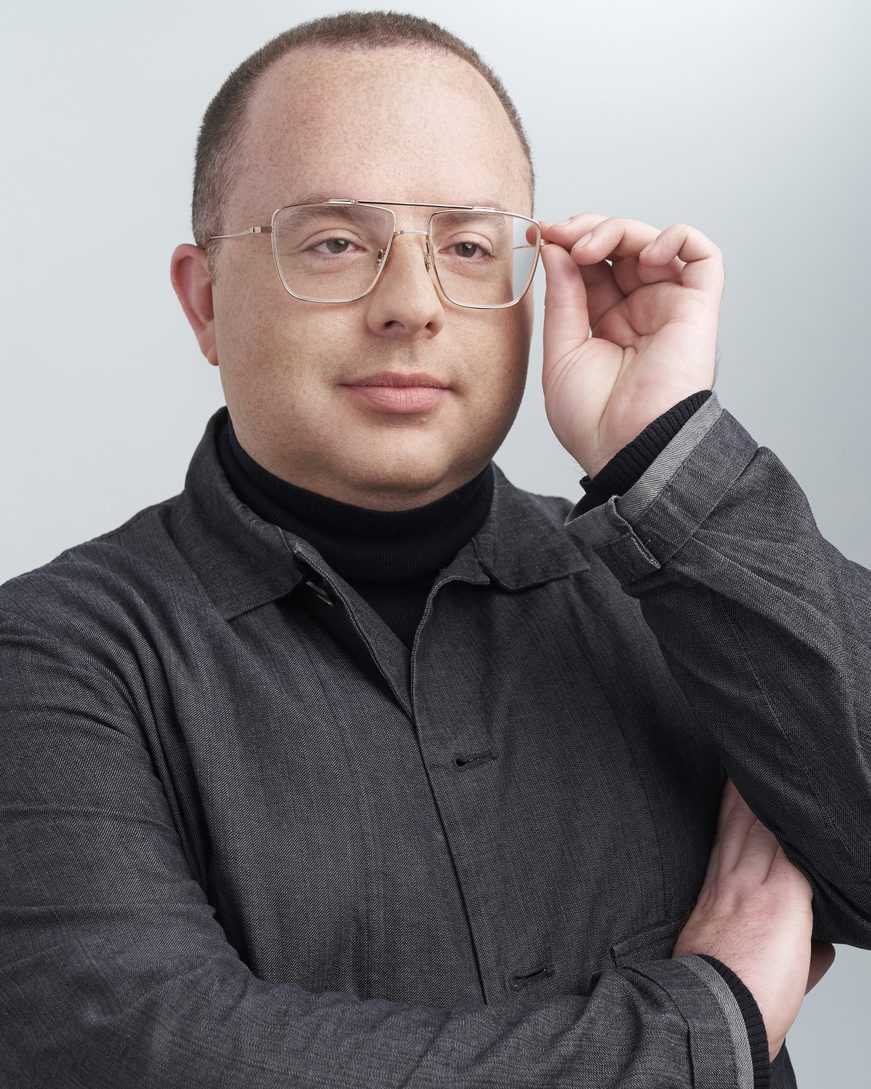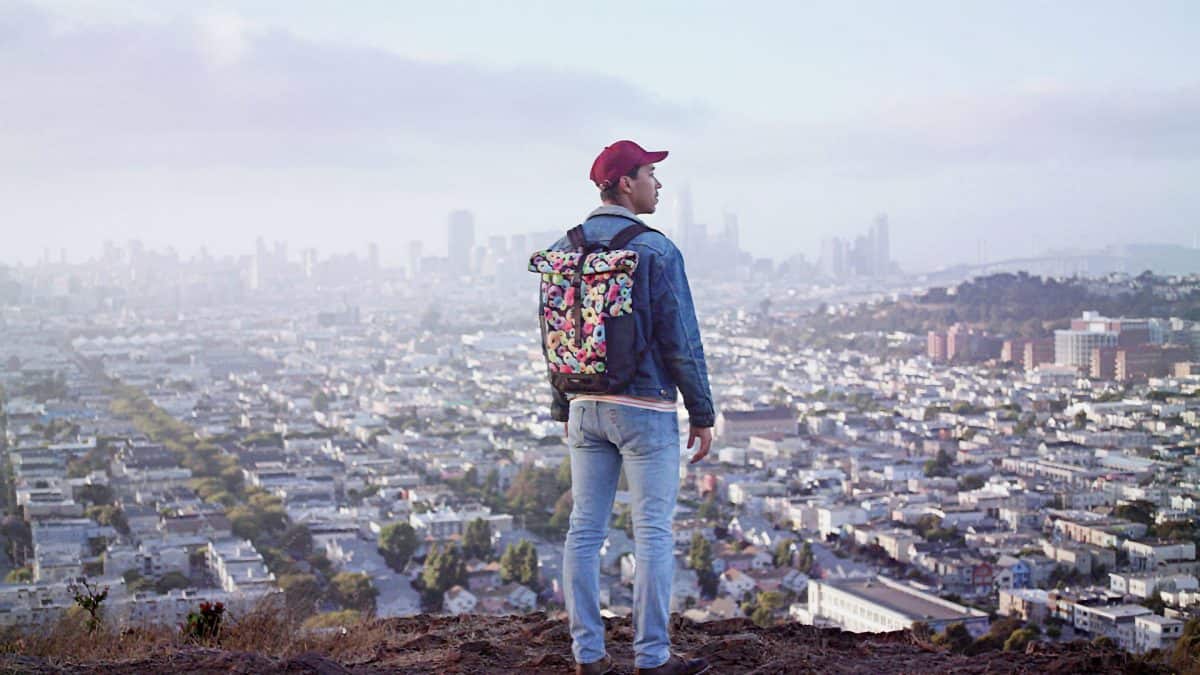 San Francisco-based accessories brand Timbuk2 has partnered with Kellogg's Froot Loops brand to create a special-edition backpack.
The limited-edition Timbuk2 x Froot Loops Tuck Pack was developed by industrial designer Alexis de Coninck and global brand marketing manager Michelle Nadeau. Created and assembled at Timbuk2's factory in San Francisco, the Timbuk2 x Froot Loops Tuck Pack features a colorful fabric of an oversized print of the famed breakfast cereal.
"To me, 'Whatever Froots Your Loops' is about being excited and prepared for whatever comes your way in life, so we've designed the Timbuk2 x Froot Loops bag for just that," said Coninck. "Every person has a different adventure that Froots their Loops, and our goal with this bag is to ensure fans have everything they need to jump right in and explore the world around them."
Retailing for $100, the limited-edition collaboration includes only 100 bags available exclusively at Timbuk2's Manhattan storefront at 325 Lafayette St. and timbuk2.com/frootloops.