TODD SNYDER BRINGS BACK HIS SPEAKEASY T-SHIRT COLLECTION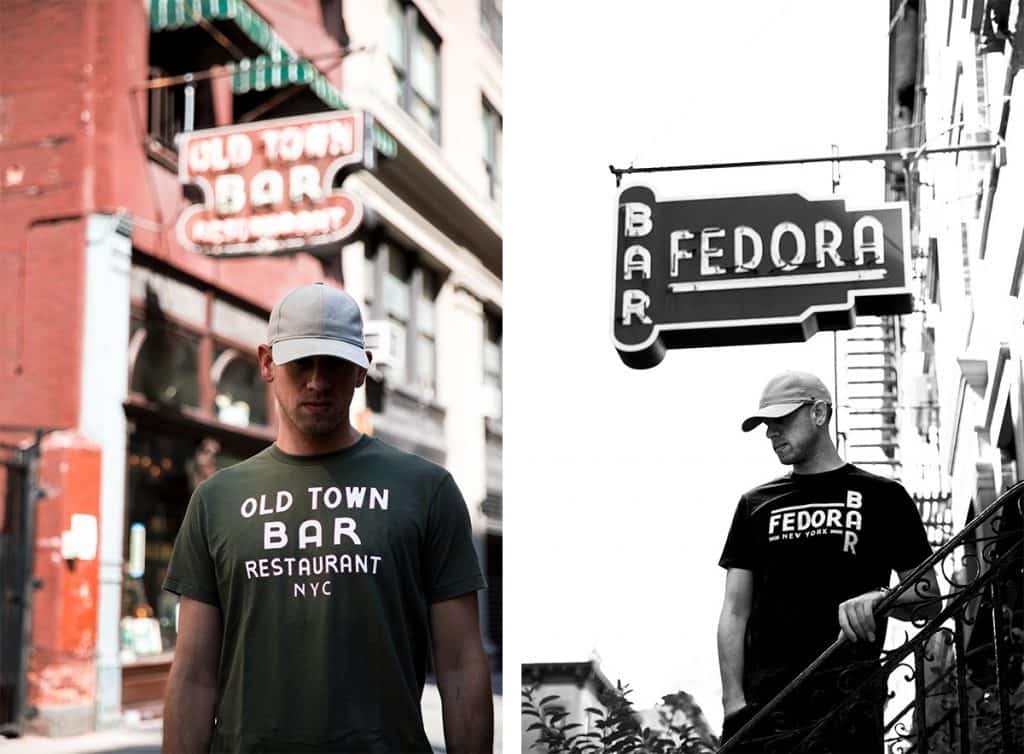 New York-based menswear brand Todd Snyder is celebrating the city's legendary haunts in the Speakeasy Collection V2 – a capsule of limited edition tees emblazoned with boozy mottos and historic logos from the designer's favorite speakeasies. Each premium T-shirt is crafted from 100 percent premium cotton in Canada, cut with a versatile slim fit that's ready for summer.
The Todd Snyder Speakeasy collection immortalizes four iconic NYC bars with updated graphics and colorways, retailing for $60, and available exclusively at ToddSnyder.com and in the brand's flagship Madison Square Park store.
"I'm constantly inspired by the heritage of this city, and I love how you can step into one of these vintage bars and soak up a sense of history," said Snyder. "After the great response to our first Speakeasy release in 2016, we wanted to continue paying homage to the unique character and colorful stories behind these infamous watering holes."