TODD SNYDER DEBUTS NEW WATCH COLLAB WITH TIMEX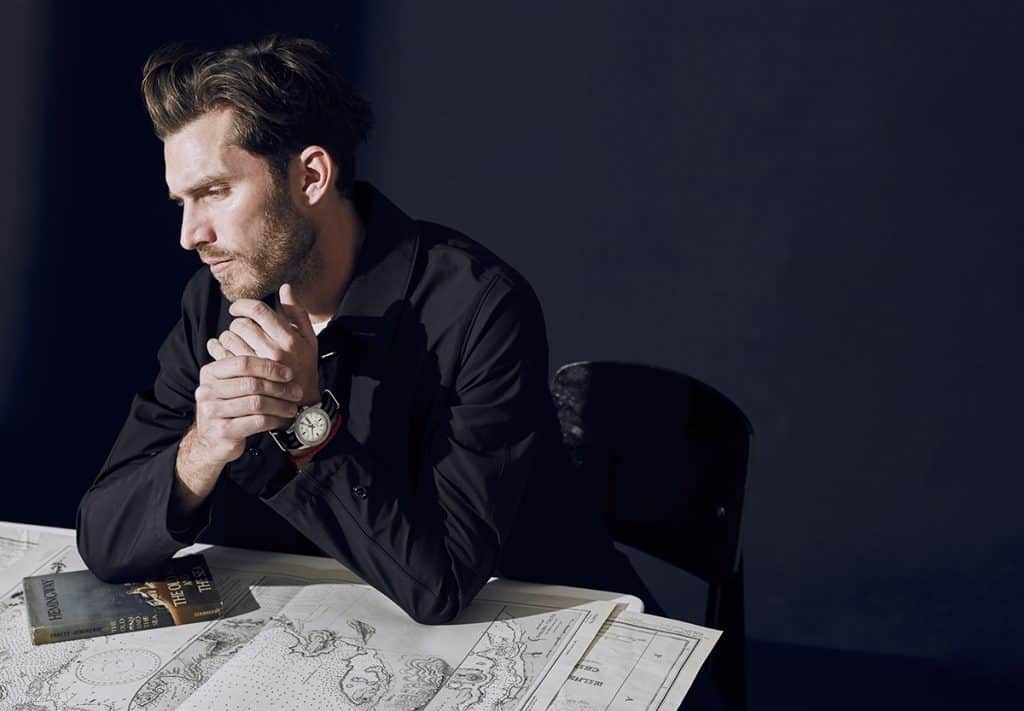 Timex and Todd Snyder continue their ongoing design partnership with the brand new MS1 Maritime Sport, a modern hybrid model with a nautical sensibility that evokes naval academies and life on the eastern seaboard. Developed across the Atlantic, in Milan, by Snyder and Timex design director Giorgio Galli, the watch pays homage to iconic diver styling with a fresh look that's equally at home in Nantucket or New York.
While the previous Timex + Todd Snyder Mod, Military, and Blackjack styles were heavily inspired by pieces in the Timex archives, this new launch is a contemporary original fusing signature elements from several classic watches with a forward-facing attitude. Its larger case has a pleasing heft and slightly chunky feel, complemented with a premium double layer nylon strap influenced by vintage styles worn by the British forces. The rotating bezel is crafted to record elapsed time, nodding to an essential function of the iconic diving watch.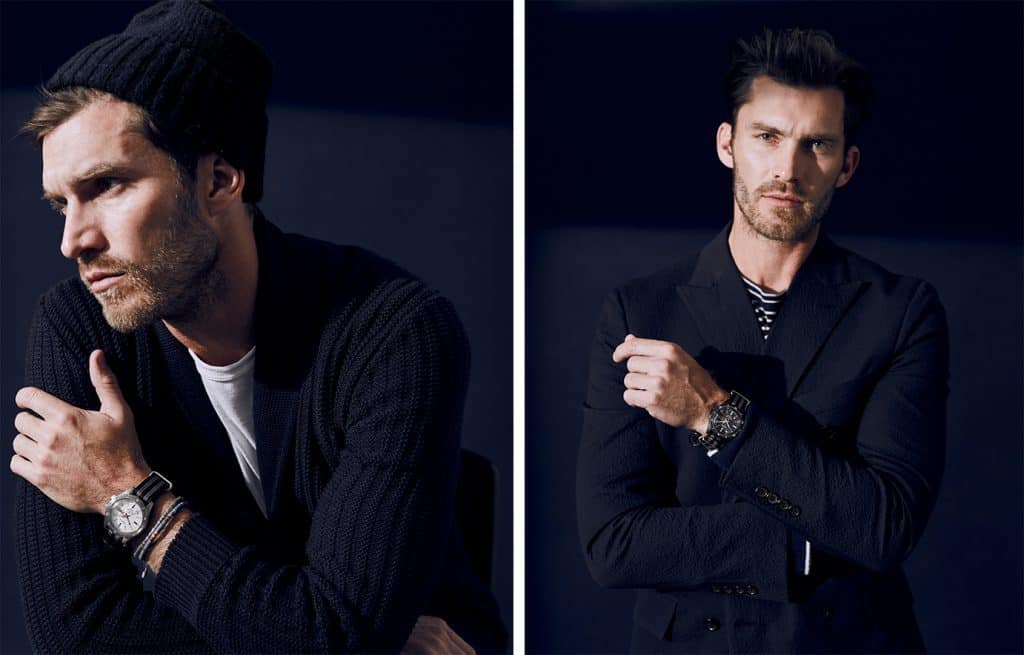 Like every timepiece in the Timex + Todd Snyder collaboration, the MS1 synthesizes style and utility, reflecting a commitment to design, utility, and craftsmanship shared by these two American brands. It is available in two fresh colorways: a black face and black strap with graphic white dial markings, and a clean white face with silver case and tonal grey strap. Both get a hit of color from the red second hand.
"In the year and a half since our first project with Timex, my admiration for their incredible craftsmanship and legacy of design has only gotten stronger," said Snyder. "I was so excited to have the chance to work directly with Giorgio and his team in Italy to bring this newest creation to life. In the past, we've been heavily inspired by archival styles, but this time we felt it was time to create something more contemporary and original. This design reflects my love of naval influences with a fresh, graphic sensibility that makes it a perfect complement to our modern menswear collection."
The MS1 Maritime Sport Watch ($158) will make its debut on the runway at Todd Snyder's fall/winter 2018 show in New York City on Monday, February 5, and will be available to purchase exclusively through ToddSnyder.com and the Todd Snyder flagship store on Madison Square in New York.