TODD SNYDER INTRODUCES 'MADISON MEN' EDITORIAL CAMPAIGN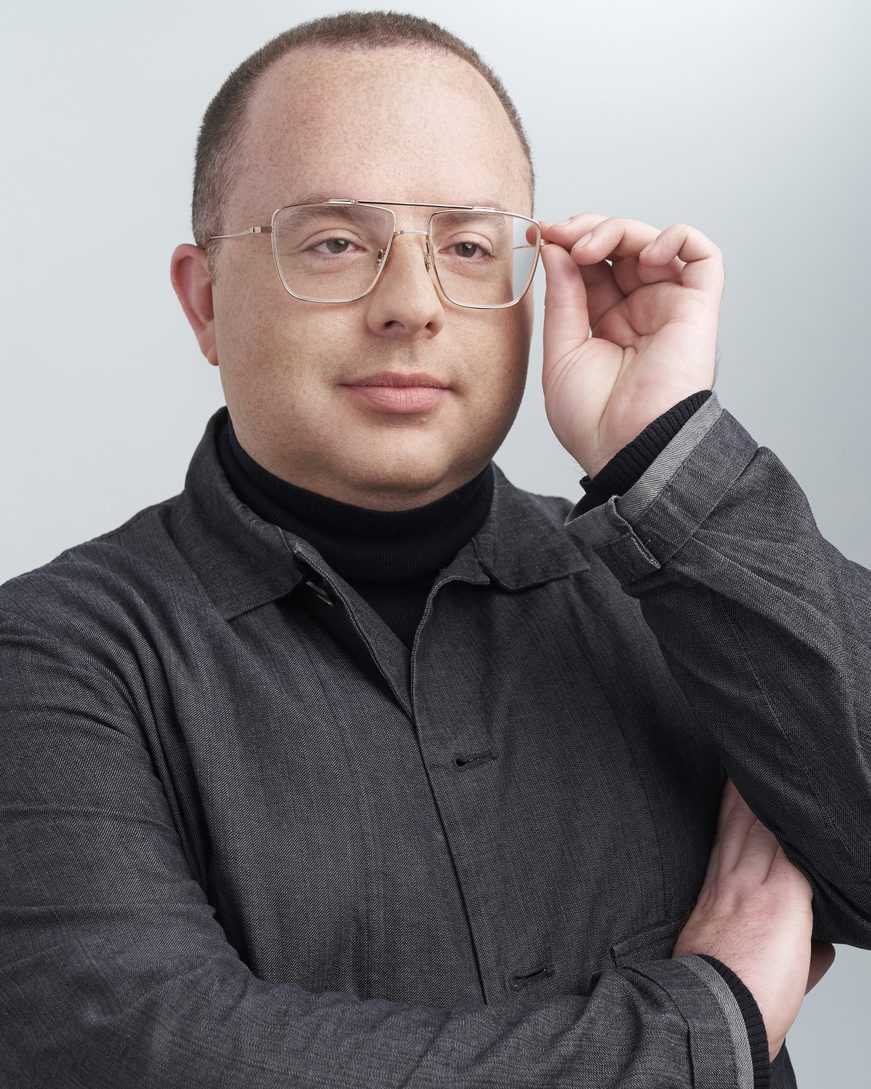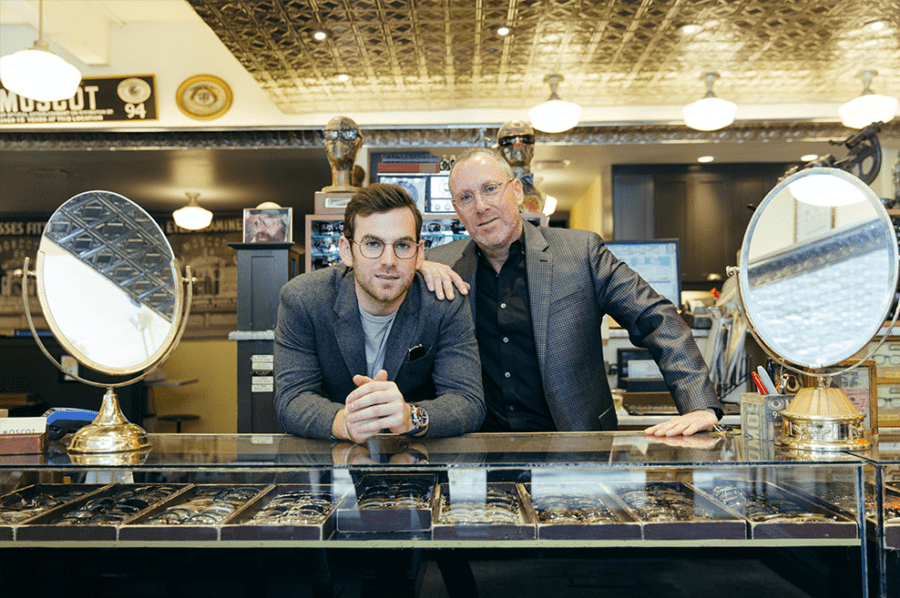 In honor of his new Madison Square Park North store opening, designer Todd Snyder has teamed up his new Madison Square neighbors to launch 'Madison Men', a new editorial campaign that features an inside look at the lives of six New York entrepreneurs that have businesses near Snyder's new store.
To get relations off on the right foot, Snyder invited each of these guys to pick an outfit from the new flagship store. Then he chatted to them wearing said outfit in their natural environment. (Which in the case of one was the line for Shake Shack in the middle of the Square – hey, we're not judging.) Over the next six weeks Snyder will be introducing them, one by one, on his website, toddsnyder.com.
There's Will Guidara and Daniel Humm who co-own Three Michelin-starred restaurant Eleven Madison Park and The NoMad and soon-to-open Made Nice restaurants; James O'Reilly co-founder of NeueHouse, a members' club for creatives; Rameet Chawla, entrepreneur and founder of design agency Fueled; Zack and Harvey Moscot of Moscot eyewear who have opened a shop-in-shop within the Todd Snyder store; and Ben Pundole VP of Brand Experience for Edition Hotels photographed inside the brand's very close neighbor, the New York Edition.
First we meet David Berliner, who is the chairman of the Madison Square Park Conservancy and who is therefore largely responsible for making it one of New York's most vibrant open spaces. To read his interview and to learn more about Berliner and the other entrepreneurs visit toddsnyder.com.