TODD SNYDER PARTNERS WITH THE IAMWILD FOUNDATION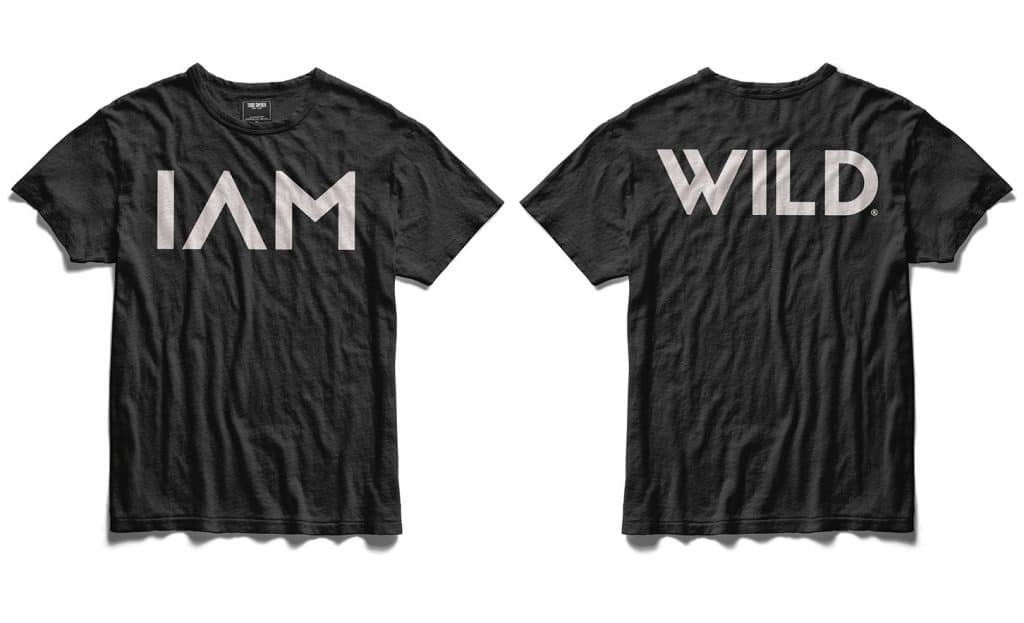 Men's lifestyle brand Todd Snyder has partnered with the IAMWILD Foundation to bring founder Roberto Dutesco's artwork and mission to its Madison Square Park flagship.
For a limited time, a selection of Dutesco's photography — exploring nature, wildlife and environmental interests — will be on display and for sale alongside a curated assortment of books. The menswear brand has also co-created a capsule of Todd Snyder x IAMWILD tees and hoodies based on signature styles, enabling customers to wear a message of awareness about environmental protection and global community while helping to fund important conservation work.
Twenty-five percent of the sales from this collection will fund conservation causes through the IAMWILD Foundation, which since 2015 has offered creators and innovators around the world an important platform for merging business with the protection of wild ecosystems. The Foundation uses proceeds from its designer collaborations to sponsor wildlife, ocean and land conservation initiatives, as well as to plant trees, build schools and strengthen existing nonprofit organizations.
"I have long been inspired by Roberto's work and share his deep belief that art and design have the power to create positive social change," said Todd Snyder. "I am excited to share this exclusive collection with our customers, whether you are a collector searching for a beautiful piece with a meaningful story behind it, or someone who wants to learn more about and take part in the terrific work that IAMWILD is doing."