TODD SNYDER TAPS JIM MOORE AS CREATIVE CONSULTANT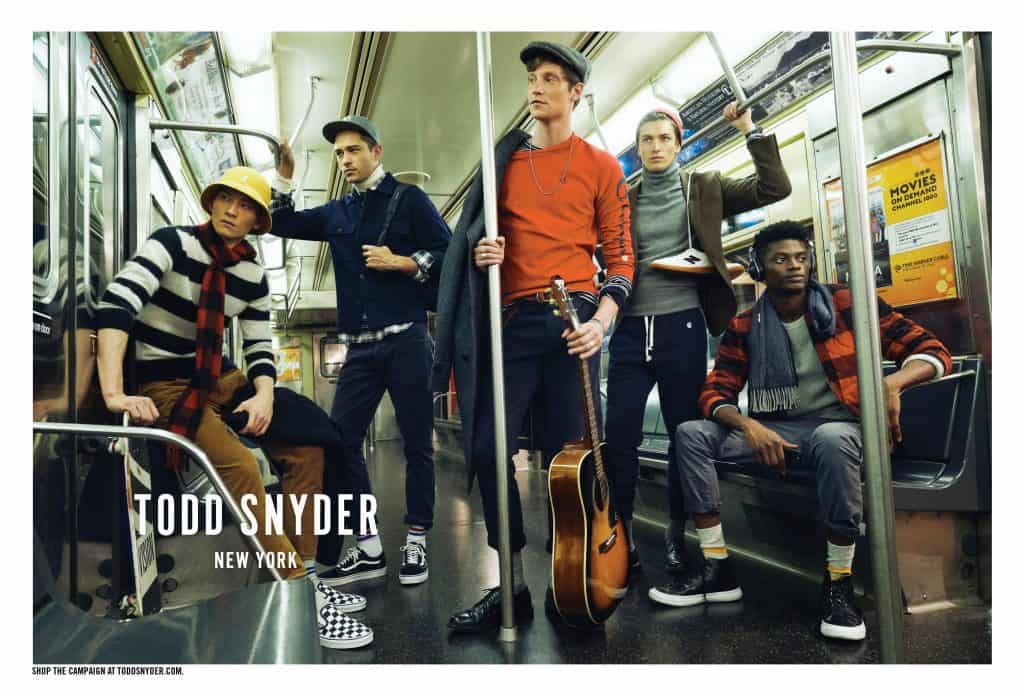 Designer Todd Snyder has tapped longtime friend and supporter Jim Moore — GQ's long-time creative director until 2017, and now the magazine's creative director-at-large — as brand consultant, helping to position the label at the forefront of American menswear.
The partnership kicked off with Moore styling the Todd Snyder spring/summer 2019 show at NYFW: Men's in July, and continues with an editorial spin on the brand's fall 2018 campaign and catalog, featuring two spreads styled by Moore and shot by Sebastian Kim.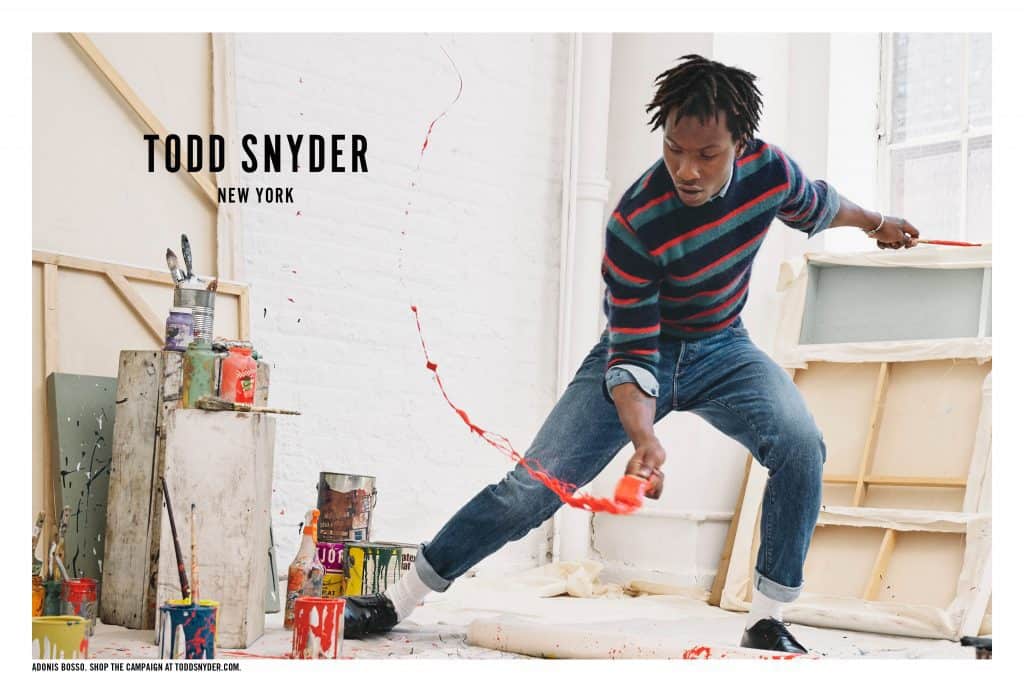 "I first met Jim when I was at J. Crew, and it's hard to overstate how influential he has been to me personally and professionally, as well as to American menswear as a whole," says Snyder. "We've kicked around so many ideas informally over the years, and when I learned that his role at GQ was changing, I immediately reached out to discuss making things more official."
Having met Snyder when the young designer was at J.Crew and bonding over shared Midwestern roots (Snyder is from Iowa, Moore from Minnesota), Moore recognized his talent and served as a mentor. After Snyder left J. Crew, Moore encouraged him to launch his eponymous brand and backed Todd Snyder menswear in GQ early on. "He already had a singular look and feel, and that's when you know you've met a great American designer. So, I said, sew your name on these clothes and get them on a rack, because you're officially in business," Moore recalls.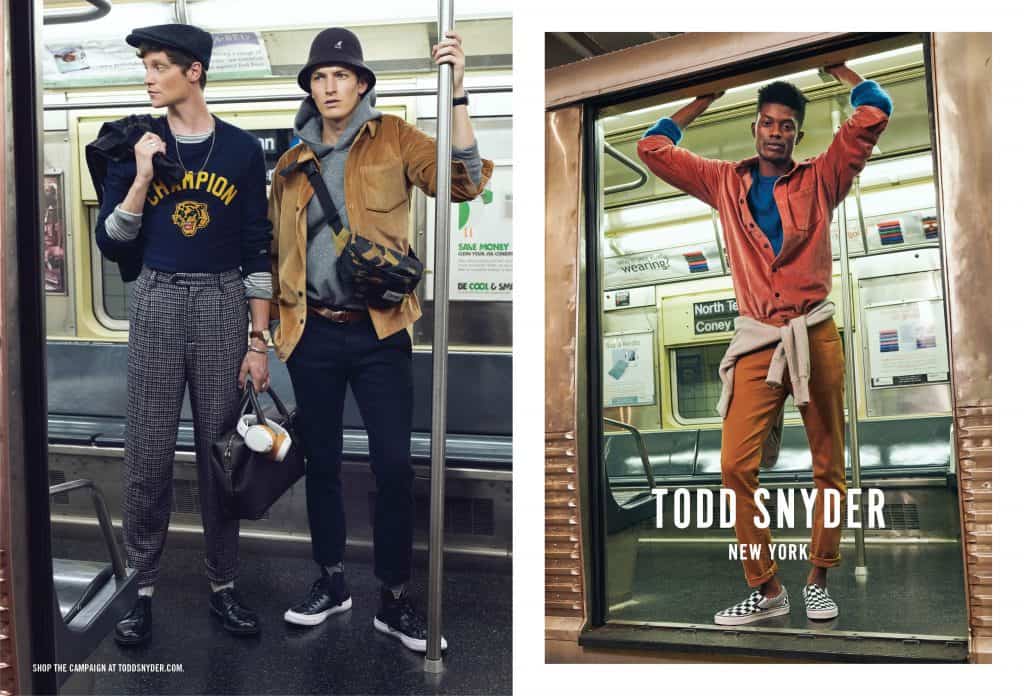 Moore remained an ardent supporter of the brand over the years, frequently editorializing Snyder's clothes and featuring him as one of America's great designers. Now he views his consulting role as an opportunity to bring even more "snap" to the brand's Savile Row-meets-streetwear aesthetic, in the way that only a seasoned editorial eye can.
"Todd is someone I've always been professionally attracted to because he's a big thinker, a big dreamer, and he is always pushing the boundaries," says Moore. "I feel I can help him see things in new ways, and reimagine them to attract different age groups, like rethinking a suit as something very versatile for a young guy. But it has to feel like Todd — like Todd 2.0."
"Jim has really helped me achieve a new level in design and given me the confidence to take risks beyond my comfort zone," says Snyder. "He's always encouraged me on the editorial side, and now it's an honor to be working with someone of his caliber and depth."