TODD SNYDER TEAMS UP WITH FITNESS COACH AKIN AKMAN ON NEW COLLECTION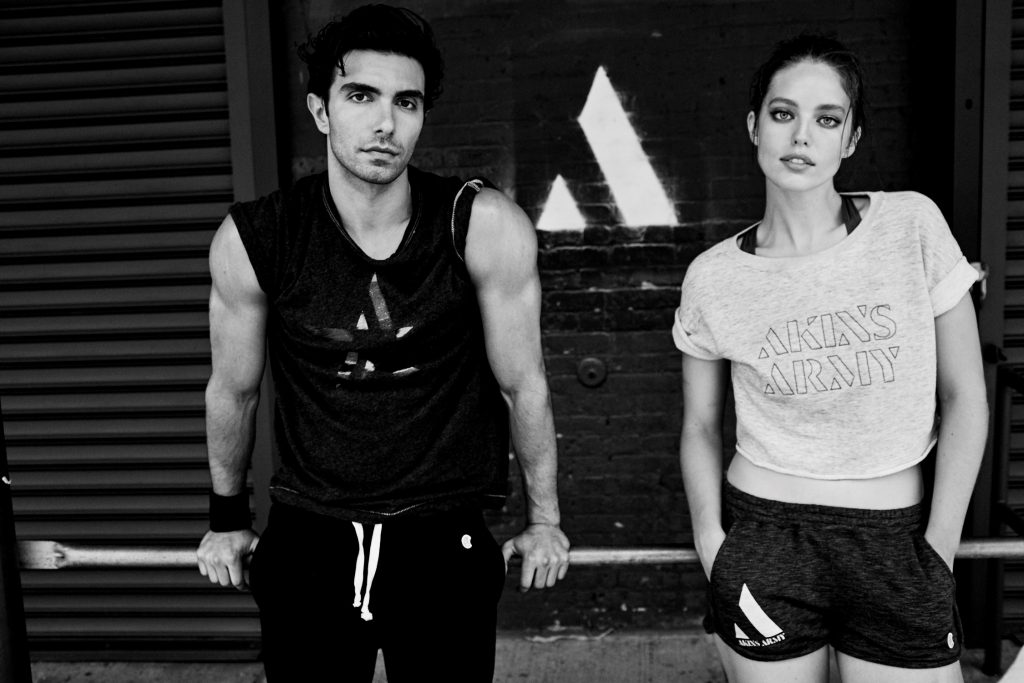 New York-based designer Todd Snyder will launch his first collaboration with athlete and star fitness coach Akin Akman. The capsule collection will be the beginning of an ongoing partnership between Snyder and Akman's emerging fitness brand Akin's Army.
Titled "Drop One", the initial collection will contain men's and women's styles ranging from custom tees, tanks, hoodies and shorts. The styles will be available only at ToddSnyder.com as well as the Todd Snyder Madison Park flagship store in New York City. A limited-edition bomber signed by both Snyder and Akman will also be available to celebrate the launch.
"I really wanted to take our Champion partnership to the next level, and collaborating with a true athlete like Akin brings an authenticity to the product highlighting everything Champion represents," said Snyder. "Akin was part of our first Todd Snyder brand campaign last year and I found him such a natural fit for the brand. I am inspired by modern urban men who seamlessly combine style into their lives. Akin and his dedicated army of followers use the city as their gym and bring a passion for sport to life in everything they do."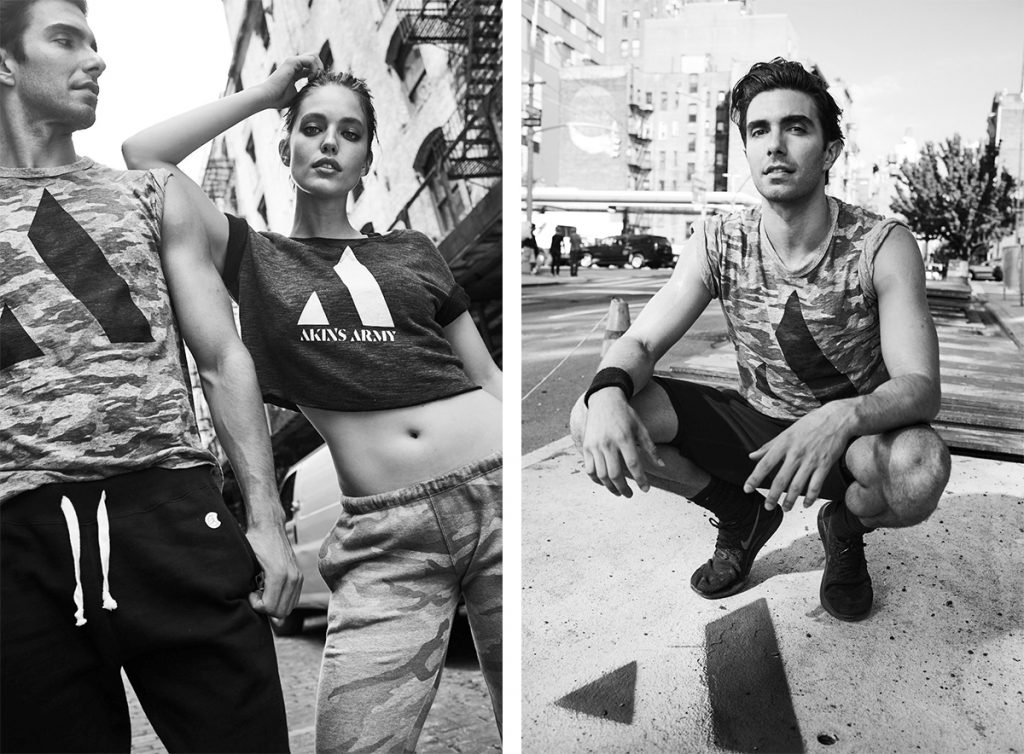 Akman added, "I am such a fan of Todd's. I love what his brand represents so when he approached us about collaborating, it was a natural fit. Champion is a brand that truly represents my approach to fitness. Training like a champion, thinking like a champion is exactly what I strive to ignite in my army. It's a mindset that defines both my fitness philosophy as well as my life."
The collection will launch at an event at the Todd Snyder store on August 17 featuring DJ Greg K of The Misshapes. A digital ad campaign by Laird+Partners shot by Sebastian Faena, featuring both Akman and Emily DiDonato also goes live the week prior to the launch.