TOM FORD, KRISTIN CHENOWETH TO BE HONORED BY THE TREVOR PROJECT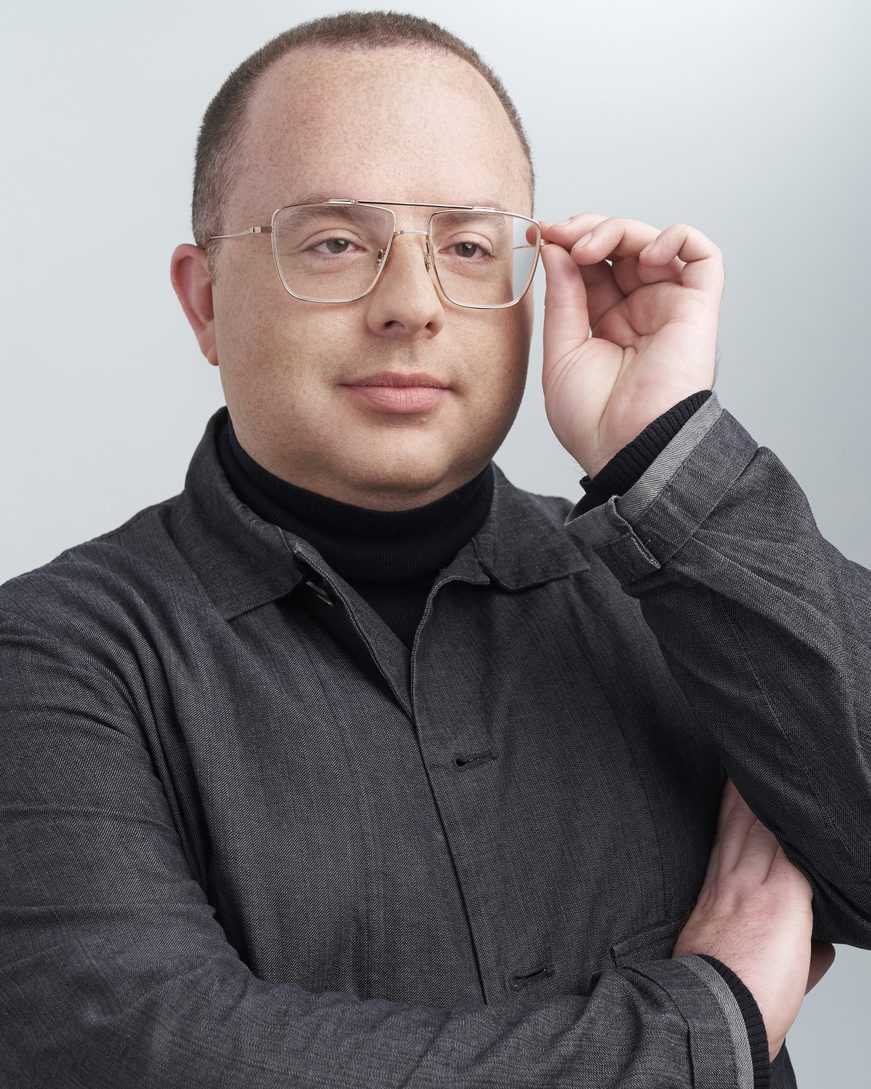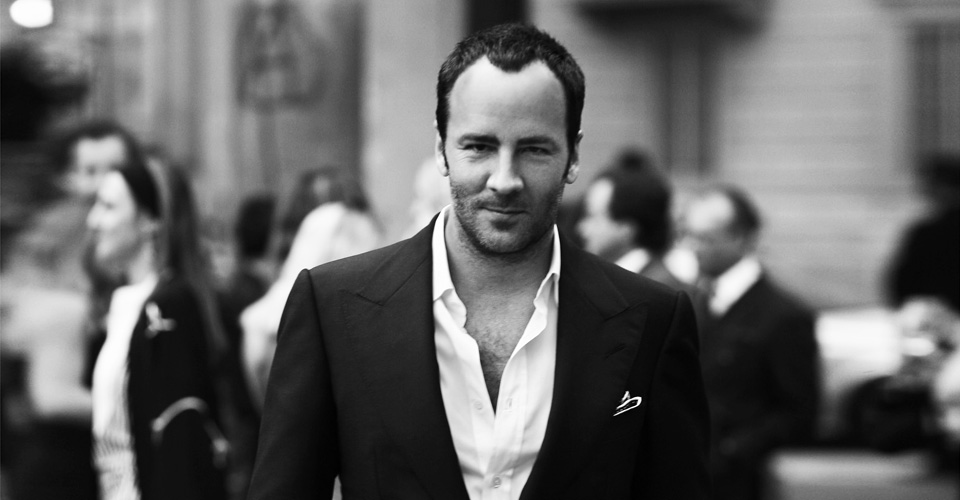 Fashion designer, award-winning screenwriter, producer, and film director Tom Ford, and Emmy and Tony Award-winning actress, singer and author Kristin Chenoweth will be honored with the Hero Award and Icon Award, respectively, at The Trevor Project's signature fundraising gala, TrevorLIVE, to be held Sunday, December 3, in Los Angeles. TrevorLIVE LA, billed as "an irreverent evening of music and comedy" is the organization's annual star-studded signature fundraiser. The Trevor Project is the nation's only nonprofit crisis intervention and suicide prevention organization focused on ending suicide among LGBTQ youth.
"We are thrilled to recognize Tom Ford and Kristin Chenoweth for their fierce support of the LGBTQ community," said Amit Paley, executive director and CEO of The Trevor Project. "They are true role models for LGBTQ young people and allies, and we look forward to celebrating and highlighting their accomplishments. Tom is a philanthropist, creative entrepreneur, and artist whose accomplishments—first in the fashion world and later in the film industry—have earned him worldwide acclaim. Kristin has consistently and unequivocally voiced her support for LGBTQ equality and is a longtime supporter of The Trevor Project. The awareness and support Tom and Kristin bring to The Trevor Project's programs will help us save even more LGBTQ young lives."
"I have always been impressed by the tremendous impact that The Trevor Project has had on our youth, our community, and our country," commented Ford. "It is a true honor to be recognized by such an incredible, life-affirming organization. We need their support now more than ever, and I am honored to be part of this important cause."
"I can't believe I'm sharing company with the great artist Tom Ford," added Chenoweth. "We both have similar beliefs and come from a place that loves everybody. I've tried to show it to the world through my music, and Mr. Ford certainly does it through his designs and filmmaking. I can't wait to share such a special evening."
In 2005, Ford announced the creation of the Tom Ford brand. Today, the brand offers a complete collection of menswear, womenswear, accessories, eyewear, and beauty, with 124 freestanding Tom Ford stores and shop-in-shops across the world. In addition to his achievements within the fashion industry, Ford is also an award-winning screenwriter, producer, and film director. In 2009, following the creation of his production company "Fade to Black," Ford wrote, produced, and directed the Academy Award-nominated film "A Single Man." Ford's second film "Nocturnal Animals," premiered at the Venice film festival in 2016 where it won the Grand Jury prize. The film went on to receive three Golden Globe nominations and one win, nine BAFTA nominations, and an Academy Award nomination.
Emmy and Tony Award-winning actress and singer Chenoweth has had a career spanning across film, television, voiceover, and stage. Chenoweth received a coveted star on The Hollywood Walk of Fame in 2015 and received an Emmy Award for Best Supporting Actress in a Comedy Series for her role in "Pushing Daises" in 2009. In 1999, Chenoweth won a Tony Award for "You're A Good Man, Charlie Brown" and, in 2004, was nominated for her original role of Glinda the Good Witch in "Wicked." Chenoweth has also formed a charity partnership with the Broken Arrow Performing Arts Center (BAPAC) Foundation in her home state of Oklahoma, with her accomplishments being honored with BAPAC naming "The Kristin Chenoweth Theatre" in 2012. She can currently be seen in the Starz original series "American Gods," where she has reunited with executive producer Bryan Fuller in the role of Easter. She will guest star on TV Land's season 4 premiere of "Younger" playing Marylynne Keller, a former D.C. spin doctor.
Previous TrevorLIVE honorees and performers include Imagine Dragons, Lady Gaga, Katy Perry, Shoshana Bean, Edie Windsor, Ingrid Nilsen, Tyler Oakley, Arianna Huffington, Sir Ian McKellan, Jazz Jennings, Queen Latifah, Amy Poehler, Darren Criss, Mary J. Blige, Cheyenne Jackson, and others.