TOM OTT JOINS NICESTUFF CLOTHING AS BRAND ADVISOR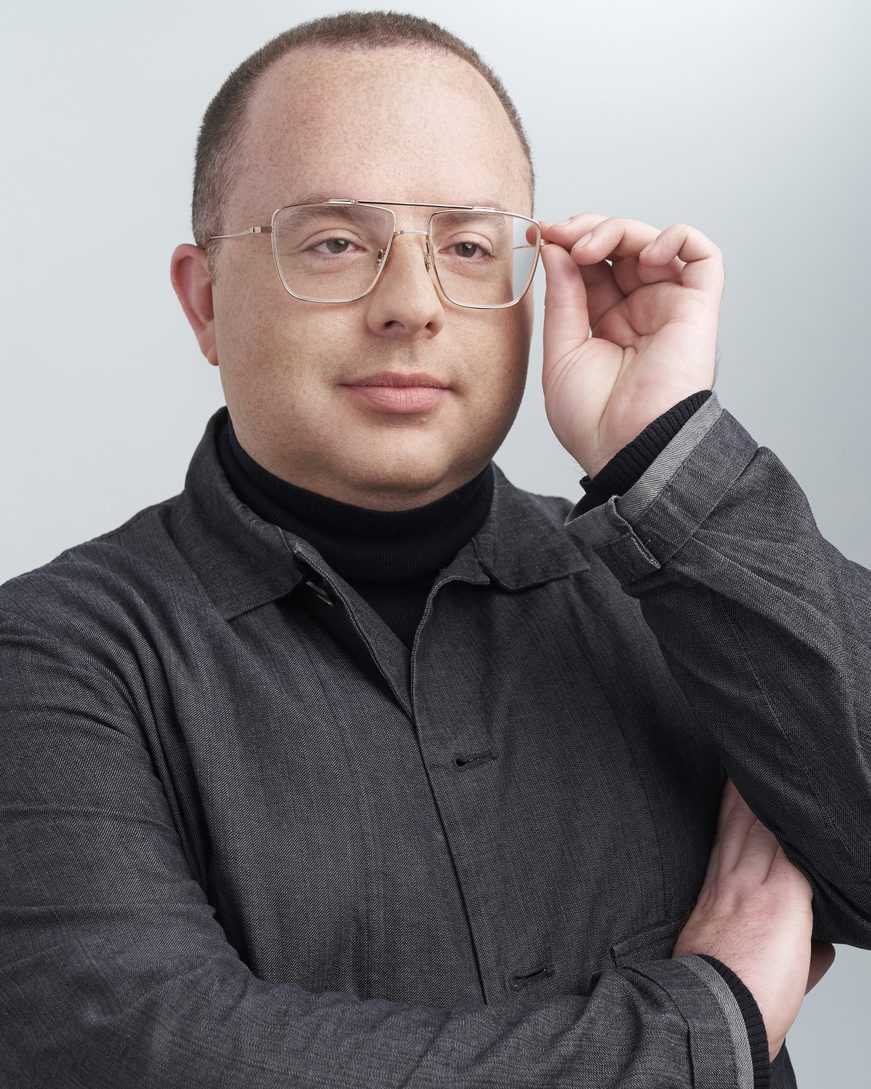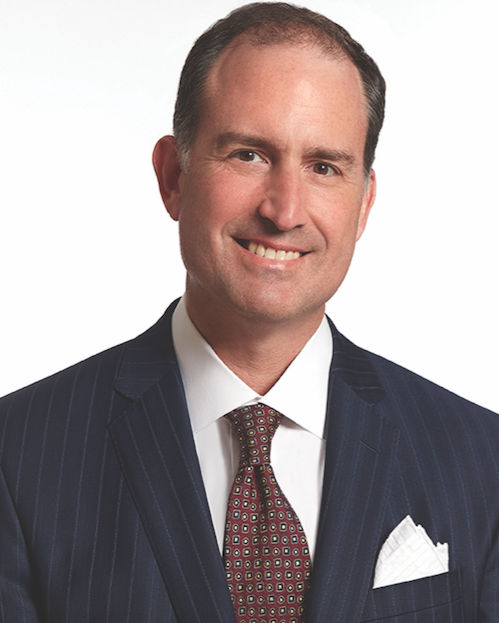 Contemporary menswear brand NICESTUFF Clothing has hired Thomas Ott to serve as brand advisor, effectively immediately. Ott will work alongside the creative team to increase the brand's wholesale presence as well as aid in the overall brand positioning, product merchandising, and planning process.
Ott joins the NICESTUFF team after spending 24 years at Saks Fifth Avenue serving as the company's senior vice president and general merchandise manager of men's and concessions and most recently, chief merchant at Saks Off 5th and Gilt. Prior to Saks Fifth Avenue, Ott worked at Lord & Taylor and Gentry Clothiers. At Saks Fifth Avenue, he designed and merchandised seven stand-alone men's stores, developed the Saks Fifth Avenue proprietary men's collection, and led the designer sneaker phenomenon.
During his most recent assignment at Saks Off 5th and Gilt, Ott was in charge of all merchandising categories including e-commerce and was able to return the performance to positive comps and the operating company achieved their sales plan for the first time in nine years. During his tenure at Off 5th, he was instrumental in driving private label and private brands to an increase in sales and driving new businesses in beauty and women's intimates.
"I'm looking forward to working with NICESTUFF Clothing," says Ott. "The collection presents the core essentials at an accessible price point that are needed for the modern workplace, which I see fills a gap in the market."
"Tom is a true merchant with an extensive background and we are thrilled to have him join our team," adds the NICESTUFF Clothing team. "As we launch and continue to grow, we are looking to expand further into the wholesale market, increase our digital presence, and create product to 'make you feel more comfortable than you look.' Tom was our first choice for the role and we are excited to be working with him."