TOMAS MAIER TO OPEN FIRST-EVER MEN'S FLAGSHIP STORE IN NEW YORK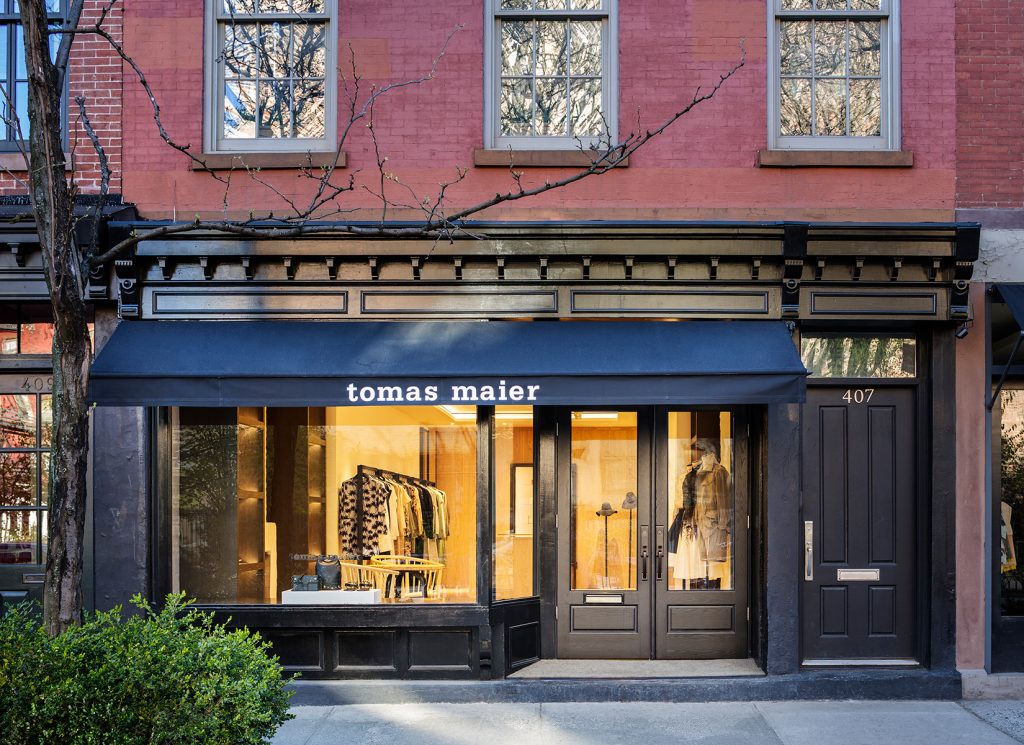 U.S.-based luxury fashion label Tomas Maier will unveil its first-ever men's flagship store, which will be located at 407 Bleecker Street.
The men's store will replace the existing Tomas Maier store in that location, and will now feature a men's only assortment of ready-to-wear, accessories and eyewear. The store, a former town house from the 1840's, is located on one of downtown's most historic tree-lined blocks in the picturesque West Village.
As in the other Tomas Maier locations in East Hampton, Bal Harbour and Madison Avenue, this store is specific to its location in ambiance.  Featuring off white walls, wood furniture display pieces designed by Maier himself and custom architectural elements, the store provides a relaxed environment to suit the atmosphere of his collections.
"I am excited to create a men's only universe for the brand – our men's business is very strong and our clients are very loyal season after season," said Maier. "This is a way to better cater to their needs and present the full range of men's products in depth."
The store will re-open as a men's flagship in June 2017 featuring the fall/winter 2017 collection.