TOMMY BAHAMA TEAMS UP WITH PGA PLAYER RICKY BARNES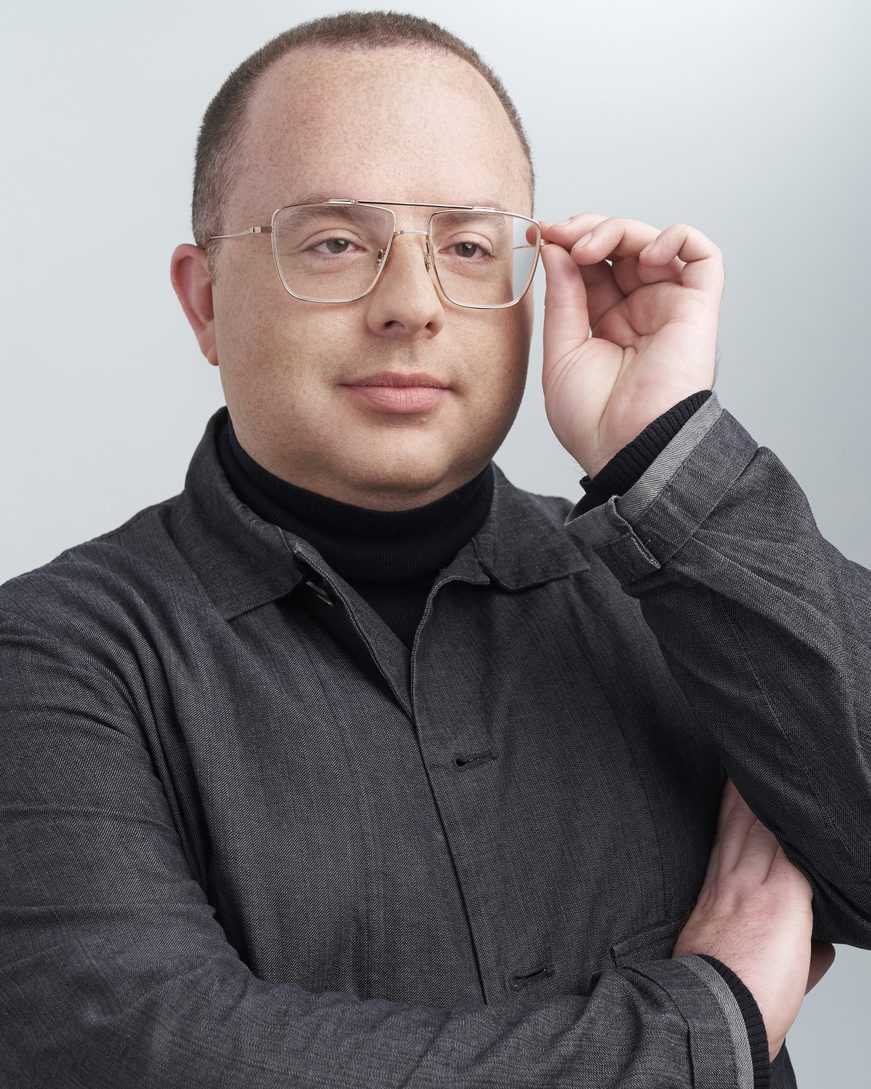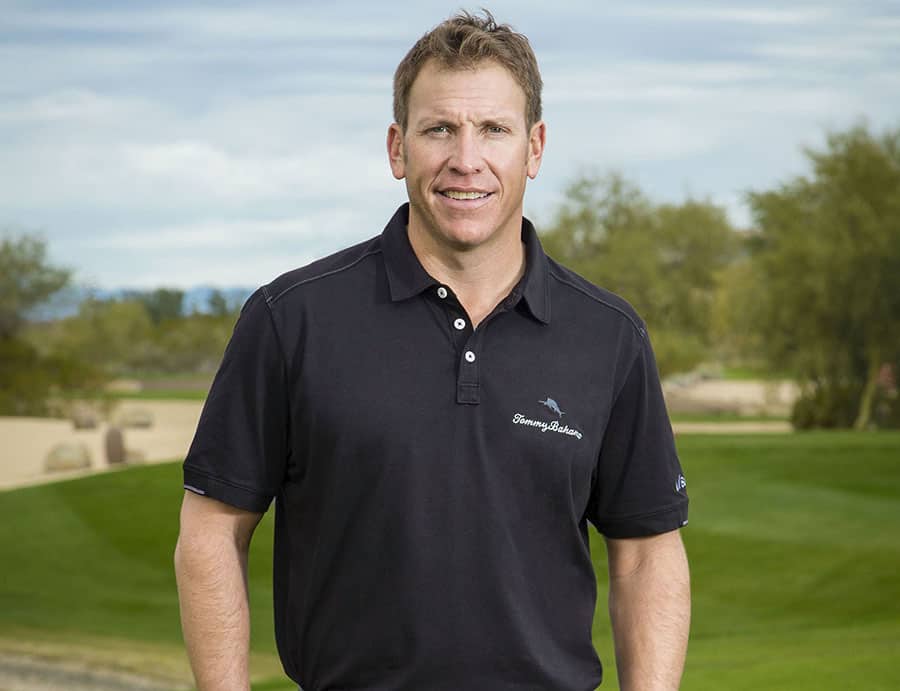 Island-inspired lifestyle brand Tommy Bahama has signed PGA Tour player Ricky Barnes to an exclusive multi-year wardrobe agreement. Barnes will wear Tommy Bahama apparel while playing on the PGA Tour, as well as for other professional and personal appearances.
Barnes' wardrobe of Tommy Bahama polos, woven shirts, knits, outerwear and performance golf pants will feature the brand's new Island Zone collection, which is crafted from a revolutionary new technical fabric. The Island Zone fabric uses the 37.5 yarn, which is derived from coconut shells and volcanic sand, in knit and woven styles to create super-soft, high-performance technical garments that help regulate body temperature and wick away perspiration.
"Tommy Bahama has been involved in golf for years and we're excited to now partner with Ricky Barnes," said Doug Wood, CEO of Tommy Bahama. "Ricky has a great sense of style and with the launch of Island Zone, our new performance apparel that Ricky will be wearing, the timing couldn't be better. His passion for golf and relaxed personality makes Ricky a great brand ambassador for Tommy Bahama."
"I appreciate the support of Tommy Bahama," added Barnes, "and, no pun intended, it's a great fit. I'm proud to represent a company whose attitude toward both life and golf mirror mine."
Barnes joins other celebrated golfers who are already livening up the course in Tommy Bahama apparel, including PGA Tour player Ken Duke and golf legend Tom Lehman, who has worn the brand since 2002.