TOMMY HILFIGER TO BRING "SEE NOW, BUY NOW" SHOW TO LONDON IN SEPTEMBER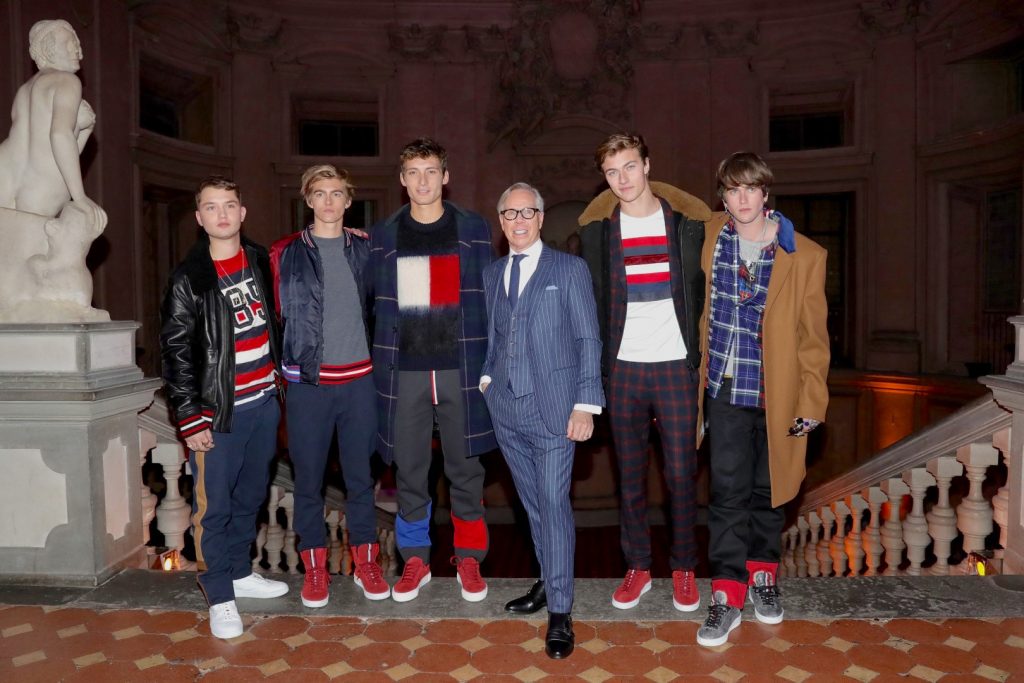 American design house Tommy Hilfiger, which is owned by PVH Corp., will close London Fashion Week with the fall 2017 TOMMYNOW experiential runway event on Tuesday, September 19. Building on the success of "Tommy Pier" in New York City for fall 2016, and spring 2017 "TOMMYLAND" in Los Angeles, the London show reflects Tommy Hilfiger's continued commitment to bringing TOMMYNOW to new cities and audiences around the world.
The fall 2017 TOMMYNOW fashion show will include men's looks from Hilfiger Edition, marking the first time since 2010 that the brand's men's and women's collections have shared the runway. Hilfiger Edition pays homage to Tommy Hilfiger's storied menswear heritage, with time-honored classics reimagined to form the building blocks of an essential menswear wardrobe. The show will also feature Hilfiger Collection, the brand's most premium womenswear designs, and the fall 2017 TommyXGigi collection, the third collaboration with supermodel and global brand ambassador Gigi Hadid.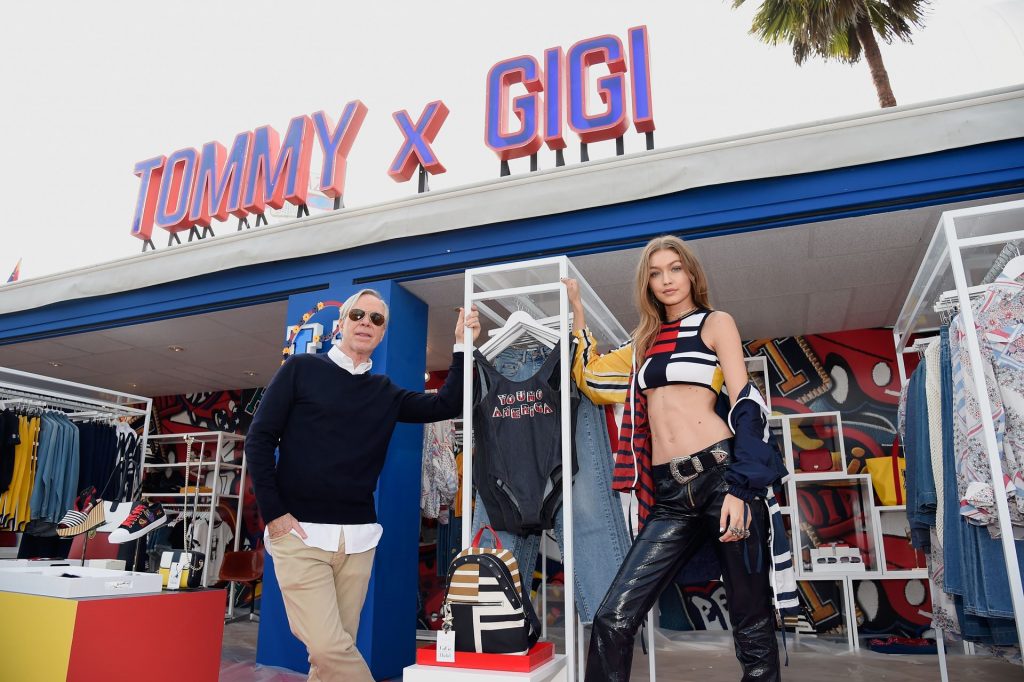 Following the sell-out success of the first two TOMMYNOW shows, the fall 2017 event will build on the brand's signature "See Now, Buy Now" format. All men's and women's runway looks will be available across an ecosystem of immediately shoppable channels in more than 70 countries, including Tommy Hilfiger stores and tommy.com, select wholesale partners, social media, shoppable live stream, the innovative 3-D image recognition SNAP:SHOP app, and the A.I. powered TMY.GRL conversational commerce bot for Facebook Messenger.
"My vision for TOMMYNOW was to create a global platform that could bring our shows to audiences around the globe like a rock-and-roll world tour," said Hilfiger. "It's about celebrating the connection between fashion and pop culture with experiences, performances and inspiring interactions that are designed around our consumers. We look forward to celebrating the rebellious spirit and star studded glamour of rock-and-roll in London for fall 2017."