TOMMY HILFIGER GOES RACING FOR HIS SPRING "SEE NOW, BUY NOW" SHOW IN MILAN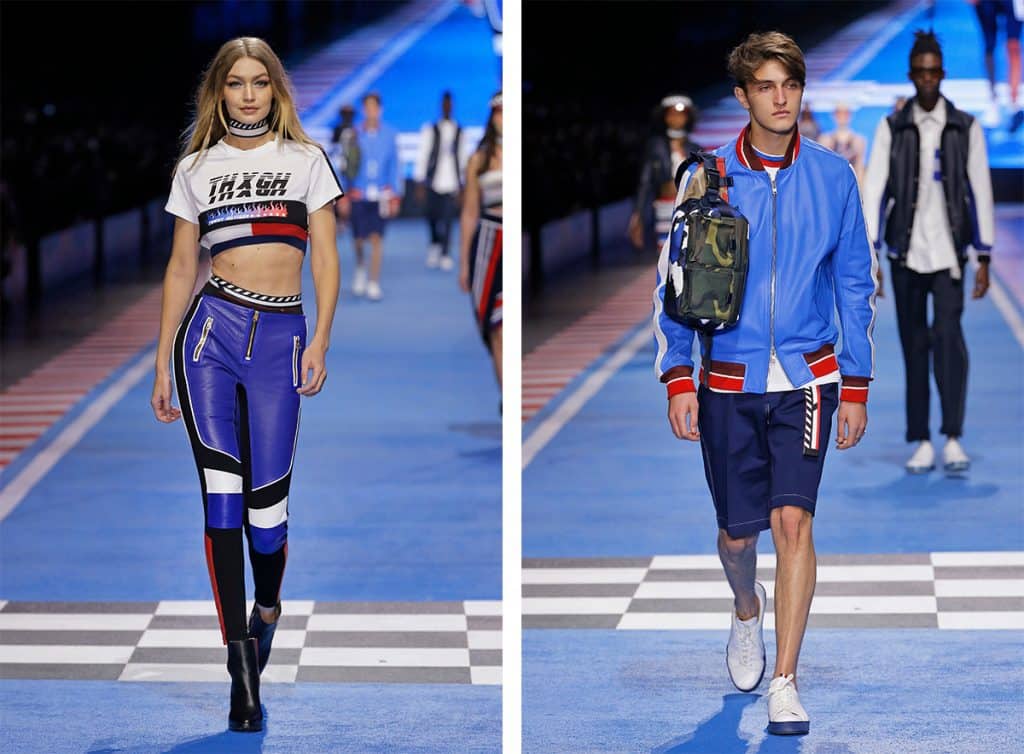 American designer Tommy Hilfiger presented his spring 2018 collection on  Sunday, February 25 in Milan, Italy at the Milano Congressi. Over 2,000 guests, including consumers, press, buyers, VIPs, and industry influencers, were invited to enjoy the event.
Dubbed TommyNow "Drive", the high-energy experiential event was built around fashion, innovation, and the adrenaline-fueled world of Formula One racing. Inspired by Hilfiger's love of motorsports, the show combined speed and immediacy with a touch of vintage nostalgia.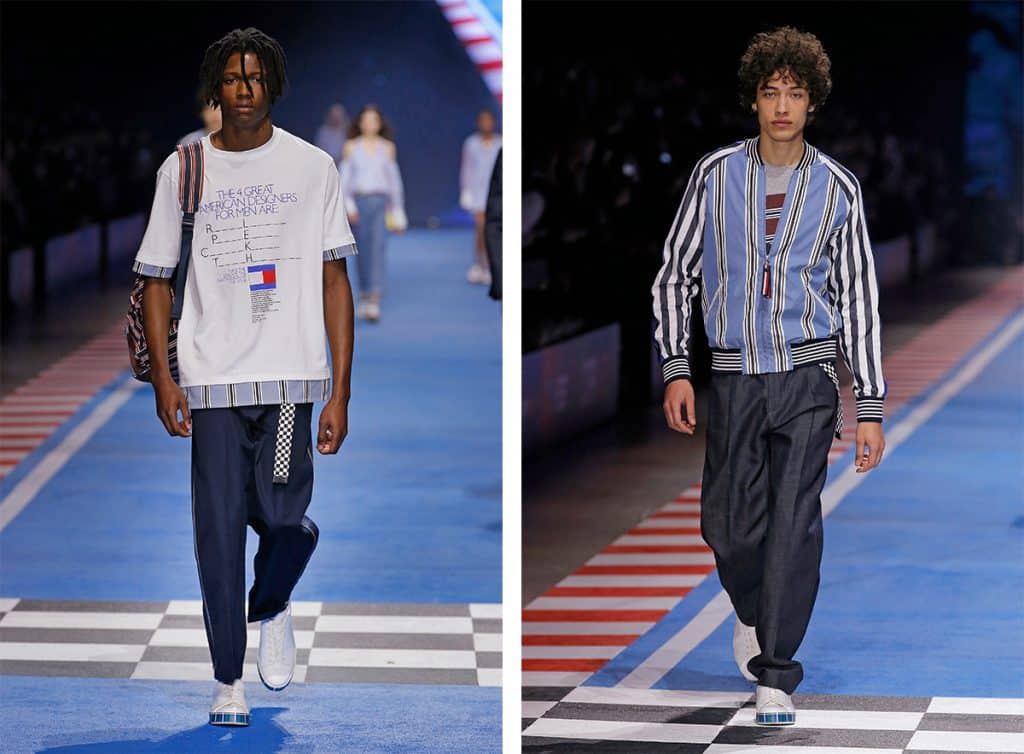 Following the success of the first three TommyNow shows, the spring 2018 event build on Hilfiger's signature "See Now, Buy Now" format, and all runway looks were available across an ecosystem of immediately shoppable channels in more than 70 countries.
TommyNow continues to act as an incubator for innovation where new technology is tested, evolved, and integrated into the Tommy Hilfiger business. This season, TommyNow "Behind the Drive" experience, produced parallax effects, added an additional immersive digital storytelling layer onsite. By scanning QR codes placed across the Milano Congressi, guests were brought into the world of TommyNow. Exclusive photo and video content included the evolution of the spring 2018 Tommy x Gigi collaborative capsule and the process of developing the Formula One Mercedes-AMG Petronas Motorsport racing car.
"This is our most immersive TommyNow experience yet, creating a powerful fusion of fashion and motorsport that celebrates the dedication to innovation that we share with Mercedes-AMG Petronas Motorsport," said Hilfiger. "TommyNow remains our most powerful platform to deliver new collections to our fans around the world, and test the integration of big trends and innovative technology like Artificial-Intelligence and facial-recognition into our business."