TOMMY HILFIGER LAUNCHES MEN'S SKI CAPSULE WITH ICONIC MOUNTAIN LIFESTYLE BRAND ROSSIGNOL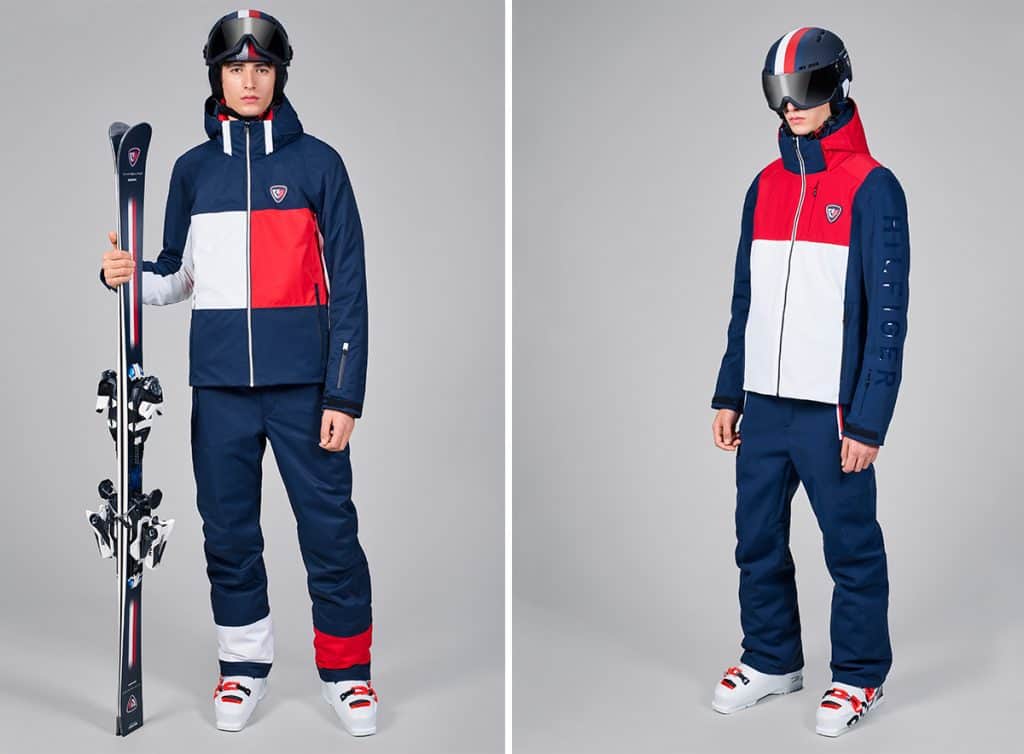 Legendary American designer Tommy Hilfiger has announced the launch of TommyxRossignol, a premium men's winter capsule collection designed in collaboration with iconic mountain lifestyle brand Rossignol.
The TommyxRossignol capsule features men's winter sports apparel including three padded ski jackets, two lighter jackets, five zip-through cardigans and two pairs of ski pants. The signature logos of both brands' and shared red, white and blue color palettes are emphasized throughout each design to create a look that embraces the ski and après-ski spirit, and moves from mountain to city. The suggested retail prices for the styles range between $600 to $829 for outerwear and $149 and $469 for innerwear and pants.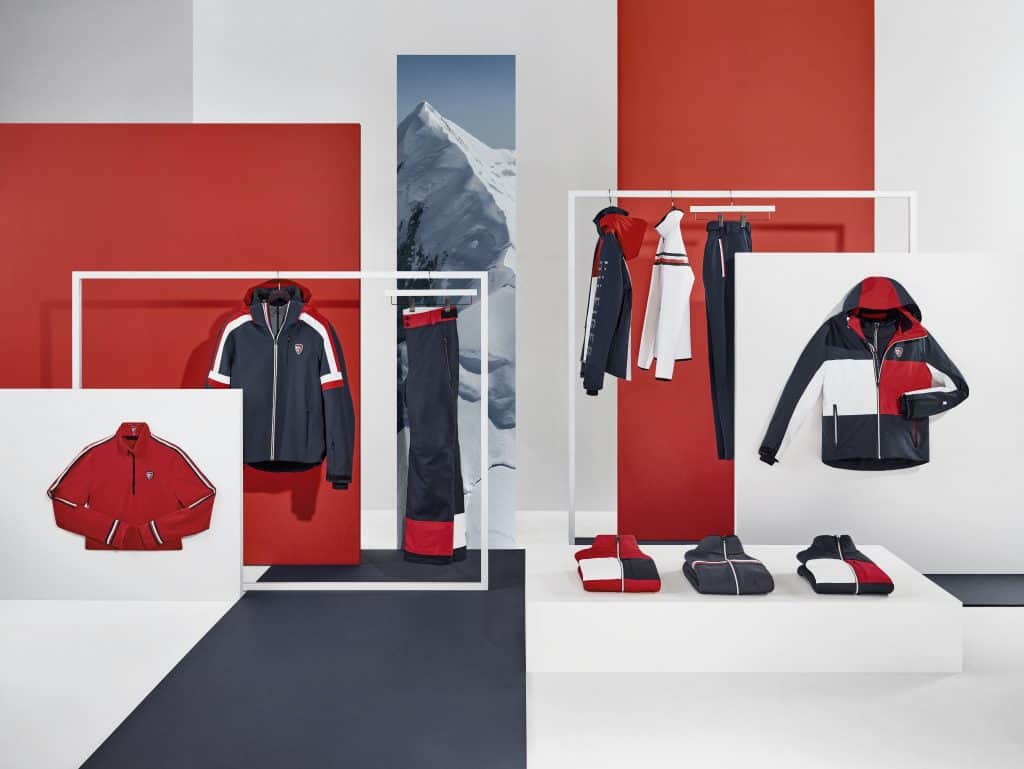 Designed with a sharp, innovative and modern image that embraces Tommy Hilfiger's signature twist, the styles will be available at select Tommy Hilfiger stores globally, on tommy.com, with select global wholesale partners, in Rossignol stores worldwide and on rossignol.com.
"Skiing and winter sports have been a passion of mine since I was young," said designer Tommy Hilfiger. "I've wanted to develop this capsule collection for a long time, and Rossignol was the ultimate partner to bring the concept to life in a really iconic way. With our shared values on quality, perfect fit and merging fashion with technical function, we've designed a signature red, white and blue collection that works from the ski slopes to après-ski."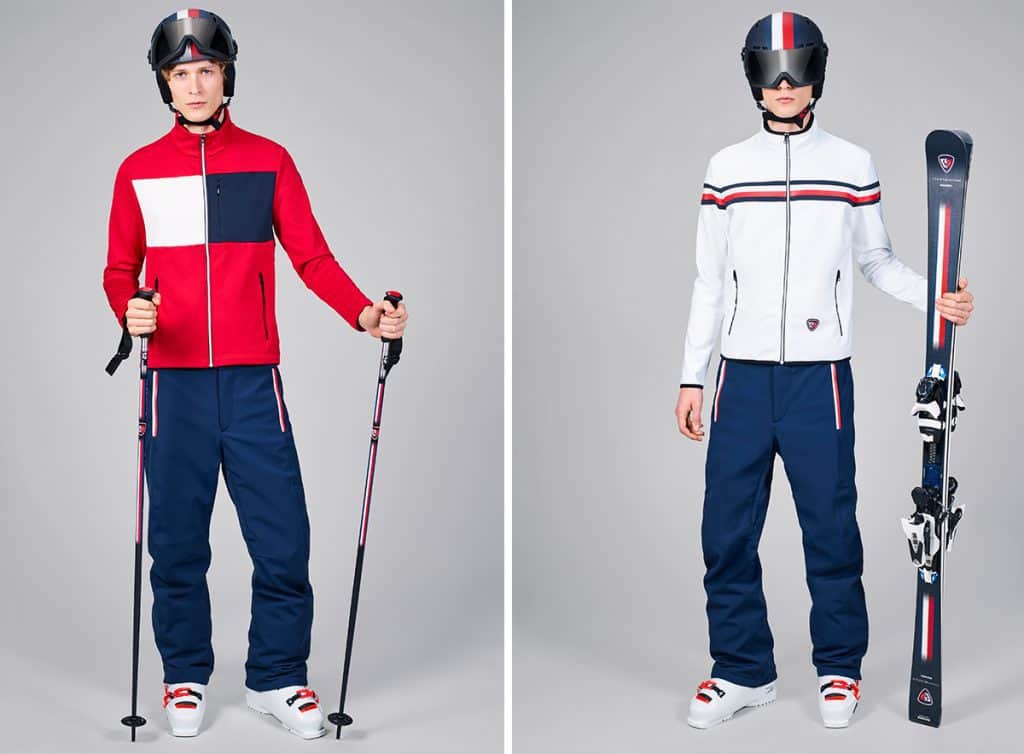 The four looks from the TommyxRossignol capsule premiered at the Pitti Immagine Uomo fall/winter 2017 edition. Presented alongside the fall 2017 Hilfiger Edition, Tommy Hilfiger Tailored, and Tommy Hilfiger menswear collections, the capsule was showcased in an innovative yet historical setting, reflecting the brand's passion for blending tradition with modernity.
A fall 2018 TommyxRossignol capsule will launch next year, including menswear, womenswear, and accessories.