TOMMY HILFIGER TO SHOW AGAIN AT PITTI UOMO IN JUNE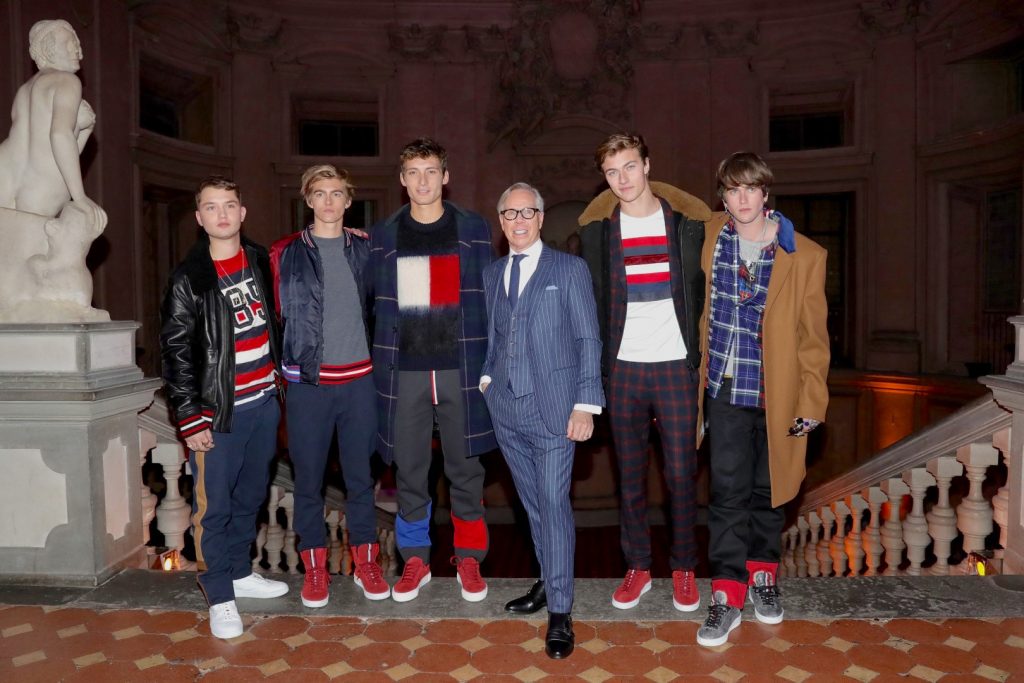 American lifestyle brand Tommy Hilfiger will present its spring 2018 Hilfiger Edition collection to retailers, press, industry guests, VIPs and the general public at the 92nd Pitti Immagine Uomo in Florence, Italy, from June 13 to 16.
Hilfiger Edition pays homage to Tommy Hilfiger's storied menswear heritage, with time-honored classics reimagined for today and executed with premium fabrics and luxe details. The curated selection of looks forms the building blocks of an essential menswear wardrobe, and new silhouettes are executed with premium fabrics and luxe details. The collection approaches style with a modern confidence and relaxed feel – it is elevated and sophisticated, with Tommy Hilfiger's signature youthful twist.
The four-day Hilfiger Edition collection presentation is inspired by Tommy Hilfiger's vision for the future of retailing. The spring 2018 installation will feature unique digital sales platforms and visual merchandising fixtures, including the brand's revolutionary Digital Showroom. A signature People's Place bar setting will complement the digital installation. Named after and inspired by the first store opened by Mr. Hilfiger in 1969 in his hometown of Elmira in upstate New York, People's Place is a curated social hangout where guests can come together to discuss the collection and enjoy engaging customization experiences.
"Our presentation at Pitti in February showed our commitment to digital selling and innovation, and we are excited to return for a second season with another innovative one-of-a-kind installation," said Hilfiger. "Today, we continue to enjoy great momentum in our menswear business, and Pitti is the perfect platform to present our Hilfiger Edition offering."
In January 2017, Tommy Hilfiger celebrated the brand's fall 2017 global menswear portfolio at Pitti. The high-impact setup in the Fortezza Da Basso combined artistic installations and mannequin presentations with digital displays that celebrated the youthful spirit and modern innovation at the heart of the brand's fall 2017 collections.