TOMMY JOHN INVESTS IN PHYSICAL RETAIL WITH ITS FIRST STORE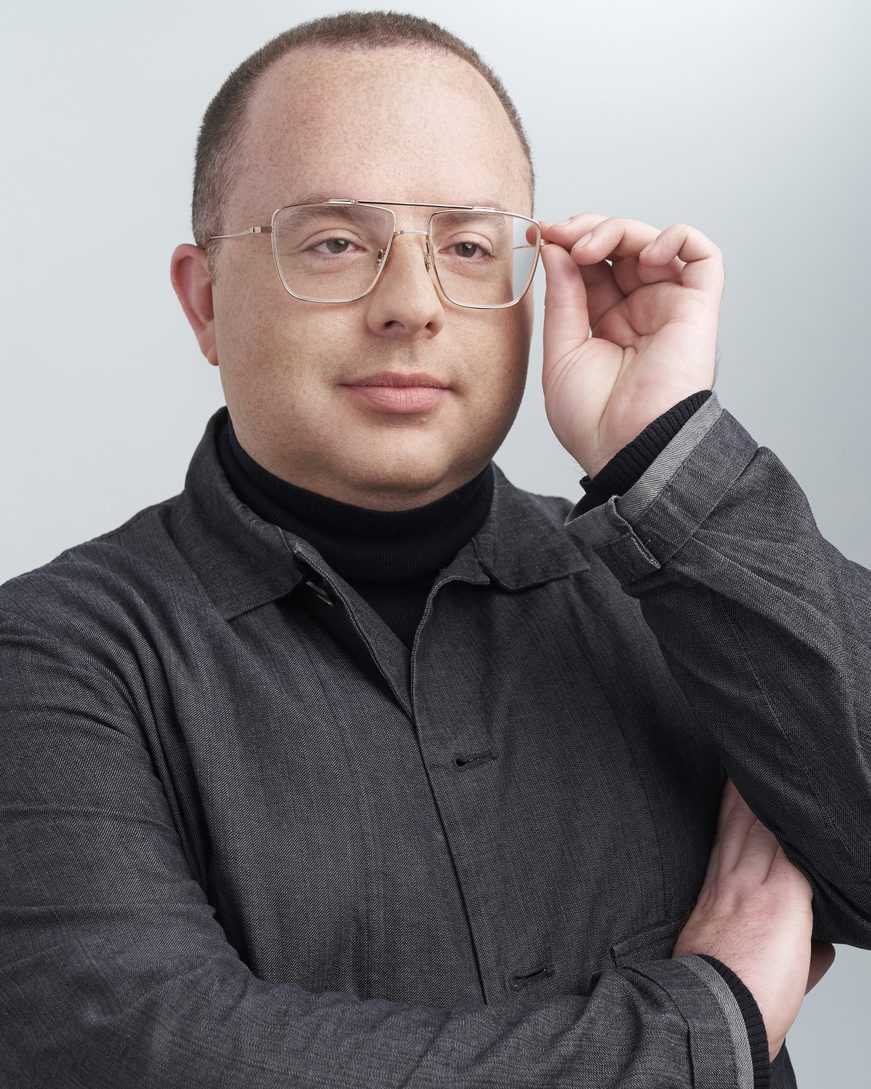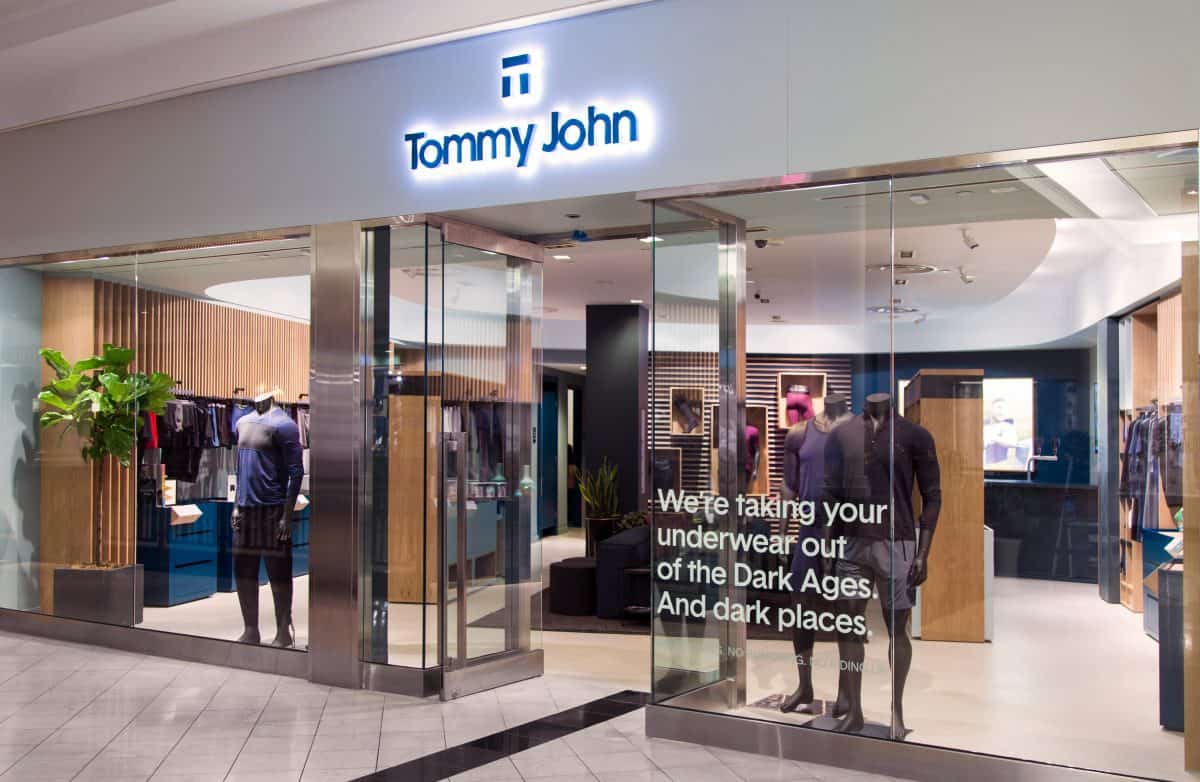 Premium men's underwear brand Tommy John has opened its first brick-and-mortar store at King of Prussia mall in suburban Philadelphia. Tommy John is joining a growing league of online-first brands that have expanded their focus on physical retail spaces.
"The men's underwear industry is a highly saturated market with infinite brands, styles and offerings," said Tom Patterson, founder and CEO of Tommy John. "It's Tommy John's goal to simplify the shopping experience by clearly differentiating each product's features and benefits in an environment that's easily digestible, inviting and highly representative of the Tommy John brand."
The brand curated the shopping experience around the idea of comfort and relatability. The store is a bright and airy space adorned with Philadelphia artifacts connecting the store to the community. There's even a lounge with an operational bar serving local Philadelphia beers on tap daily. The Tommy John products themselves hang at eye level so shoppers don't have to crouch and dig for their sizes or color preferences. Instead, Tommy John "comfort concierges" walk the customers through the space and assist in identifying the right product for their individual needs.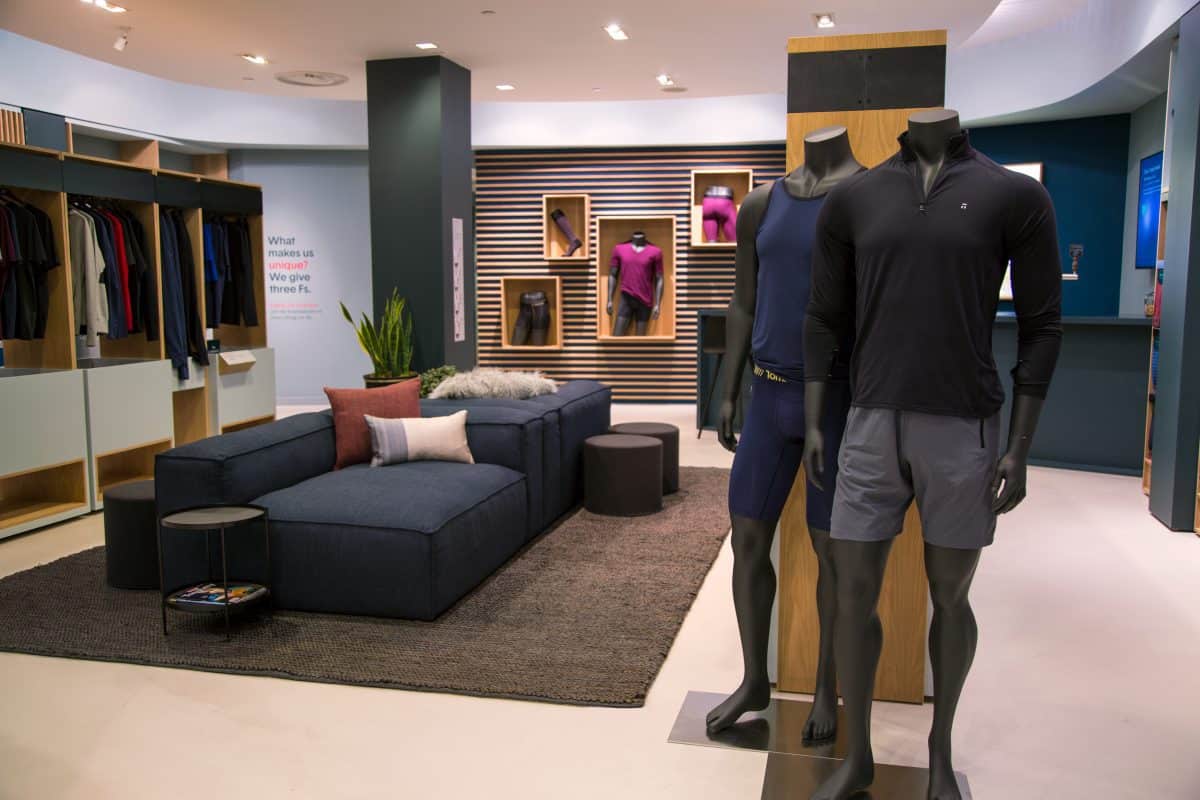 This announcement comes just one week after the brand opened a pop-up in New York City at Macy's Herald Square. The Tommy John pop-up is the brand's first entry into Macy's department stores and is open now through the holiday season.
"Both Macy's Herald Square and King of Prussia mall are highly trafficked destinations for shoppers, especially during the holidays," added Patterson. "We're thrilled to offer both physical retail experiences as an opportunity for customers to touch, feel and learn about what makes Tommy John different than everything else on the market."