TOMMY JOHN LAUNCHES NEW "STAY-TUCKED" DRESS SHIRT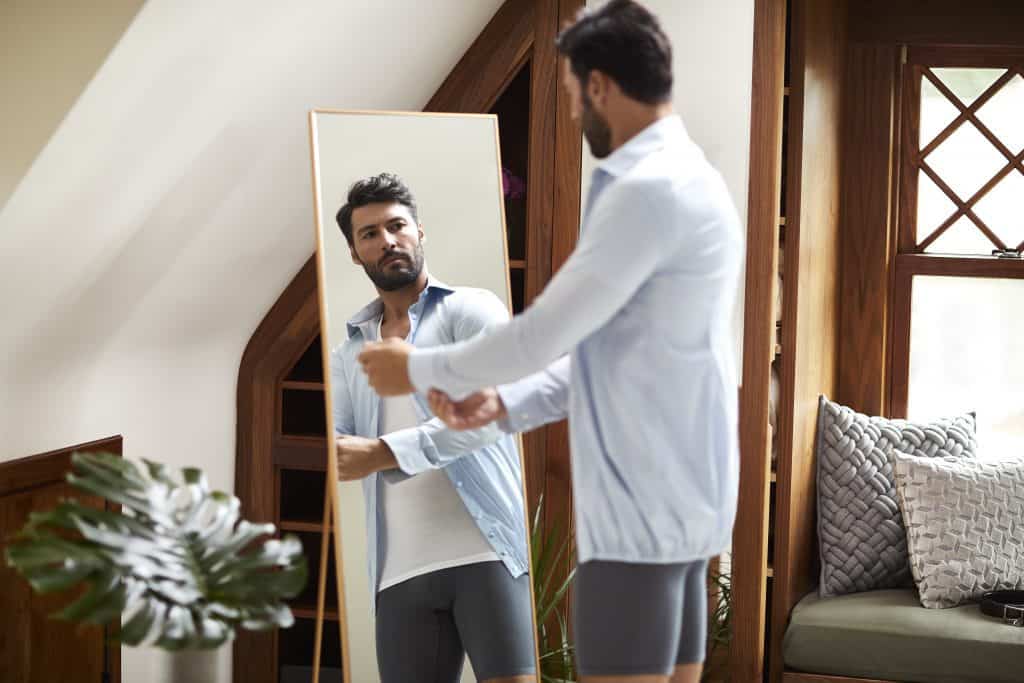 Premium underwear brand Tommy John is launching dress shirts. After six years of product development and wear tests, the brand has finally come up with their version of the perfect dress shirt that stays in place throughout the day, no tucking required.
The new Stay-Tucked Dress Shirt is the first of its kind, created to end the constant "tuck-of-war" men have with their dress shirts. With luxe cotton stretch fabric, a 360-degree underarm gusset to allow full motion, and a hidden elastic hem to secure the shirt to the hip so you can stretch, twist and reach without restriction, the shirt is designed to be an instant problem-solver for men.
"I founded Tommy John 10 years ago because I was frustrated with the fabric, fit and function of my undershirts and hated how they would never stay-tucked," said Tom Patterson, co-founder and CEO of Tommy John. "We didn't want to jimmy rig a temporary solution, so we designed a product that actually solved the problem and forced the consumer to rethink the status quo."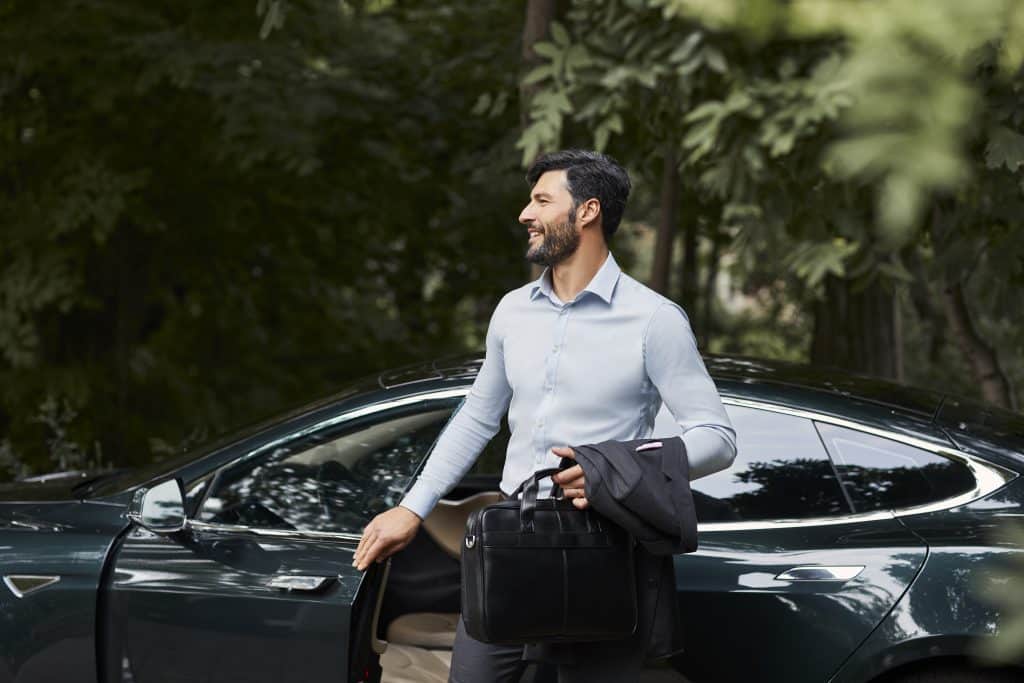 Patterson continued: "We've been working on designing a solution for dress shirts that come untucked, billow around the waist and have a restrictive range of motion since 2012. It was the most complicated product we've ever produced and resulted in wear testing over 200 prototypes. The proof is in the pudding and we couldn't be more excited to bring the first-ever Stay-Tucked Dress Shirt to market."
Tommy John's new Stay-Tucked Dress Shirt is available now on TommyJohn.com, Tommy John stores at King of Prussia mall in Pennsylvania and SouthPark Mall in Charlotte, North Carolina, along with select retail partners in 2019. The collection, which retails for $148, includes two fits (slim and classic) in a white and skyway blue colorway.