TOMMY JOHN TO OPEN AT SOUTHLAKE TOWN SQUARE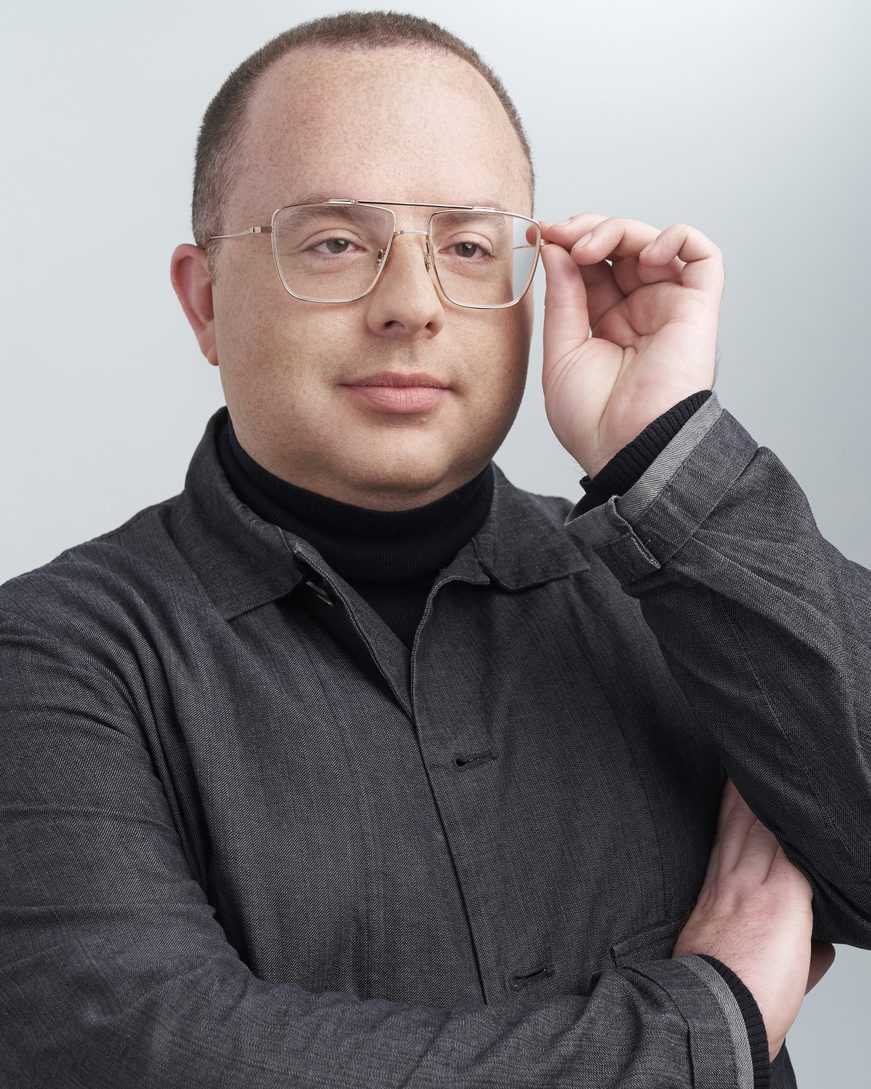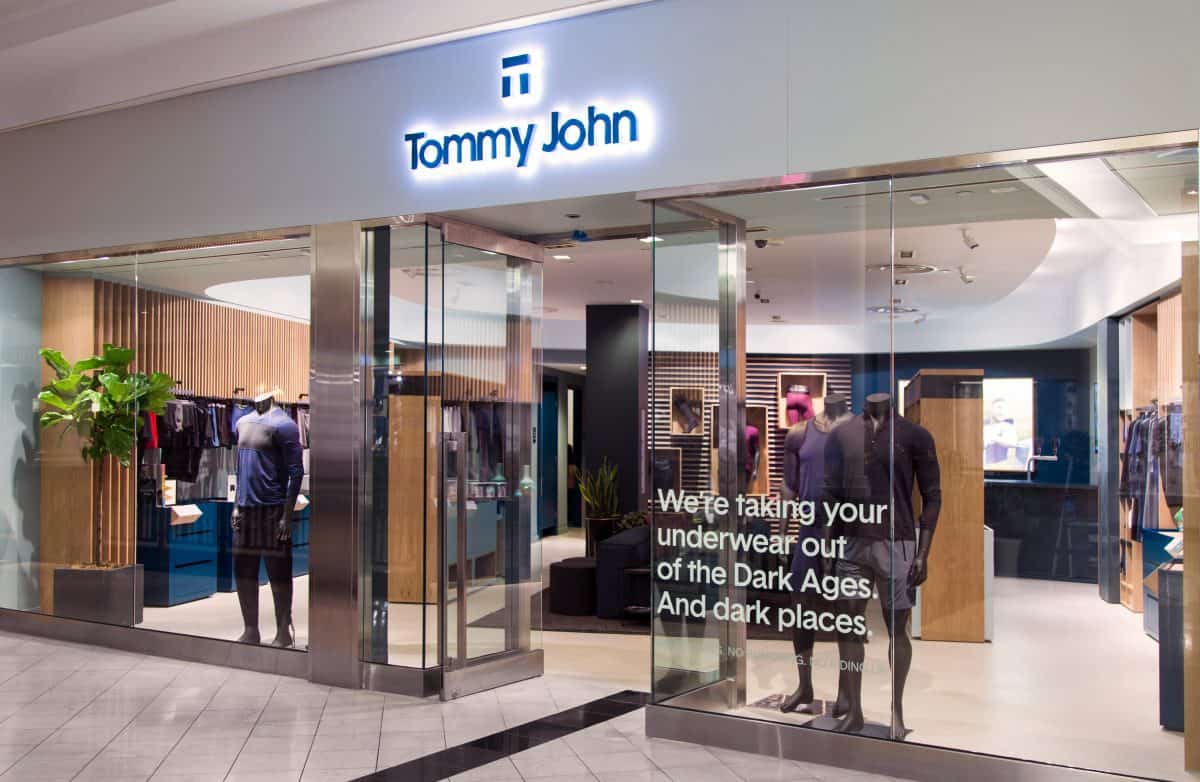 Tommy John and Fabletics have signed new leases to join Southlake Town Square's new line-up of emerging brands.
Underwear and apparel brand Tommy John will open its first Dallas-Fort Worth area location (and sixth retail location), in a 1,925 square-foot space at 1440 Main Street, across from Lush, this fall.
Fabletics, the active-lifestyle brand co-founded by Kate Hudson in 2013, will also open its first Tarrant County location this year at 110 State Street in a 2,077 square-foot space next to Corner Bakery.
This news comes after the launch of the first-ever Market by Macy's concept at the retail shopping center. Located in the heart of the Dallas-Fort Worth Metroplex in Southlake, Texas, Southlake Town Square was selected by Macy's as the first location for its brand-new concept, which opened February 6 in an 18,945-square-foot space at 321 State Street. The curated experiential retail concept revolves around a store design where shoppers can dine, drink, learn and relax while enjoying access to core brands in an elevated, easy-to-shop format. Inside Market by Macy's, the café Herald offers local beers, wine, and bites, and an "apothecary," Getchell's, named after Macy's first female employee, puts a unique spin on beauty by arranging products based on need rather than brand.
"By working closely with our retailers, we are able to promote their brand in a way that complements the legacy we have established here in the Square," said Liz Barth, marketing director for Southlake Town Square. "It's an honor to partner with some of the best brands in retail and to be a part of the team that is helping to bring their customer experience to life right here."