TOPMAN UNVEILS COLLECTION WITH NEW YORK ARTIST CURTIS KULIG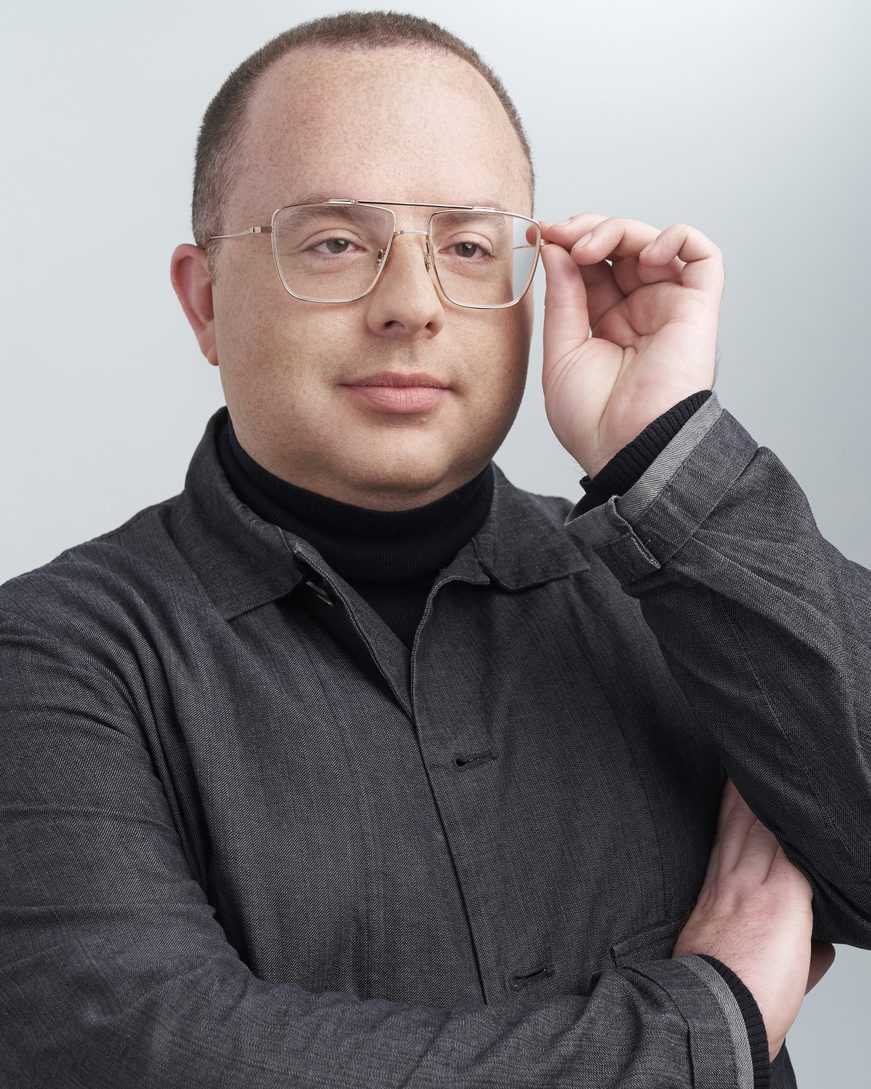 UK-based retailer Topman has enlisted New York artist Curtis Kulig to collaborate on the brand's first collection with an American artist. The eclectic collection, which ranges from $30 to $350, features details of his original artwork in pieces that reflect his signature style.
Kulig first gained notoriety with his signature manifesto 'Love Me'. Offering the most private request through the most public of platforms, his message allowed him to seamlessly skip between the fine art and commercial worlds. The omnipresence of his art, along with his openhearted nature, and impeccable style have made him a fixture in downtown New York and one of the most revered artists of his generation.
His debut collection with Topman encompasses his timeless wardrobe and takes cues from his personal style icons, ranging from the cardigans of Albert Einstein to the corduroys of Woody Allen. He also pulls inspiration from Pablo Picasso, Joseph Beuys and Richard Avedon.
"Topman is very excited to be collaborating with an American artist of such standing," said Topman creative director Gordon Richardson. "As a brand we have worked with many talented British designers and artists but never an American artist. Curtis' alternative fashion viewpoint has created a collection imbued with his personal idiosyncratic artistic flourishes that take it beyond pure fashion. These are pieces you will want to have in your wardrobe for decades because of their timelessness."
A percentage of sales of the collection will benefit Free Arts NYC, which provides underserved children and families with a combination of educational arts and mentoring programs.