Toronto's Favorite Son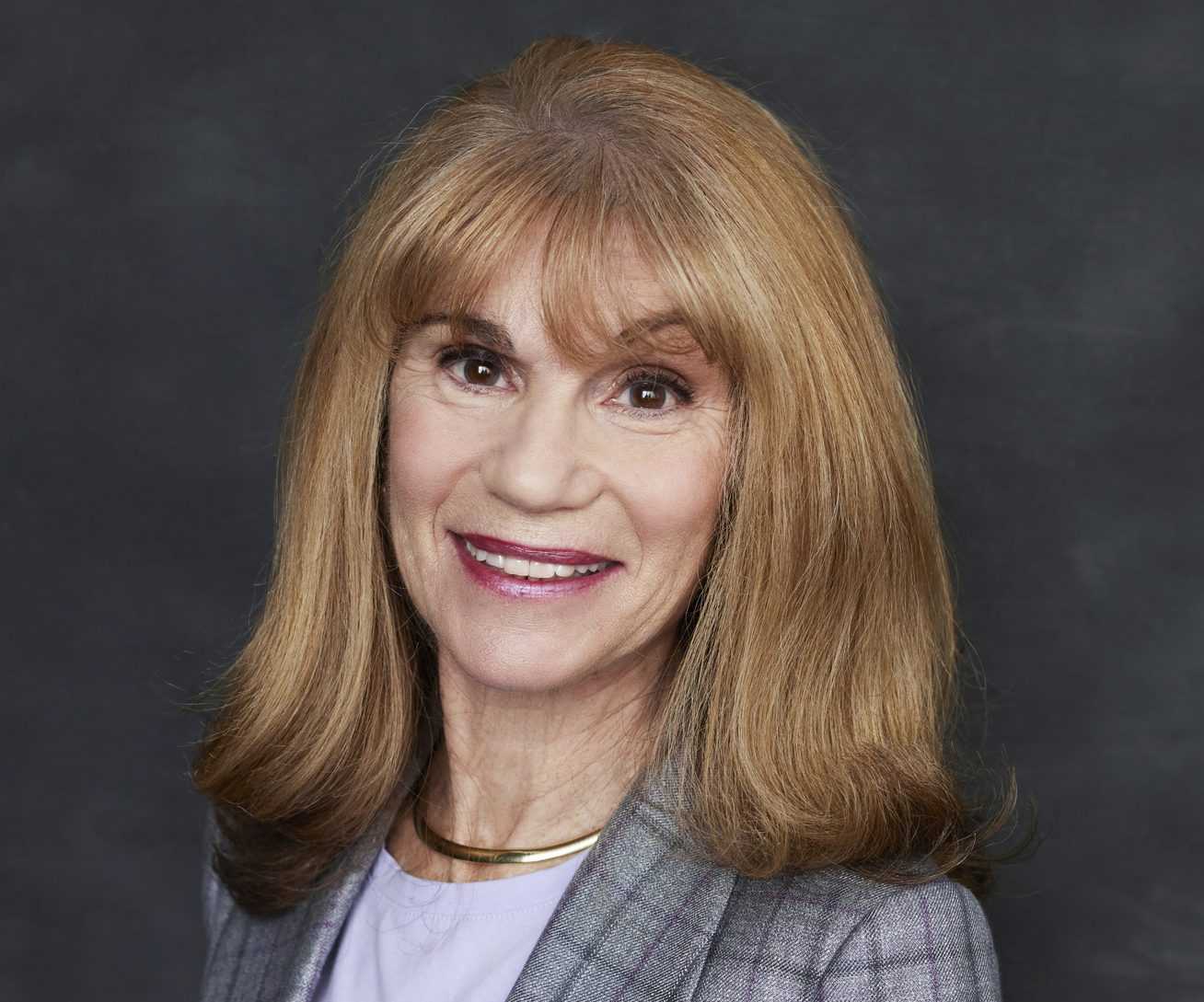 It was minus 27 degrees in Toronto this past week but that didn't hurt Fashion North, still among my all-time favorite trade shows. Maybe it's because Canadians are just so damn nice, or maybe it was Fashion North's first-ever Retailer of the Year dinner that brought the industry out in droves on Monday night to honor Saul Korman of KORRY'S, everyone's favorite independent menswear merchant, who was gently roasted and toasted by Les Minion of Hugo Boss, Warwick Jones of Coppley Apparel Group and Arnie Silverstone of Arnold Brant.
Why Saul Korman (who's often described as "a piece of work")?
Blogger Karen, honoree Saul
There are few menswear merchants anywhere with Saul's endless energy. (I've seen him schlepping around trade shows after knee surgery when any normal person would be home in bed!)

Ignoring the fact that he's no longer 35 (or 45 or 55), Saul is at every trade show when the doors open and stays until they kick him out. (Granted, he's also at every martini bar when it opens, but that's another story….)

He looks at product with an open mind but always challenges vendors to be better.

He never puts down anyone or anything.

He's brutally honest, often telling people what they don't want to hear.

He's the quintessential negotiator, always getting the best possible price on the best possible product and passing the value on to his customers.

He nurtures new talent and has found more jobs for more people than any official headhunter.

He's made himself a celebrity in Toronto via his ads on local radio stations. (He's not afraid to praise the competition and once proclaimed on air that Harry Rosen, his key competitor, is the greatest men's store in Canada!)

He's the world's best Schmoozer and can talk to anyone about anything.

He's a wonderful friend and always goes out of his way to lend a hand (or a shoulder; I've leaned on it personally….)

Most importantly, Saul Korman loves what he does and his passion is truly contagious! His retail philosophy is simple but it's one we can all learn from: "People love to shop with people who love to sell." His financial strategy is also noteworthy: better to owe one person a lot than many people each a little….
We at MR congratulate Saul on 55 years in the business and thank him for raising the bar for all of us. (Saul, I'll see you at MAGIC when the doors open, or else later at the Martini Bar….)