Torre Big and Tall to Close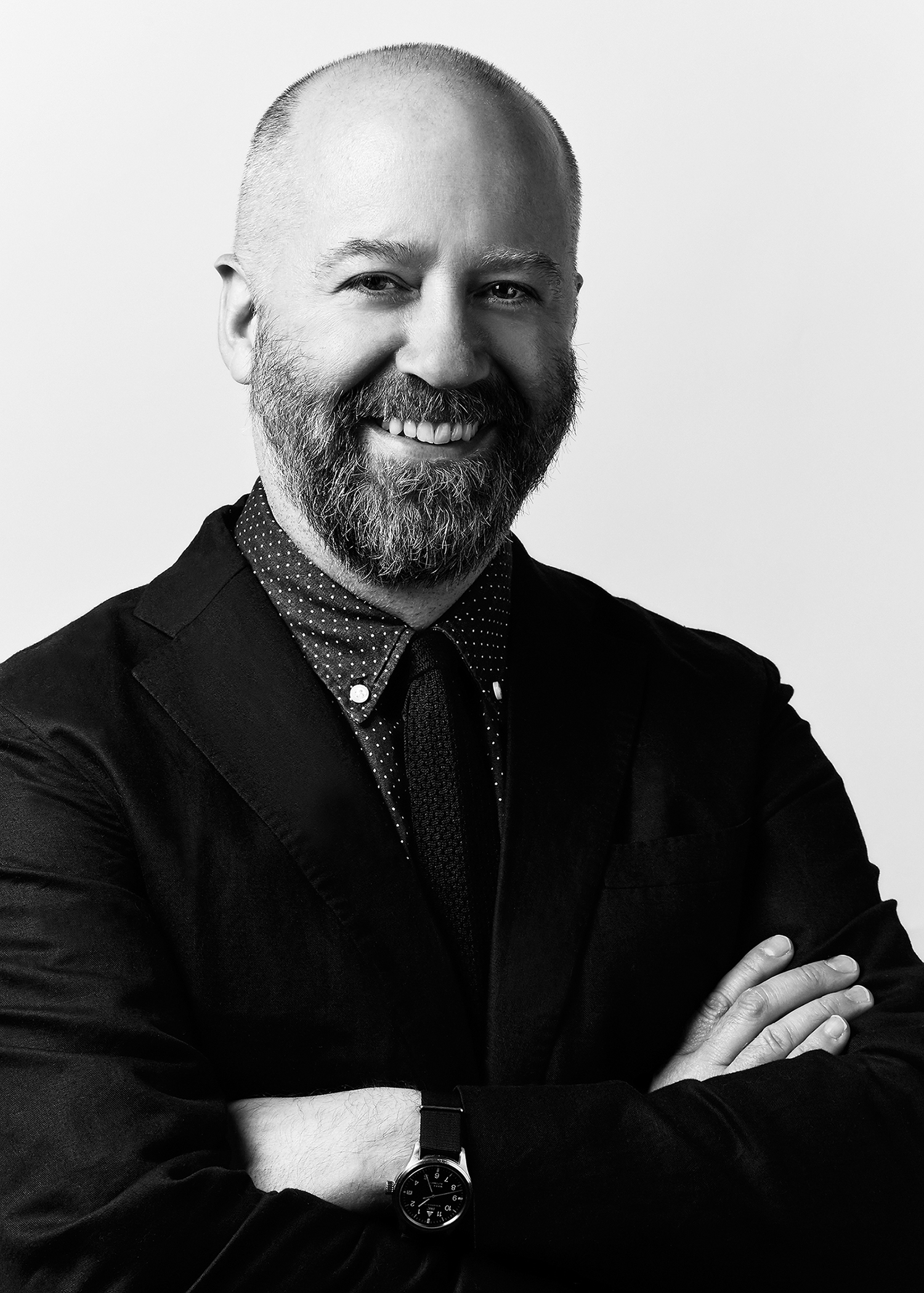 Torre Big and Tall, a Philadelphia men's store that's been in business since 1937, will close its doors in April. Owner Mark Rosenfeld decided to shut down after death of his wife, Mona, in February. After more than two years battling cancer, she died last month at the age of 56. Rosenfeld says the store will begin going-out-of-business sales this week.
"It is with a great deal of sadness and deliberation that I announce that after 40 years at the helm of Torre Big and Tall, I have made the difficult decision to close down the business that has been in my family for three generations," said Rosenfeld. "I have made this critical decision so I can now spend extended time with my children and family throughout the country. Mona's passing has changed all of our lives."
The business remains viable, Rosenfeld says, and he considered selling it. "I would have been open to it, but at this point in time I don't know who has the wherewithal and the knowledge to run it."
Rosenfeld is the third generation of his family to run the business. Harry Rosenfeld and Harry Cohen started the business as a clothing factory in Philadelphia in 1937, selling direct to consumers on site. As they grew, the name changed to Victory Clothing. Harry Rosenfeld's son Philip opened a Victory Clothing retail store in 1963 and the company name changed to Vic Torre to sound Italian—like much of its local clientele. By 1983 when the store moved to 1217 S. Broad Street, it was shortened to Torre.
Rosenfeld says Torre's big & tall business started with the custom suits they were making in their Philadelphia factory. "A lot of big guys and tall guys were having us make suits for them," he recalls. "In 1980 at the time we closed the factory, the Big and Tall Men's Apparel Needs show (BATMAN) started and we began buying suits and bringing them in instead of making them ourselves. Pretty quickly, we developed a special-size business that was in addition to our regular-size business. As the years went, the big & tall business became a greater percentage of the store and off we went. We are now the largest independent big & tall store in the world."
Torre Big and Tall has a large following with professional athletes, and many—including Charles Barkley, Wilt Chamberlain and Donovan McNabb—had their photo taken with Rosenfeld at the store.
The 4,800 sq. ft. store carries clothing from brands like Adolfo, Lauren by Ralph Lauren, Steve Harvey and Willis & Walker. Torre stocks a full range of dress, casual and athletic footwear (Stacy Adams, Timberland, New Balance, Nike), as well as denim (Lucky Brand, Buffalo David Bitton) and activewear (Fila, Nike).
This isn't a retirement for Rosenfeld. "I'm only 56," he says. "I have a little real estate that I do, but if there is an opportunity in the apparel business that comes across, I'll get back into it."
But in the short term, he says he'll focus on family. "I have one daughter getting married in five weeks and another daughter about to graduate from Georgetown Law School, so I have lots of stuff happening. I've been doing this since I was three years old, working in the factory and then the store."