TRACKSMITH OPENS SUMMER POP-UP IN BEACON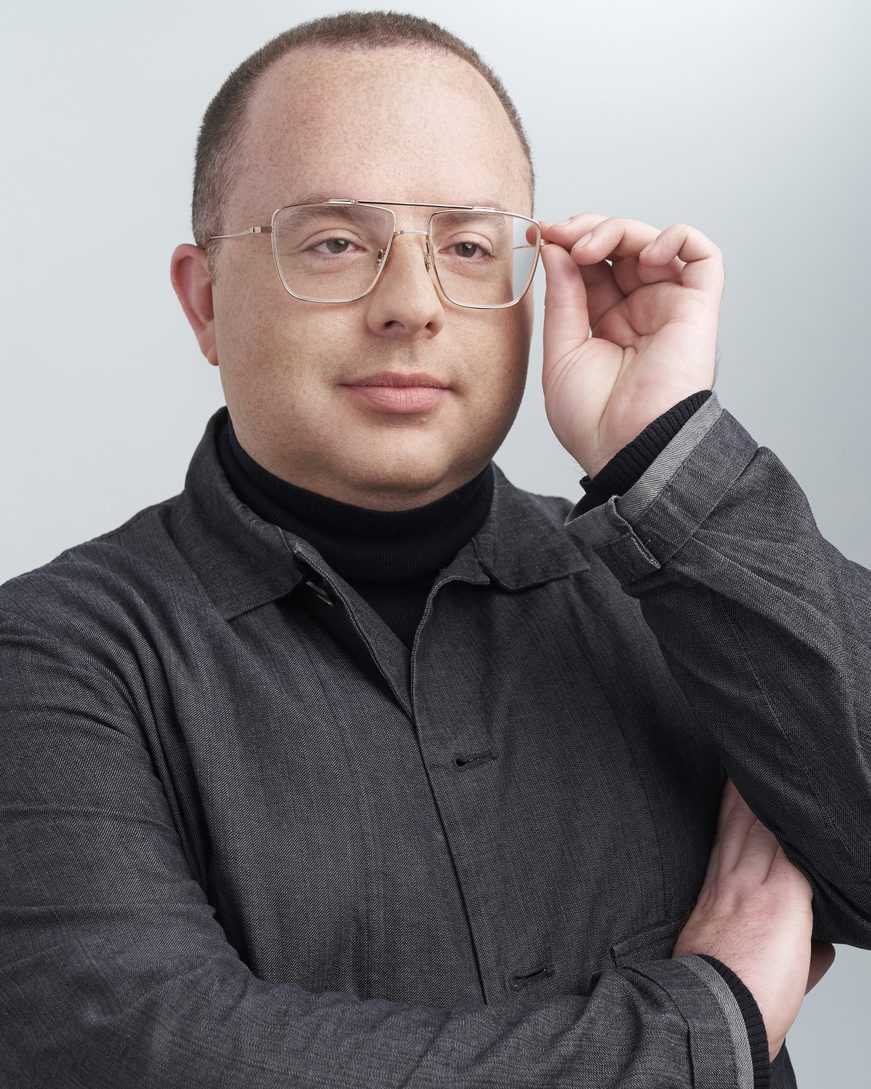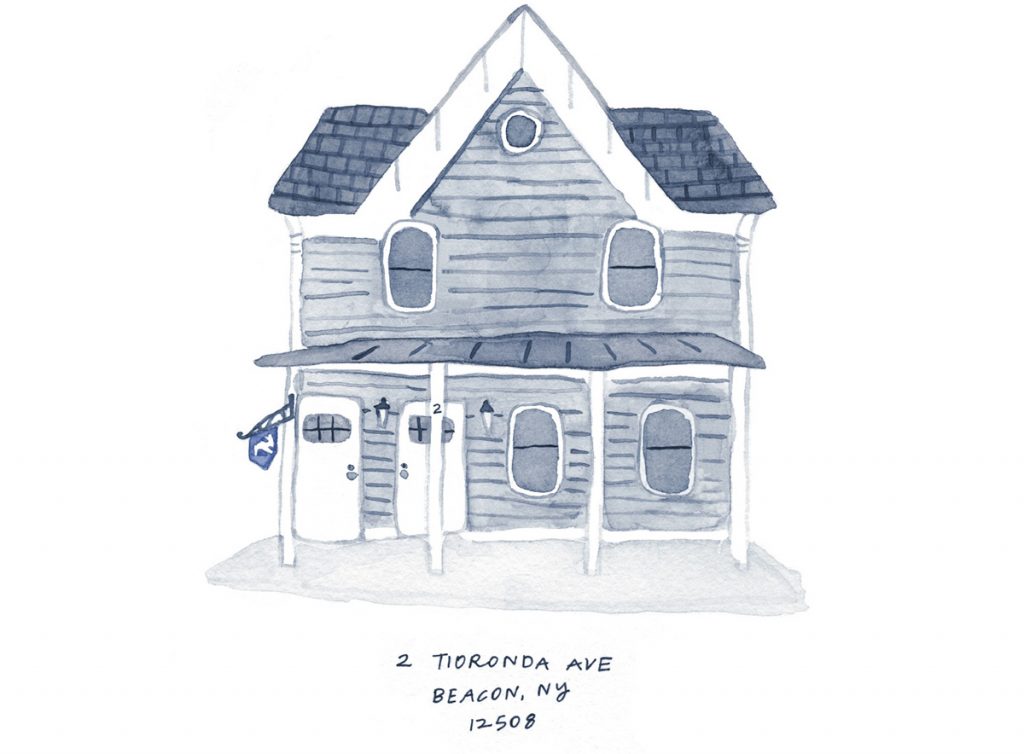 Tracksmith is headed to Beacon, New York for a summer residency with its new pop-up.
Opening today, July 2nd, Tracksmith's Beacon Outpost, located at 2 Tioronda Ave, will function as both a retail and community space, offering runners the opportunity to shop the latest collections and limited-edition Beacon merchandise, sip a drink in the backyard, and hit the trails with the brand's team.
Known for being a hub for artists and outdoor enthusiasts, and a favorite weekend destination for New York runners looking to get out on the trails, Beacon offers no shortage of activities for a weekend of exploration. Whether it's a challenging run-cannonball-run adventure up to the Beacon Reservoir, a run at the Dennings Point trail, or a track workout, Tracksmith's Beacon Outpost offers options for runners of all levels and interests.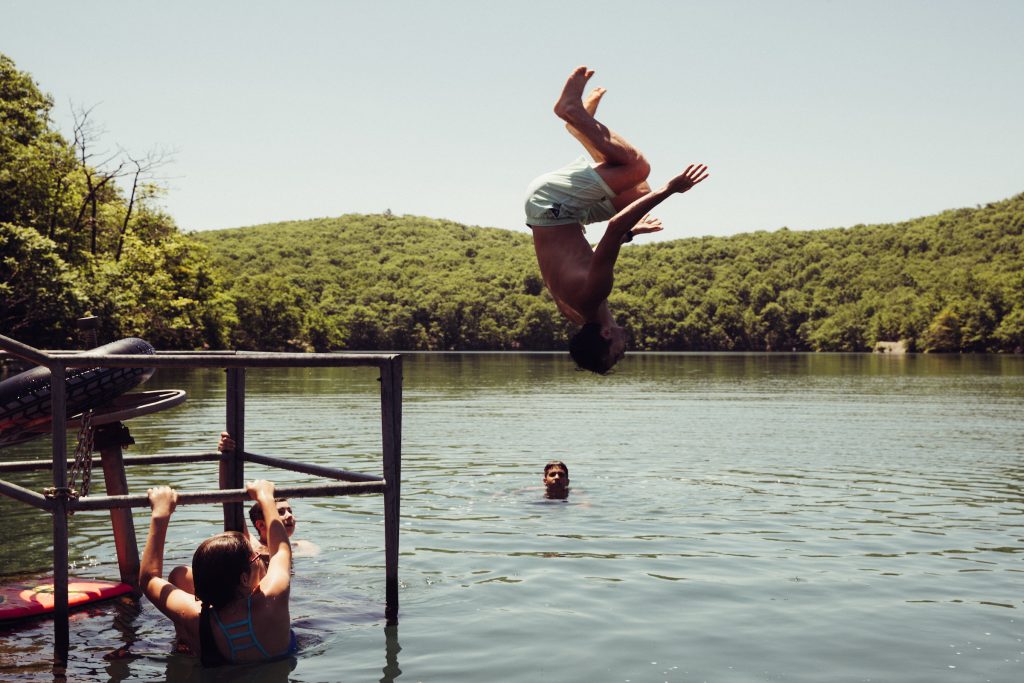 To kick off its opening weekend, Tracksmith will be hosting a series of workouts from Friday, July 2nd – Sunday, July 4th. Activities include a ladder workout on Friday, a long morning run on Saturday, and a Sunday run/hike adventure. Following all workouts, runners are invited to the Outpost's backyard for post-run recovery, refreshments, live music, and more. Following the opening weekend, Tracksmith will continue to host a few weekday runs at the Outpost led by local Beacon expert, Knox Robinson.
"We have visited Beacon for runs a few times over the past years," Matt Taylor, founder of Tracksmith, tells MR. "It's home to one of our favorite spots for a Run Cannonball Run at Mt. Beacon's reservoir, but it's also a great cultural hub for art and food. With the Outpost, we wanted to give our community around the greater New York area a chance to unwind and explore during the summer."
The Beacon Outpost is now open Monday through Sunday (11am-6pm) this summer until early August and is situated on the Hudson River, just 90 minutes north of NYC.