TRADE SHOW LINEAPELLE NEW YORK TO HOLD EDUCATIONAL SEMINAR ON LEATHER INDUSTRY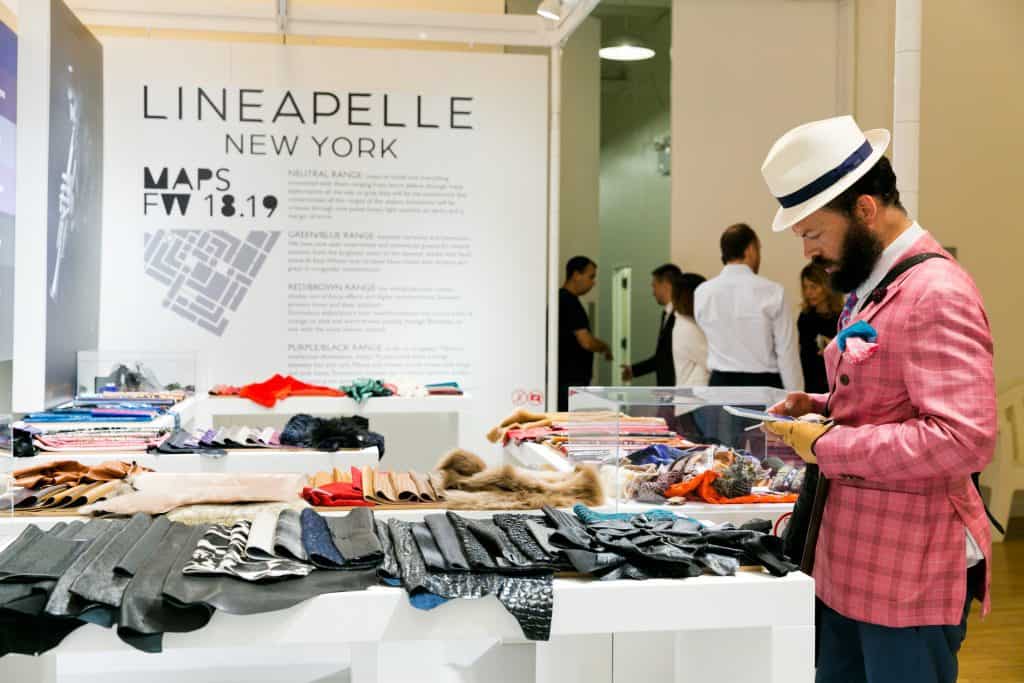 Leather industry trade show Lineapelle New York is back at the Metropolitan Pavilion in Manhattan on Wednesday, January 31 through and Thursday, February 1.
At the show, 123 selected exhibitors (tanneries, accessories, components, alternative materials) will present their stylistic work-in-progress with samples for summer 2019, inspired by the trends developed by the Lineapelle Fashion Committee under the key theme of "Empathy ", and explored in further depth in three seminars: two on the first day and one on the second. The programs also feature another technical workshop, "Know Your Leather", for analyzing leather as a material.
Supported by the Italian Trade Commission, the "Know Your Leather" Seminar, at its fourth edition in NYC, will give an in-depth overview of the most frequently used raw hides &andskins, the leather-making process and the technical and aesthetic features of different types of finished leather, from classics (milled grain, glazed, embossed, printed, aniline, coated, laminated, etc.), to fashion (laser-cut, cut-out, puffed up, scaly, stitched, pleated, cracked, etc.). Each participant will have practical experience of an extensive set of samples.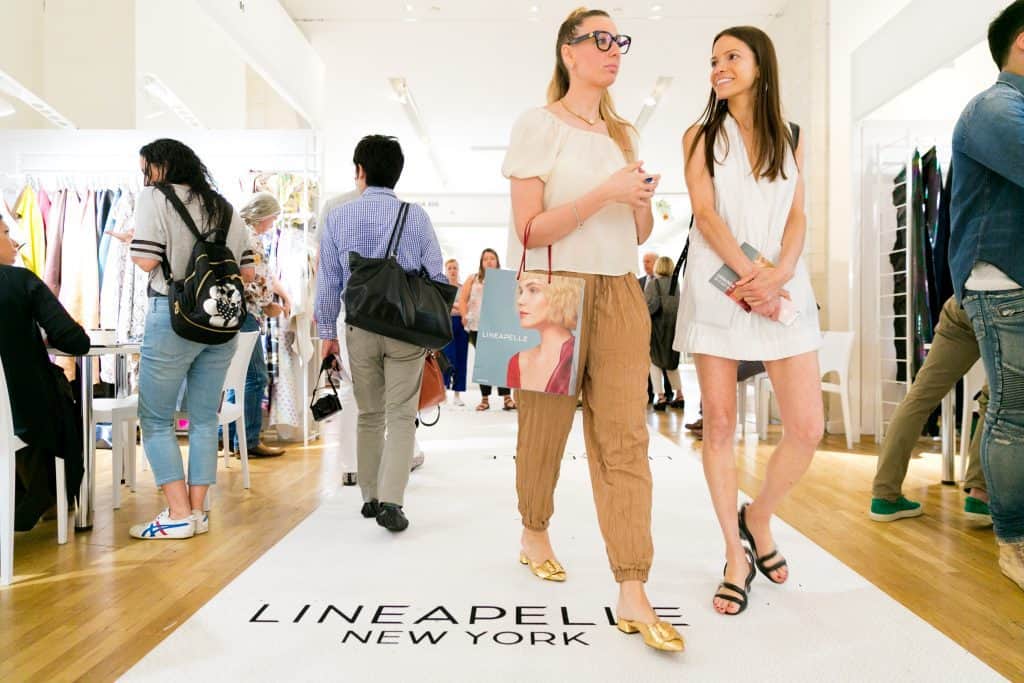 "The main goal is to increase knowledge about leather," said Fulvia Bacchi. general director of UNIC-Lineapelle. "Raw materials, the leather-making process and the different types of finished leather will be described. The seminar is aimed at all professionals working in the various sectors of the leather industry. Therefore both buyers and brands can attend."
The "Know Your Leather" seminar will be held Thursday, February 1 from 1:15 p.m. – 5:00 p.m. at the Metropolitan Pavilion.