TRADE SHOW TALK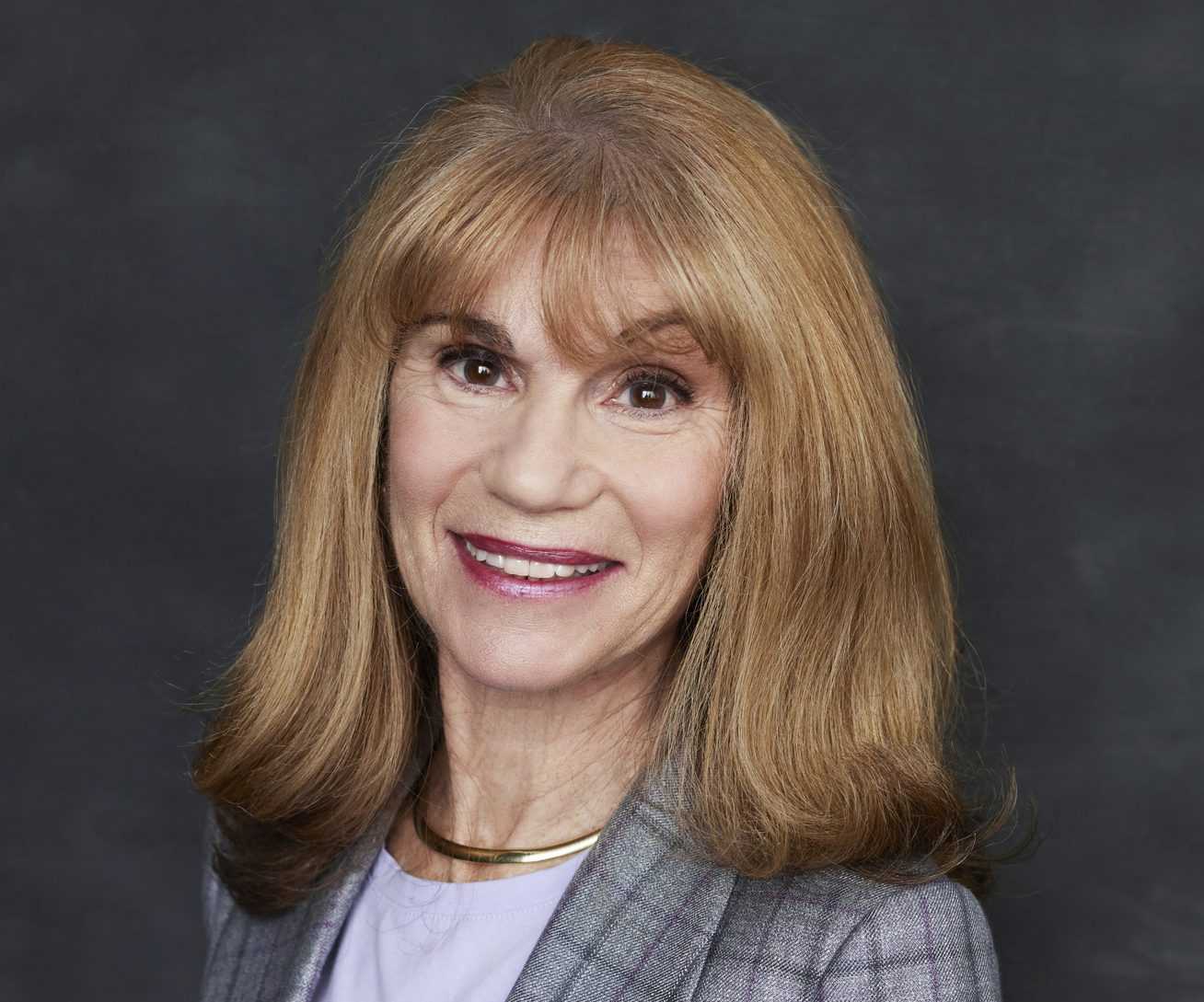 Business Journals president and CEO Britton Jones talks community, creativity and connections.
Q: Can you give a brief history of the MRket show and how it's evolved?
A: We bought the West Coast Exclusive in 2007 and re-launched it as MRket in '08 because we had a vision: In observing the men's trade show scene, we'd noticed that retailers were feeling overwhelmed by the endless homogeneous offerings at the Las Vegas Convention Center. Retailers would tell us that after an hour or so of walking the aisles, everything started looking the same! We felt we could offer a show that would stand apart as upscale, international, carefully curated, and attentive to the needs of better specialty and department stores.
It's ironic: when we first got into the trade show business with a women's accessories show, Mac Brighton and I both hated trade shows; we found them too large, too cold, too impersonal. Our goal was to create trade shows at which we would personally enjoy shopping and/or exhibiting.
Q: So you classify MRket as a less overwhelming, upscale show?
A: Yes. We don't believe any show can be all things to all people and if you're a big, affordable price point, mass market brand, you're clearly going after a different target. That said, we definitely attract most major department store retailers to our shows because MRket offers great trend perspectives and has earned a reputation as a significant source of new brands. This is why many department store brands also find MRket to be a productive place to exhibit.
But bottom line, retailers say one of the great advantages of our show is our size: large enough to offer an exciting assortment of great brands but not overwhelming, allowing for quality shopping plus easy networking and bonding with colleagues. And we still offer wide (eight foot) aisles: some shows do narrow aisles to give the illusion of more traffic but we want our retailers to browse and connect and communicate without causing traffic jams.

Q: What changes are you making in the MRket shows for January and February 2016?
A: One of the biggest changes we are implementing in both New York and Las Vegas is that we're offering a whole new booth package. MRket has always been known for our advanced aesthetics and fashion-forward staging but just as retailers must refresh their stores, we also want to invigorate the production of MRket. True to form, our booth emphasis will remain on product: new booths will be modern, open and airy with great lighting as opposed to monolithic constructions that hide the product and cost hundreds of thousands of dollars (not to mention drayage – the charge for freight movement in/out of a show that you don't discover until you arrive on-site. MRket doesn't charge their exhibitors drayage but that can be a big hidden cost at other exhibitions).
In New York, MRket remains the undisputed home of the best brands in menswear. The main improvements we will be making in January show will be doing more of what already makes MRket great including more international brands, more Vanguards Gallery and of course more of the world's leading tailored clothing and lifestyle brands. From the beginning, the heart of our shows has been the sense of community among retailers and exhibitors, and the positive experience of shopping there. This includes good healthy food (breakfasts and lunches at no charge to retailers and exhibitors), comfortable seating areas, coffee, water and wine bars, gift bags, and much more.
For our Vegas show in February, we're enhancing our efforts to bring even more precision to pairing the right retailers with the right brands. We're spending much more time on research, investigating which stores our exhibitors are selling and which ones they need to sell that they're not. Toward this end, we're developing a Hosted Buyer Program: exhibitors will get to vote on which buyers they want at the show and we will get them to Vegas as our guests.
In Vegas we are also making the comfort and convenience of staying at the Palazzo Hotel even more affordable by offering booth packages that include discounted hotel rooms. This will enrich the experience of exhibitors by enabling them to ride the elevator to the shows and eliminating the high cost and hassle of dealing with cabs in Vegas. And, in a true effort to serve the industry, we are still providing all of this at great value: 20 to 50 percent less than at other shows, even before the "hidden" cost of drayage comes into the equation.

Q: The trade show business seems to have gotten increasingly competitive lately: what do you consider your edge?
A: You're right about the atmosphere: I've heard some ridiculous rumors lately that have no basis in reality.
MRket is invested in the future of our brands and the retailers that shop our shows. I think the BJI Fashion Group's advantage is that we're a media company rather than just a trade show company so we have tremendous capability to help retailers discover new brands, products, resources and strategies. With our magazines, websites, digital newsletters and personal outreach programs, we can provide many services to merchants who are more time-starved than ever. We're truly proud of the credibility that our people have created for our properties, and of the trust our clients have in us based on genuine, often longstanding relationships. We believe this is why 98 percent of menswear retailers prefer to shop MRket over other industry events. And why ours is a "writing" show rather than a "just looking" show…
Q: What satisfaction do you get from competing in such a cut-throat atmosphere?
A: When we see retailers truly excited about the product they're seeing and exhibitors truly excited about the new customers they're getting, it's an amazing feeling. When we can help someone move their business forward, it's truly gratifying.
That said, our goal is, and has always been, to produce an event where every exhibitor does well and every retailer is wowed. Although it's virtually impossible to bat 1000, it will always be our goal.
Editor's Note: MR Magazine and MRket trade show are owned by Business Journals Inc.