Transparent Mission: Everlane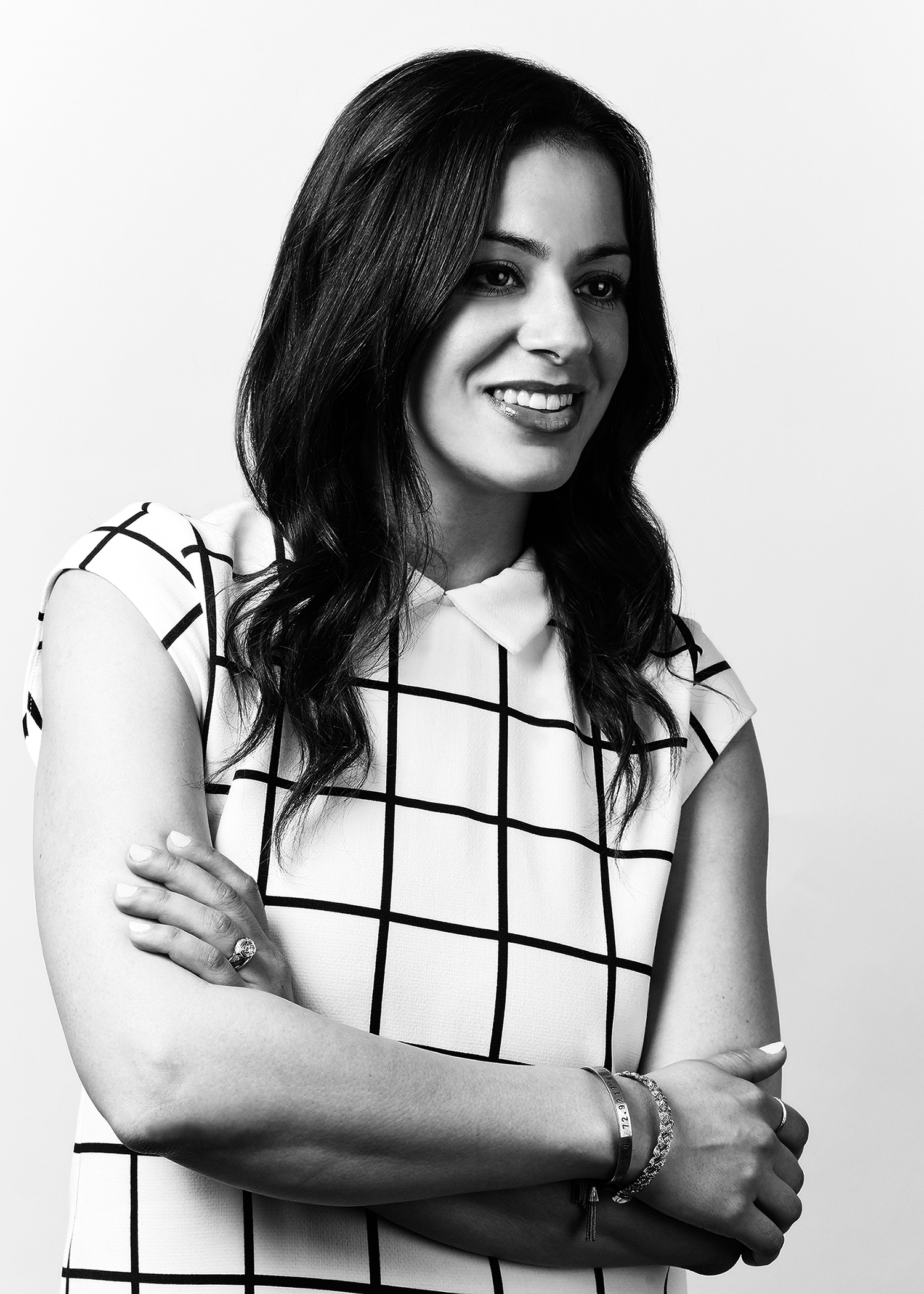 Online retailer Everlane makes its direct-to-consumer model totally transparent, explaining costs and markups to customers.
Everlane was launched two years ago by 20-something Michael Preysman. He was frustrated with the high markups at traditional retailers, so he went direct by selling select men's and women's casual basics online. What makes them different than every other direct-to-consumer retailer is that Everlane makes this model transparent. Their motto is: "Radical transparency. Know your factories. Know your costs. Always ask why." So they make a point to explain costs and markups to customers, highlighting how much lower these can be than when buying from traditional retailers. Everlane also gives consumers an inside look into the factories they use to manufacture goods. "We want to show our customers the supply chain so they feel confident buying from us," Preysman explains. "We post photos of each factory and give them information, so they can see how products are made, where the factory's located, who owns it, etc."
Everlane first started selling T-shirts ($15 retail), and from there launched other product categories like woven shirts ($55), cashmere sweaters ($120 retail), backpacks ($65 retail) and weekender bags ($95 retail). Everlane is slowly rolling out other product categories like outerwear and footwear as they research costs and factories. Currently, there are about 30 men's SKUs and the breakdown is 50/50 men's to women's. "We found that our male customer is conscious of how he looks and cares about design, but not necessarily brand names. He's generally in his late-20s to early-30s." They also found this customer is interested in buying investment pieces, so they're introducing Everlane Black, a higher-end line. The first offerings under this label will be wallets, leather bags and Italian-made shirting.
Preysman says most customer acquisition is through word of mouth and the company is active online through social media. For example, they used Instagram for a recent marketing campaign. Everlane asked customers to document their summer trips by taking photos and uploading them to Instagram with the hashtag #WhereITravel. (Editor's note: Preysman says there were 11,000 photos taken under this hashtag.) This kept Everlane connected with consumers all summer long and then again in the fall when they showcased a series of these photos at Milk Studios in New York City. They also hosted an opening night reception for people to view and experience the photos.
When asked for the secret to Everlane's success, Preysman says it's all about hiring the right people (they have just under 30 employees now). "I never realized how important team structure was, but every hire is critical to the company's success. We look for passionate people who love what they do—because otherwise it becomes a job."