TRENDY TRAVEL BRAND AWAY VALUED AT $1.4 BILLION WITH LATEST ROUND OF FUNDING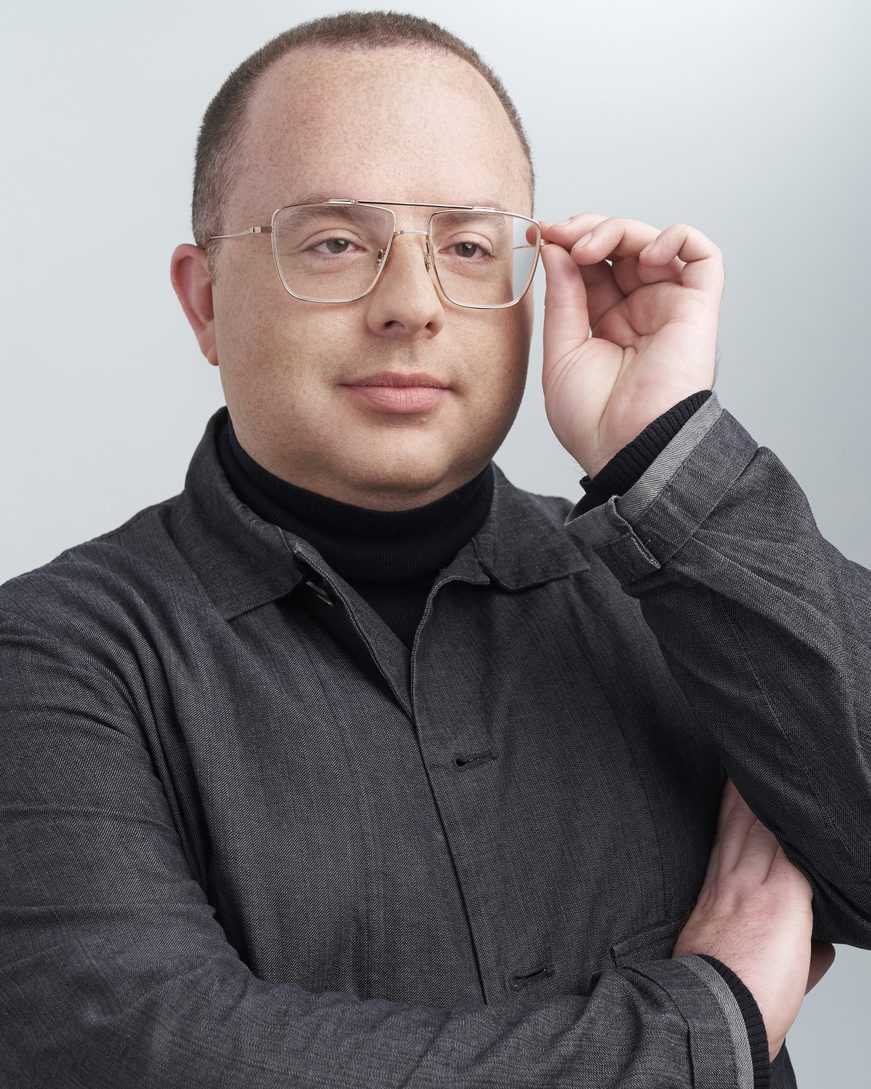 Away, the Instagram-friendly direct-to-consumer travel brand that launched just three years ago, has announced the close of a $100 million Series D investment round of funding at a 1.4 billion valuation. The new investment was led by Wellington Management Company LLP and includes Baillie Gifford, Lone Pine Capital, and one of the brand's earliest investors Global Founders Capital, and brings its total equity funding to $156 million.
Since launching in February 2016, Away has become one of the fastest growing consumer brands. The company reached $12 million in sales in its first 12 months, grew to $150 million in sales in 2018, and is projected to double its sales in 2019.
Co-founders Jen Rubio and Steph Korey have focused on a larger vision for transforming the travel industry, building on the runaway success of Away's first product, "The Carry-On", and introducing a range of other products and experiences to make travel more seamless.
With this latest round of funding, Away plans to continue to expand the ways it can improve travel by expanding its product line, offering more options within its existing categories and developing travel products in new categories including apparel, wellness, and lifestyle accessories.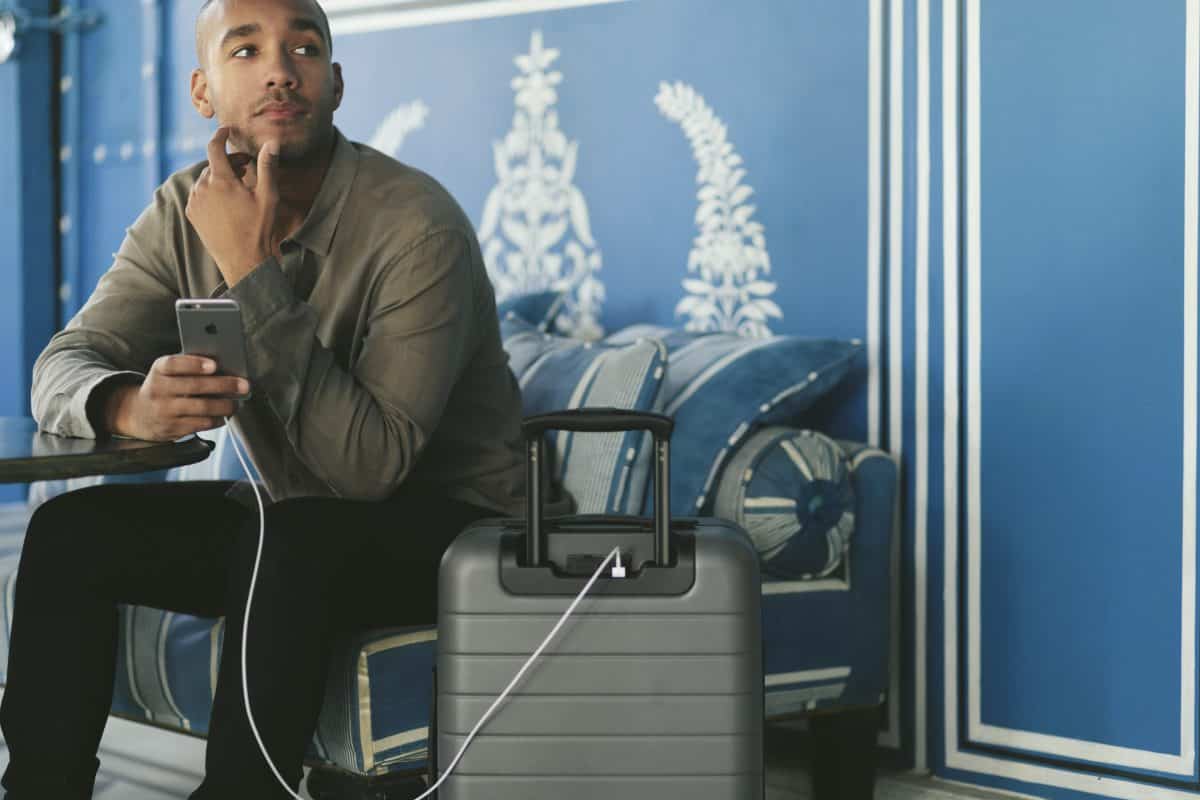 The brand also plans on growing its physical retail footprint, continuing to create retail experiences in the U.S. and abroad, opening 50 new stores over the next three years in addition to its current locations in New York, Los Angeles, San Francisco, Austin, Chicago, Boston, and London.
Further, Away aims to fuel its international expansion, further establishing itself worldwide beyond the 39 countries where Away products are currently available, with plans to grow the international business 10X over the next three years.
"Every journey begins with a suitcase, including ours. We launched with that one product in 2016 and quickly set our sights on building a brand that stands for the transformative power of travel," said Jen Rubio, co-founder and chief brand officer. "This new capital will further fuel our plans to fully build a global community of passionate travelers, and equip them with every product they need to travel more seamlessly."
"We've been focused on building not just a beloved and quickly-growing brand, but also on building a strong financial foundation," added Steph Korey, co-founder and CEO. "With highly profitable unit economics in place both online and offline, the business is primed for strategic expansion across new products, stores, and geographies."