TRITON ENTERS LUXURY MARKET WITH NEW LINE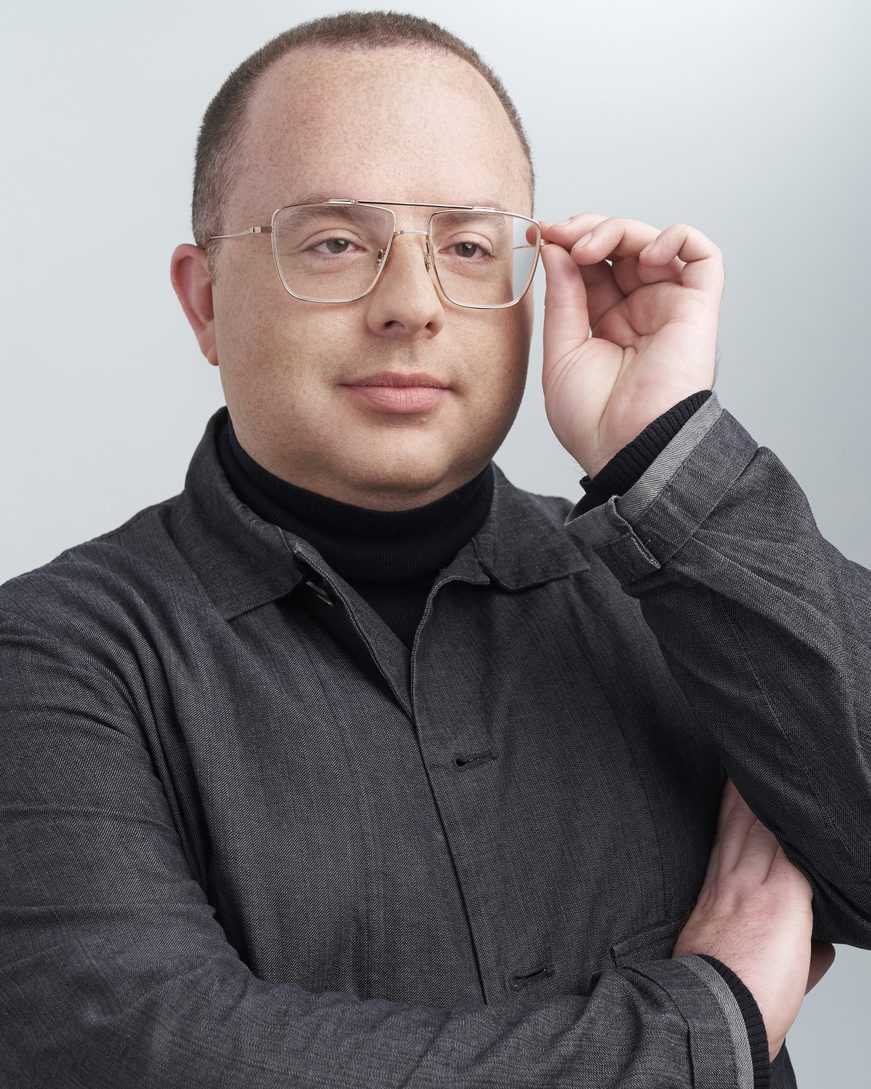 Triton, a division of Frederick Goldman, Inc., has made its debut into the luxury jewelry market for men with the launch of TritonRAW. The range features a collection of elegant yet rugged rings, necklaces and bracelets crafted from the brand's signature complex metal.
The new collection features linear hard edges with smooth structures in a matte finish contrast. Triton's signature Tungsten Carbide material–in its elemental state–forms the foundation of TritonRAW, shaped into austere, yet essential jewelry. Whether rendered in a clean, uncomplicated band, simply enhanced with highly polished white or black nano-coating, or opulent yellow, white, or rose 18K gold, the RAW selection offers iconic style.
"The truest expression of style comes in its rawest form," said Robin Ettinger, chief marketing executive for Triton. "For the first TritonRAW collection, we present a bold and sophisticated approach to our complex metal. The raw form aesthetic presented in the collection delivers on our understanding of masculine objects. Driven by intelligent simplicity, TritonRAW showcases our signature metal as a canvas for design expression. As the newest platform for our jewelry, TritonRAW takes Triton beyond the wedding band."
TritonRAW will debut in key retailers in September with expanded collections to follow every season including guest designer collaborations.