TRUNK CLUB OPENS BOSTON LOCATION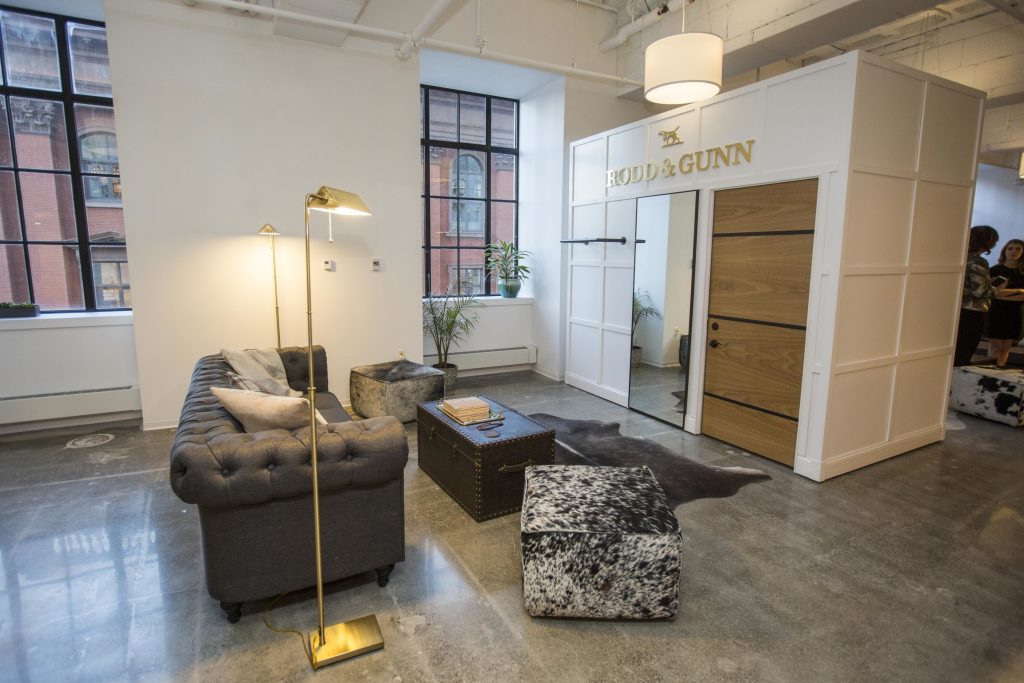 Chicago-based personalized styling service Trunk Club, a Nordstrom company, has opened a new clubhouse in Boston, Massachusetts at 501 Boylston Street.
The Boston clubhouse spans approximately 18,000 square-feet with individual fitting rooms distinctively designed by the brands sold at Trunk Club, such as Rodd and Gunn and Zachary Prell.
"Our clubhouses offer individual styling in a beautifully designed setting. Whether it's ready-to-wear for men and women or men's custom clothing, it's an experience that is unparalleled in retail today," said Terry Boyle, president of Trunk Club. "We are the only personal styling service in Boston that you can access online, in-person and for custom clothing."
With the addition of Boston, Trunk Club now operates seven clubhouse locations including: Charleston, Chicago, Dallas, Los Angeles, New York and Washington D.C.