TRYBUS GROUP ANNOUNCES REBIRTH OF CRICKETEER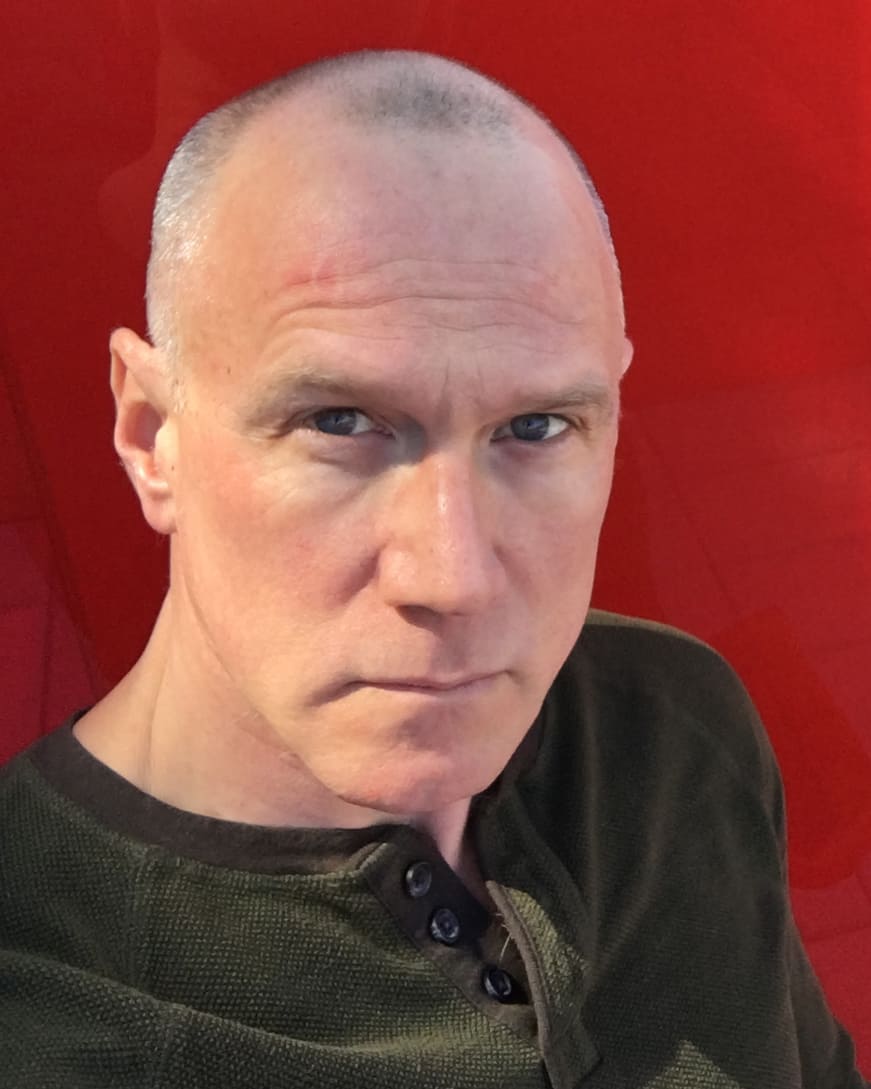 Trybus Group has announced the rebirth of Cricketeer, an American-based, men's tailored clothing brand with roots dating back to 1938.  The new Cricketeer collection will be available for purchase at select retailers beginning in Spring 2024.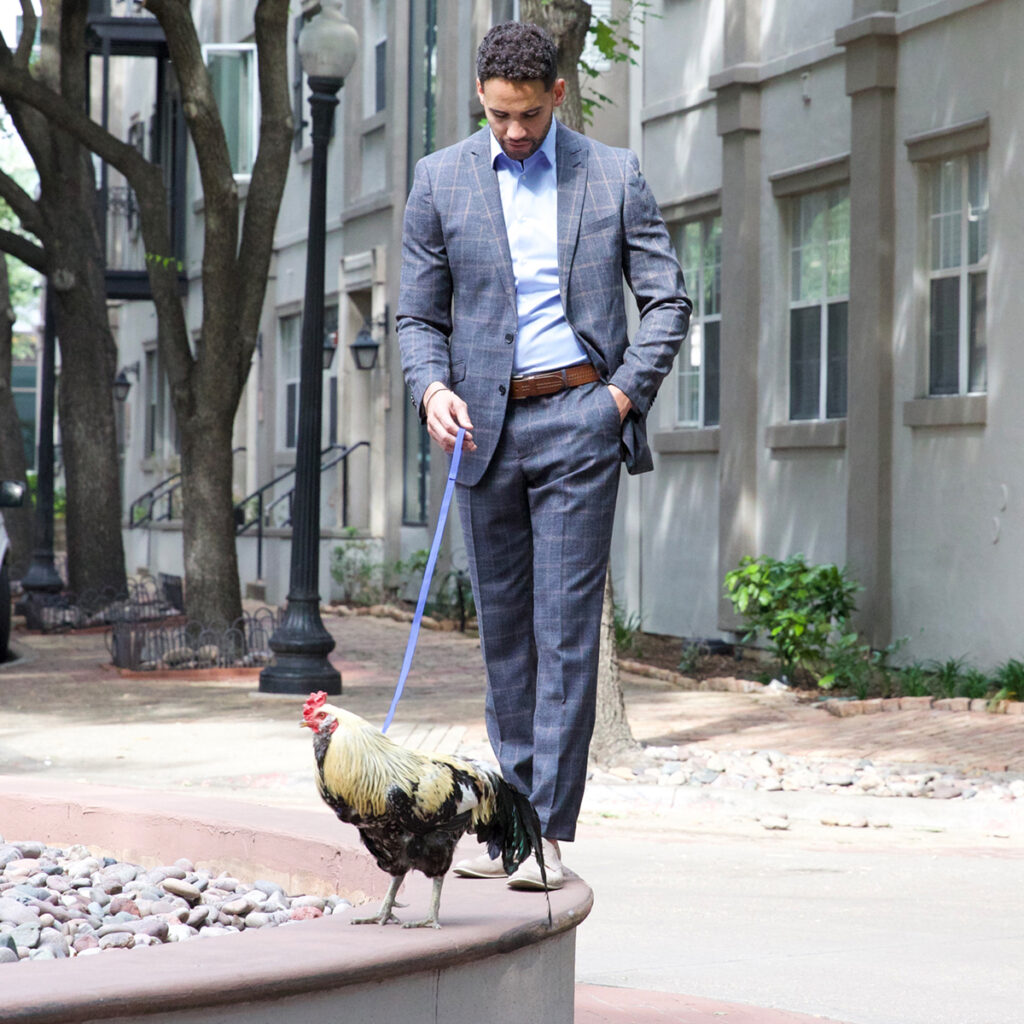 "We're excited to introduce Cricketeer to the modern man. It's an iconic American clothing brand that offers something for every man's style and taste," said Ned Allie, Cricketeer Lead Designer. "Our team has worked hard to create pieces that are not only fashionable but also practical and comfortable, so our customers can feel confident and stylish no matter where they go."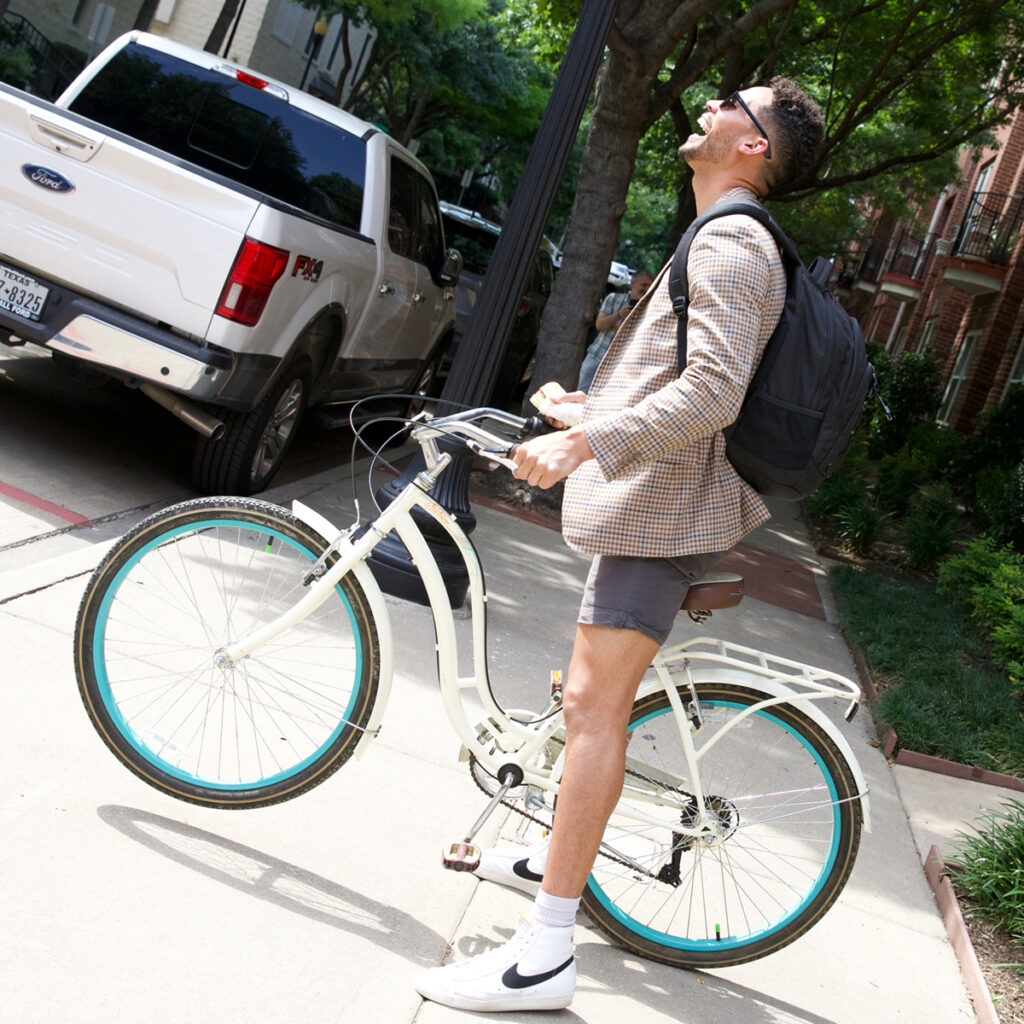 Over the years of the brand's earlier existence, Cricketeer adopted a brash, cheeky attitude tailored to those who expressed their style in bold, provocative statements. (A quick Google search will show you all you need to know!)

The new collection includes a variety of classically styled suits, blazers, shirts, and trousers that are perfect for dressing up with a tie, pairing with jeans, or rocking with shorts and flip-flops.  The new campaign tagline suggests, "You do you".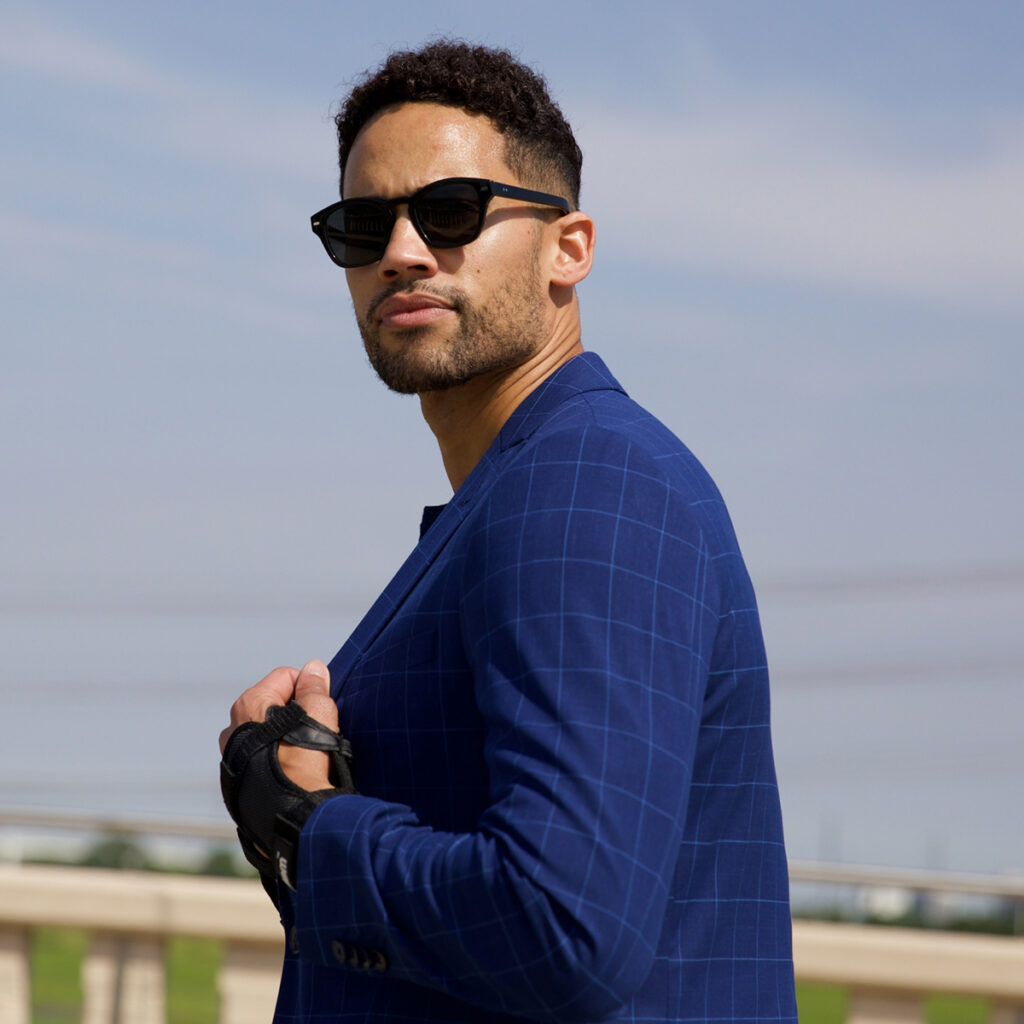 "Our goal is to provide men with high-quality, stylish clothing that fits great and feels comfortable," said Trybus Group CEO, Gary Adelman. "We understand that men have busy lives, and they need clothing that can keep up with them. That's why we've created a collection that's both functional and fashionable, with pieces that can easily transition from day to night."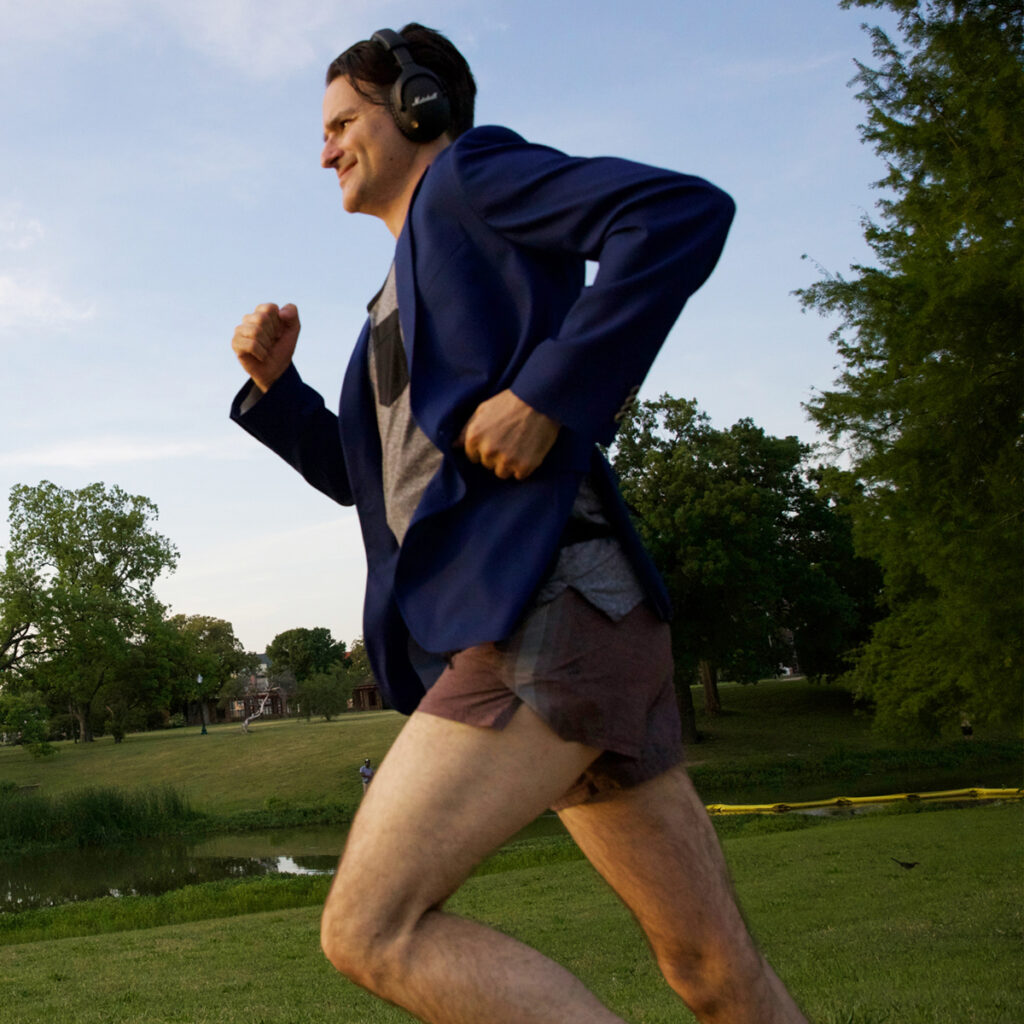 The Cricketeer rebirth is spearheaded by a team of industry experts who are passionate about the ever-changing appeal of men's fashion. The brand will introduce updated versions of classic designs and feature new pieces that reflect contemporary fashion trends. From premium fabrics to precision tailoring and finishing, every piece in the Cricketeer collection is crafted with the utmost care and expertise.
For more information, contact Gary Adelman at gadelman@trybus.com. The collection will be shown at the Dallas Men's Show, Chicago Collective, Project Las Vegas, Charlotte, and NW Buyers.