TUMI AND AT&T LAUNCH TRACKING DEVICE FOR YOUR LUGGAGE
Global travel lifestyle brand Tumi has partnered with AT&T on the launch of the Tumi Global Locator, a wireless tracking device designed to provide travelers with location-specific positioning information regarding the whereabouts of their luggage and travel bags.
Housed in a compact body, measuring 4.33 x 2.55 x 0.83 inches and weighing 150 grams, Tumi's Global Locator uses GPS, GSM, Wi-Fi and Bluetooth technology to track the location of the luggage or bag in which it has been placed. The device delivers real-time data, via the free mobile application available for both Android and iOS devices.
The hardware and patented technology for the device was designed and developed by LugTrack, a New Jersey-based technology company.
In 2016, more than 21.6 million bags were mishandled globally, meaning 5.7 bags were lost per 1,000 passengers. While airports and airlines are investing in technology to track luggage under their respective jurisdictions, the Tumi Global Locator puts the power into customers' hands, providing tracking ability from the second a journey begins.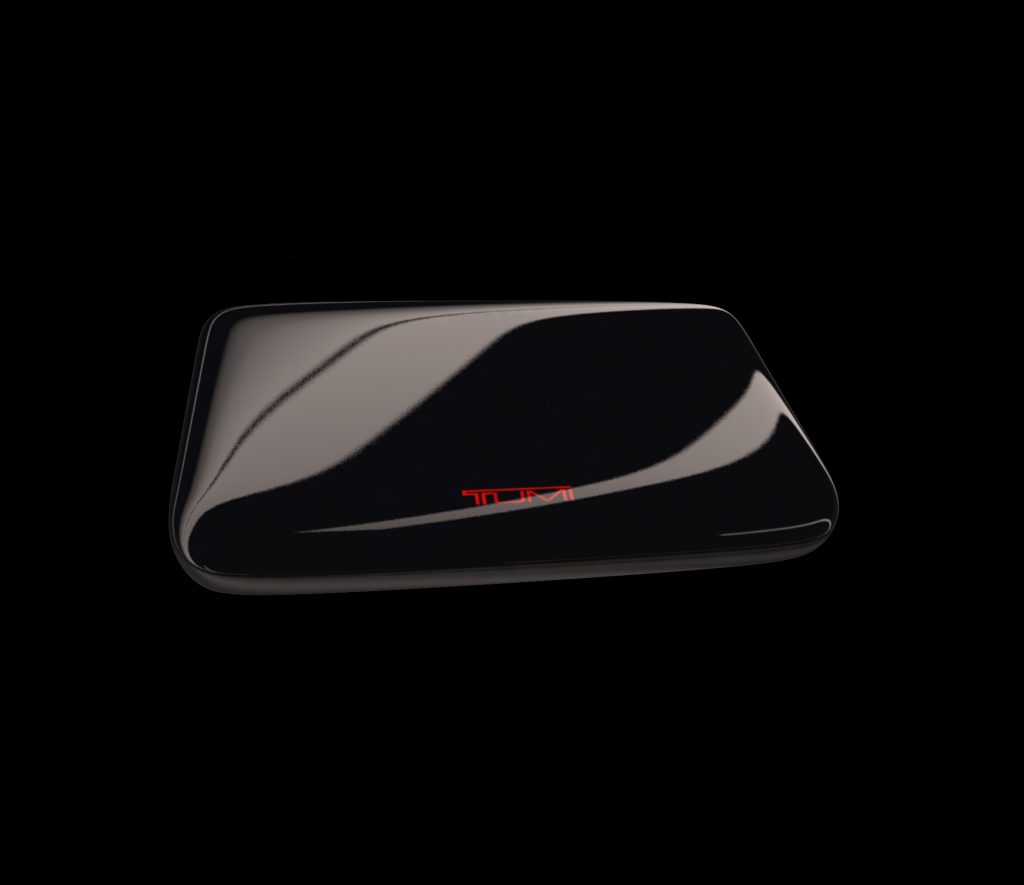 "Tumi has long been a trailblazer in global travel, providing consumers with stylish, innovative and effective solutions," said Rob Cooper, general manager of North America for Tumi. "We understand that one of the most stressful parts of any journey is the risk of losing your luggage, be that temporarily or permanently. The goal of the Tumi Global Locator is to make this a concern of the past, giving our customers a peace of mind and ensuring a more enjoyable travel experience. Tumi's Global Locator embodies all this with the focus on safeguarding our customers' belongings."
Tumi's Global Locator has been cleared by the Federal Aviation Administration (FAA) on Radio Frequency Testing while also employing the highest level of security standards that exist in the market today. All personal information is fully protected by the highest state-of-the-art layers of firewalls, specific authorization protocols and encryption.
The Tumi Global Locator retails for $200 in Tumi stores and online at Tumi.com. This price includes one year of wireless location tracking service, which commences from the date of purchase.