TWO 'CAN'T MISS' PRESENTATIONS AT PROJECT/MRKET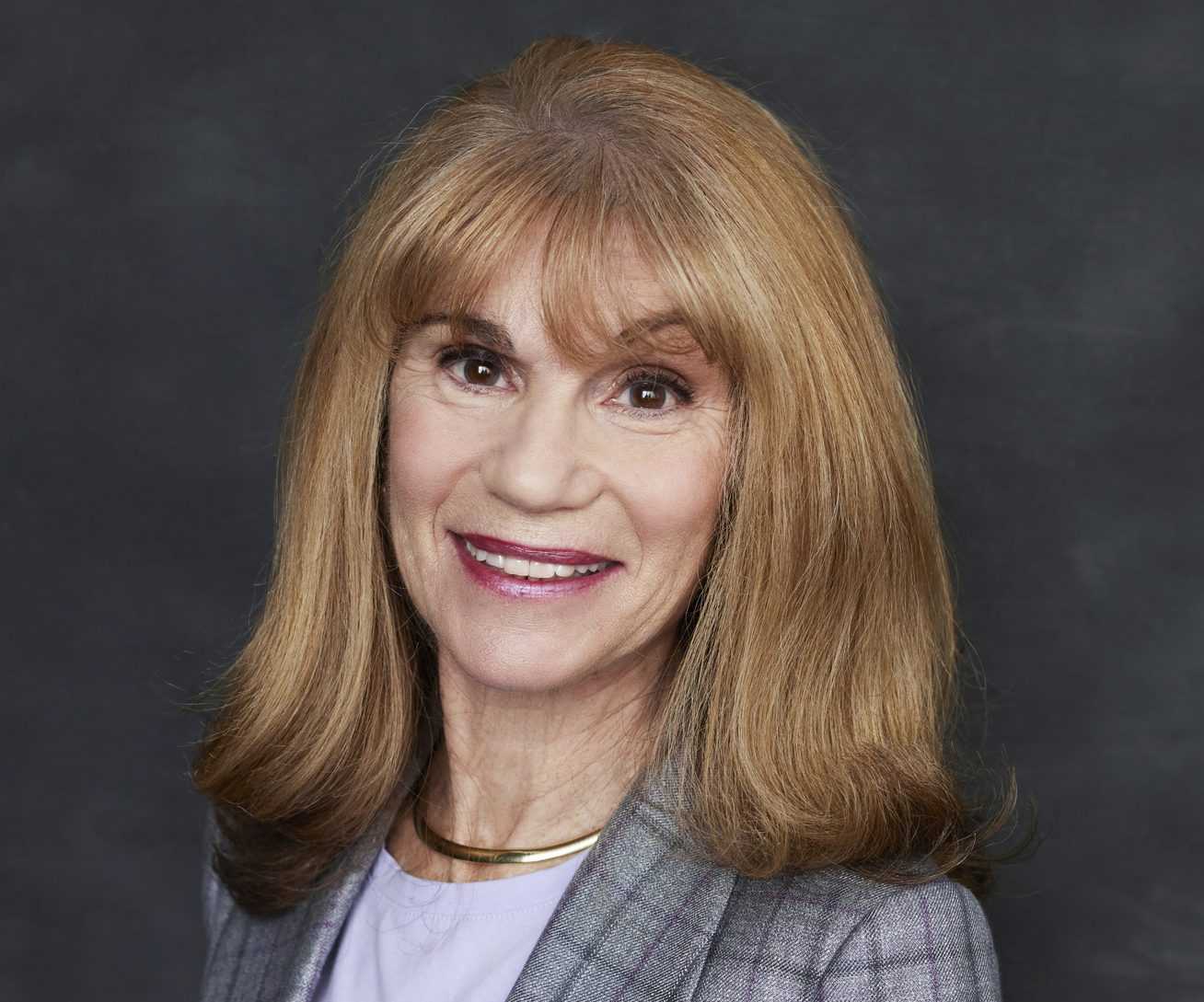 How to keep pace with the unprecedented pace of change at retail? Merchants trying to reinvent themselves know that the best advice often comes from other merchants in the trenches.
At the upcoming Project show on July 21st and 22nd, I have the pleasure of interviewing two of the smartest retailers I know: Jim Murray from A.K. Rikk's on Sunday and Justin Berkowitz from Bloomingdale's on Monday. Both of these intrepid execs will discuss their personal journeys, revealing (among other things) how they translate runway to reality, how they deal with changing customer shopping habits, and how they create that elusive in-store 'experience' to keep customers coming back. Learn what's hot, what's not and what's next from two truly intuitive merchants!
Please join me at the Javits Center on Sunday and Monday at 1:00 pm in the MRket Clubroom, booth 965 (Hall 3E) for both of these lively and interactive discussions. Refreshments will be served; I look forward to seeing you there and incorporating your comments and questions.