U.S. Postal Service Will Deliver 7 Days a Week for Holidays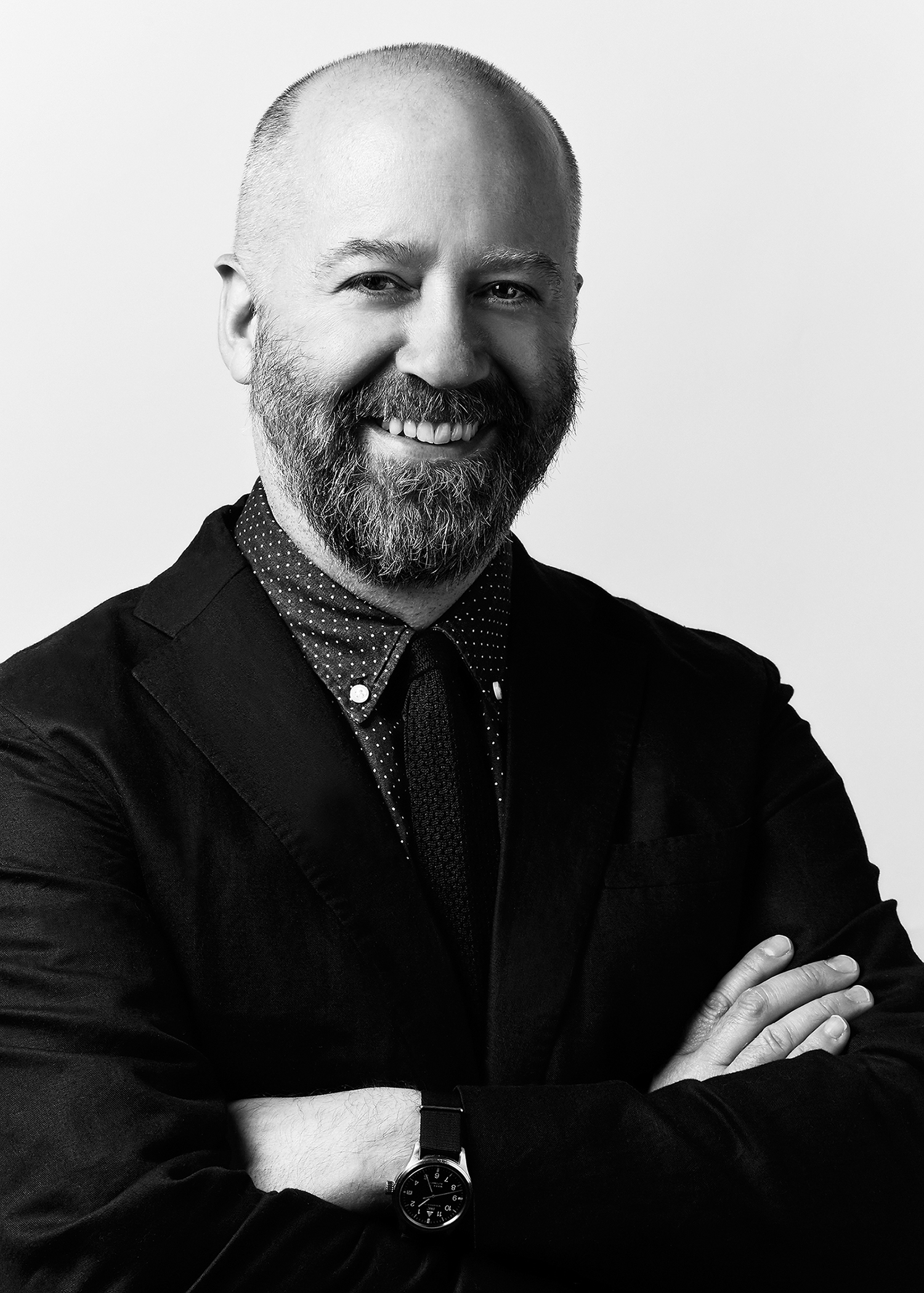 The U.S. Postal Service (USPS) says it will add Sunday delivery for the holiday season this year in major cities and other high volume areas, starting the week of Monday, November 17 and running through Christmas Day. The USPS is expecting 12 percent growth in its package delivery business this year (up to a range of 450 to 470 million packages), based on increased e-commerce sales and what the USPS says is improvements to its Priority Mail service.
"During the holidays, no carrier makes more deliveries to more places than the Postal Service, and this year, we're raising the bar with enhanced tracking and Sunday delivery," said Postmaster General Patrick Donahoe in a statement.
The USPS released a list of shipping deadlines for delivery by Christmas:
Dec. 2: First-Class Mail International/Priority Mail International
Dec. 10: Priority Mail Express International
Dec. 15: Standard Post
Dec. 17: Global Express Guaranteed (subject to customs)
Dec. 20: First-Class Mail/Priority Mail (domestic)
Dec. 23: Priority Mail Express (domestic)