U.S. RETAILERS ADDED OVER 25,000 JOBS LAST MONTH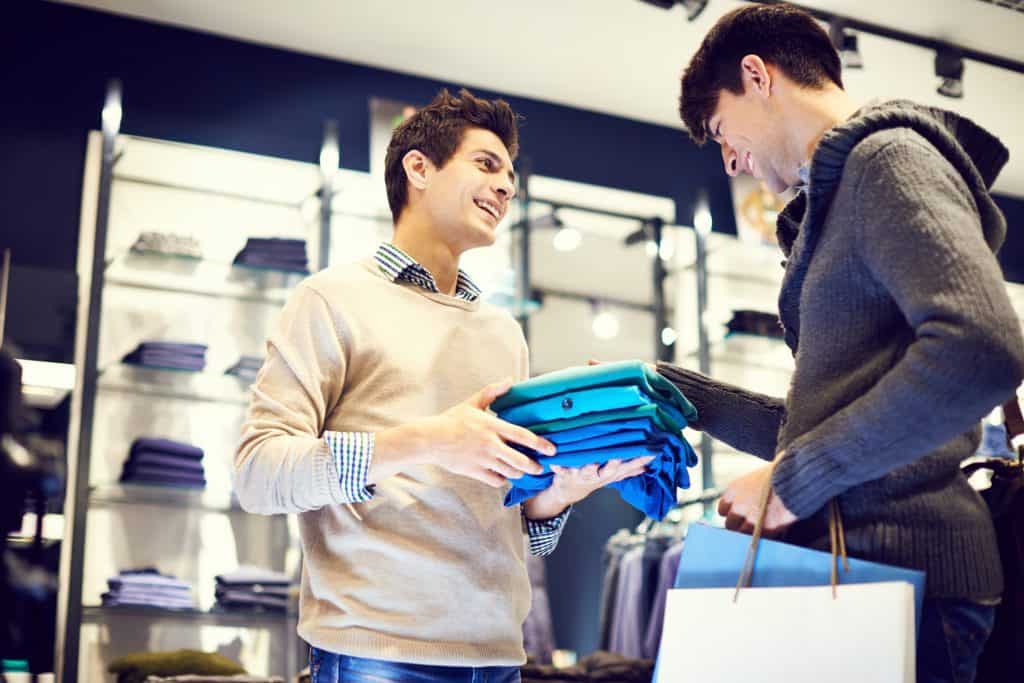 Retail industry employment in September increased by 25,600 jobs unadjusted over the same time last year despite a seasonally adjusted drop of 23,600 jobs from August, the National Retail Federation (NRF) said on Friday. The numbers exclude automobile dealers, gasoline stations and restaurants. Overall, U.S. businesses added 134,000 jobs over August, the Labor Department said.
"I think we can safely ignore the decline from August because that was largely the result of the aftermath of Hurricane Florence, which affected both the retail sector and leisure/hospitality," said Jack Kleinhenz, chief economist at NRF. "More importantly, we know we have a large number of unfilled retail jobs with a record level of openings in the industry."
Retailers had 835,000 unfilled job openings as of July, Kleinhenz said.
September's numbers followed a revised monthly gain of 8,900 jobs in August over July, which had originally been reported as a 9,700-job loss. The three-month moving average in September showed a loss of 5,000 jobs.
Economy-wide, average hourly earnings in September were up 8 cents over August and 73 cents from a year ago, a year-over-year increase of 2.8 percent. The Labor Department said the unemployment rate fell to 3.7 percent, its lowest level since December 1969.
Kleinhenz noted that retail job numbers reported by the Labor Department do not provide an accurate picture of the industry because they count only employees who work in stores while excluding retail workers in other parts of the business such as corporate headquarters, distribution centers, call centers and innovation labs.