U.S. SHOPPERS GET A JUMP ON THE HOLIDAYS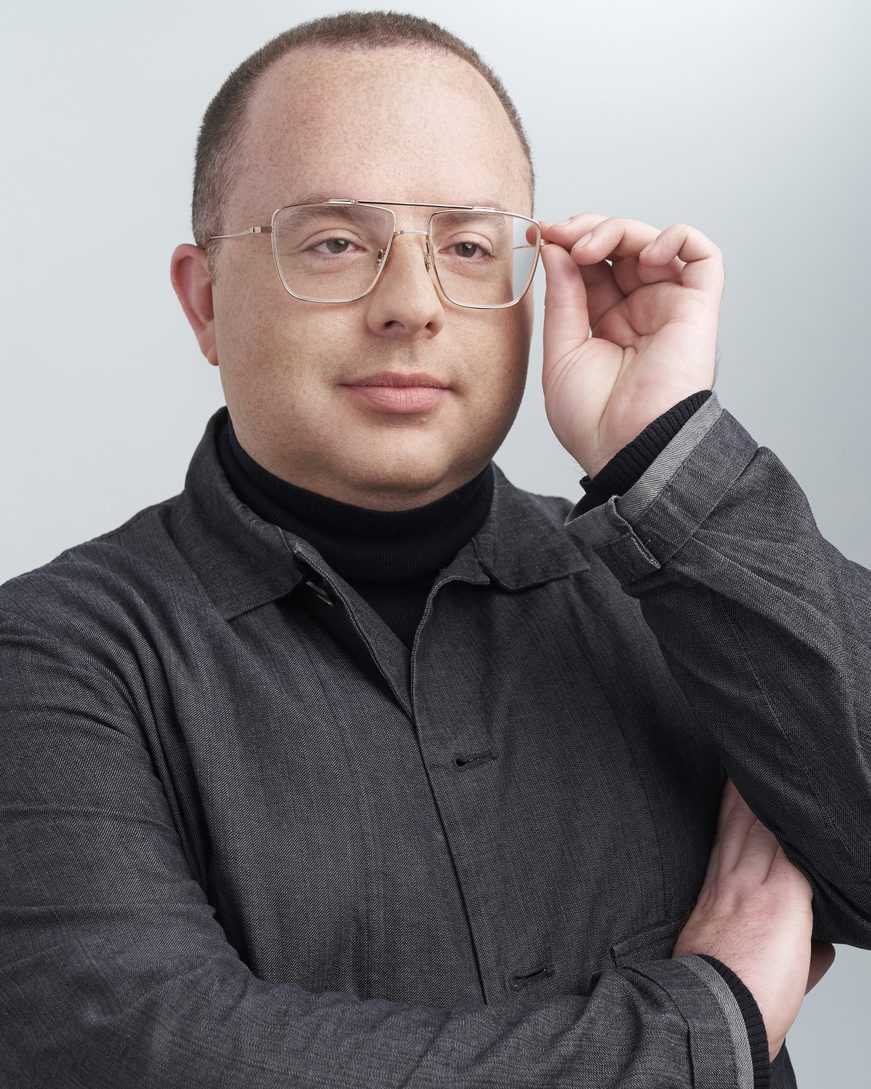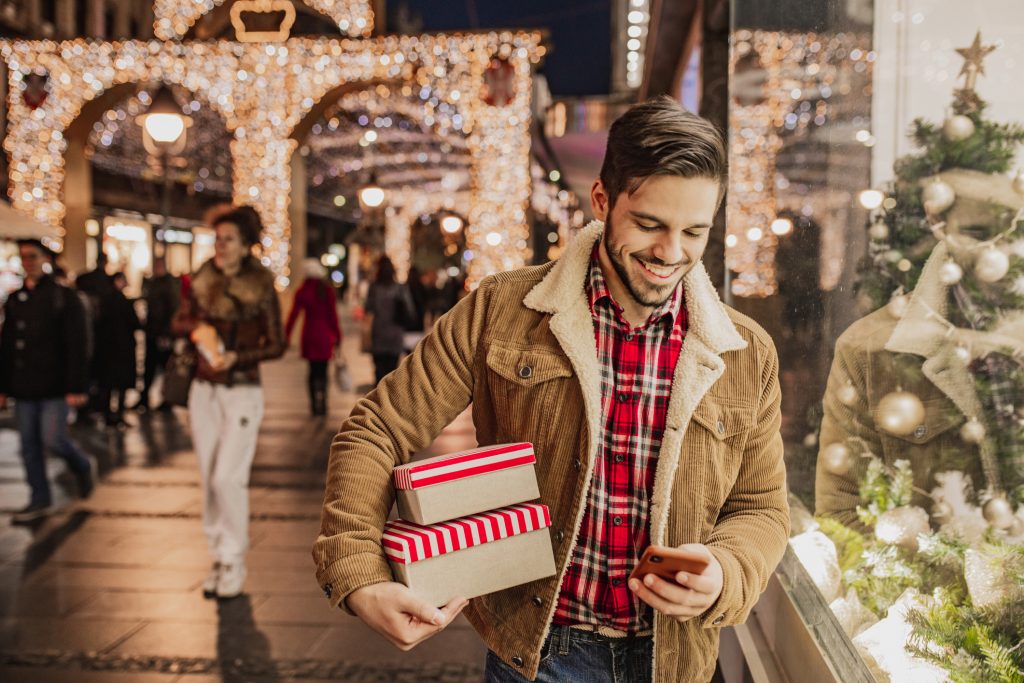 Forty percent of consumers are starting their holiday shopping earlier than they did last year, according to the new 2021 Holidays Unwrapped report from Klarna, the leading global retail bank, payments, and shopping service. Based on surveys of more than 24,000 U.S. shoppers and Klarna's proprietary shopping data from its 20 million consumers nationwide, the report also found that 71 percent of shoppers plan to begin purchasing holiday gifts before December and 22 percent have already started.
Nearly three-quarters (72 percent) of shoppers cite a desire to take advantage of holiday sales as the main reason for getting a headstart on their gift purchasing this year. However, amid reports of supply chain issues across the country causing potential headaches for retailers, half of shoppers (50 percent) are also starting earlier to ensure product availability, while others want to avoid shipping delays (45 percent) and last-minute stress (39 percent).
"As a significant percentage of consumers plan to begin their holiday shopping early this year, brands should take note that this group plans to spend 16 percent more, on average, than those who start shopping later," said David Sykes, Head of North America at Klarna. "To entice these early birds, retailers should offer some of their best holiday promotions much sooner than usual, while keeping their eyes on Black Friday and Cyber Monday, which are poised to remain the biggest buying days of the season."
As Sykes noted, the report found that Black Friday is on track to overtake Cyber Monday as the biggest online sales day of the year. Nearly half (49 percent) of shoppers anticipate making the bulk of their purchases on Black Friday this year, compared to 38 percent who say they'll spend the most on Cyber Monday. But while Black Friday bargain-hunting traditionally centered around physical retail and those infamous "door-buster" deals, 56 percent of shoppers say they'll make the majority of their Black Friday purchases online, compared to 23 percent who will shop mostly in-store. One in five (20 percent) plan to buy online and in-store equally. This aligns with Klarna shopping data, which saw online sales volume increase by nearly 3X (+193 percent) on Black Friday last year compared to the average day in November 2020–surpassing Cyber Monday sales by 26 percent.
And, interestingly, big-box retailers, department stores, and malls are still beloved by shoppers. Big-box retailers (62 percent) are the most popular place to shop this holiday season, followed by department stores (37 percent) and malls (34 percent). Gen Zers (44 percent) are more likely than all other age groups (Millennials: 38 percent, Gen Xers: 30 percent, Baby Boomers: 28 percent) to hit shopping malls this holiday season.
Plus, don't forget about social media, which continues to drive discovery and purchasing decisions. The vast majority of younger shoppers surveyed – 78 percent Gen Z and 79 percent of Millennials – say they have purchased a product after seeing it on social media. The power of these platforms transcends to older audiences as well, with 55 percent of Gen Xers and 20 percent of Baby Boomers noting that they've been influenced by their feeds.