UBM FASHION ENTERS STRATEGIC PARTNERSHIP WITH FASHION SNOOPS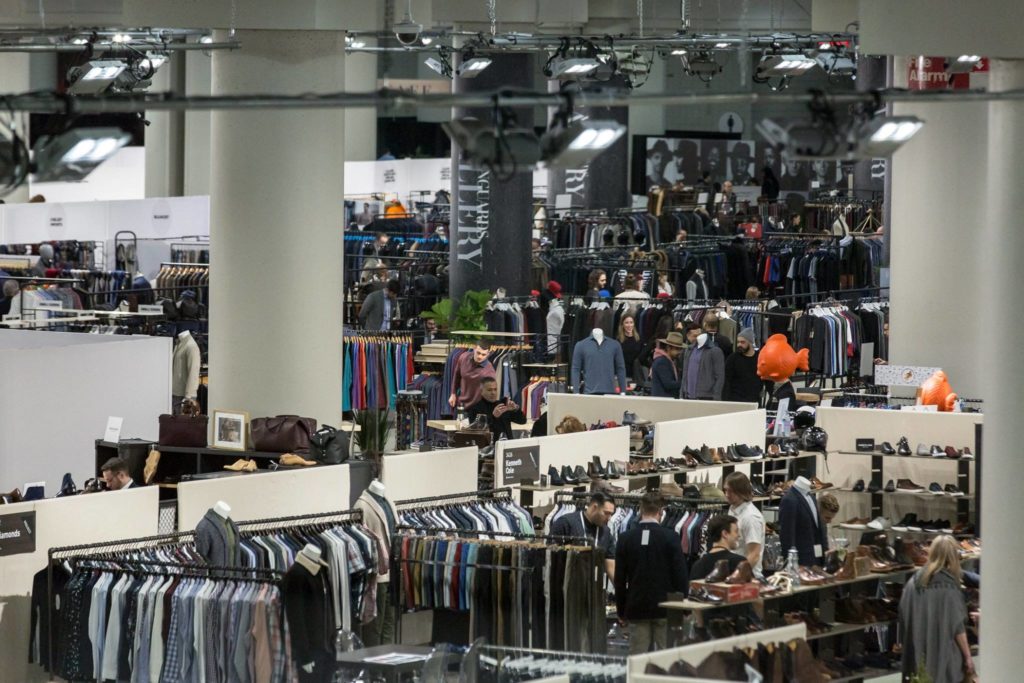 Global fashion trade show company UBM Fashion has announced a strategic partnership with Fashion Snoops – a world leader in culture and trend forecasting and the operator of an online creative platform for the fashion industry and other trend-driven consumer industries.
In line with UBM Fashion's heightened focus on providing education and insight for attendees and brands, Fashion Snoops will provide clear, consistent inspiration and direction on key fashion trends and topics to assist UBM Fashion customers in making decisions that will help them grow their businesses.
The partnership will: create one trend voice across all UBM Fashion trade events, from overarching cultural trends to market-specific seasonal guidance on key trends in colors and product; and develop educational materials in the form of trend galleries, boards, buyer guides, website articles, seminars and more.
"As the leading trade show producer for the US fashion industry, UBM Fashion is dedicated to helping the industry grow and prosper," said Mike Alic, managing director of UBM Fashion. "Our commitment is to provide the industry with an exciting, elevated show experience that is educational, inspirational and aspirational, which is why we are so excited to have partnered with Fashion Snoops.  Now UBM Fashion's 10 marketplaces and 22 show brands will present one clear and compelling set of fashion trend directions to the entire industry."
"We are excited to be chosen as the trend partner across all of the UBM Fashion group shows. We share UBM's view that what the industry needs now is clarity and reliable, actionable direction," added Lilly Berelovich, president and chief creative officer at Fashion Snoops. "UBM understands that more than ever their attendees and exhibitors require compelling and specific insights to make smart business decisions. From our years of experience working with both retailers and brands we are clear that common ground and shared knowledge create products that sell. Unifying the trend direction across all shows will allow UBM to send to the market cohesive messaging that brands and buyers can stand behind and invest in."
Fashion Snoops will be a key partner during the upcoming MAGIC shows, taking place February 21 – 23 at the Las Vegas Convention Center and Mandalay Bay Convention Center in Las Vegas.
Editor's Note: MR Magazine and MR-Mag.com is owned and operated by UBM Fashion, a division of London-based UBM plc.