UBM FASHION TO HOST EDUCATIONAL SEMINAR SERIES TOMORROW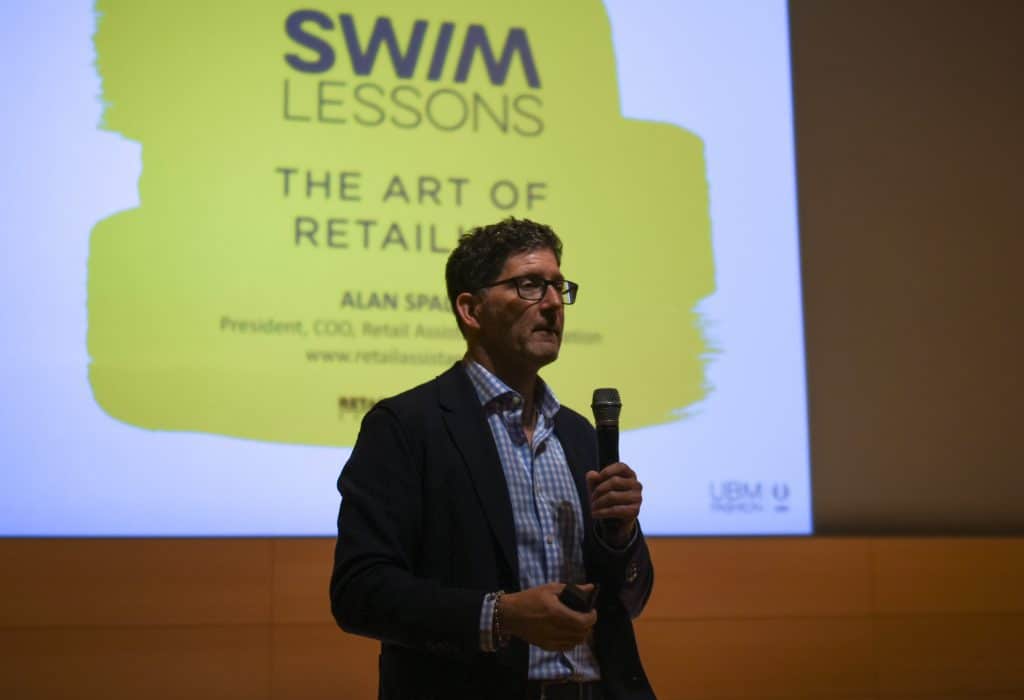 Trade show and event organization UBM Fashion is hosting the New York edition of its educational conference tomorrow, October 12 at the Tishman Auditorium at Parsons School of Design in Manhattan from 9:00am to 4:00pm.
The event, entitled SWIMLESSONS, is a free event that educates brands on building and evolving their business in this ever-changing market. This one-day seminar covers topics from manufacturing, legal, branding, production and more. Jeremy Kirkland, founder of the popular podcast Blamo! – which explores the world of fashion and technology, will moderate the event.
Come and see notable speakers such as: Shawn Howell, VP and DMM of Gilt and Saks Off Fifth; Steve Trayner, managing director of Barbarian Agency; and Anna Ward, director of external relations for Artists & Fleas, speak on a variety of topics ranging from retail and merchandising secrets to finance and factoring. To see the line-up of tomorrow's event click here.
–
Editor's Note: MR magazine and MR-Mag.com are owned and operated by UBM Fashion, a division of London-based UBM plc.