UBM FASHION RESTRUCTURES INTERNALLY TO ALIGN WITH NEW TRADE SHOW CALENDAR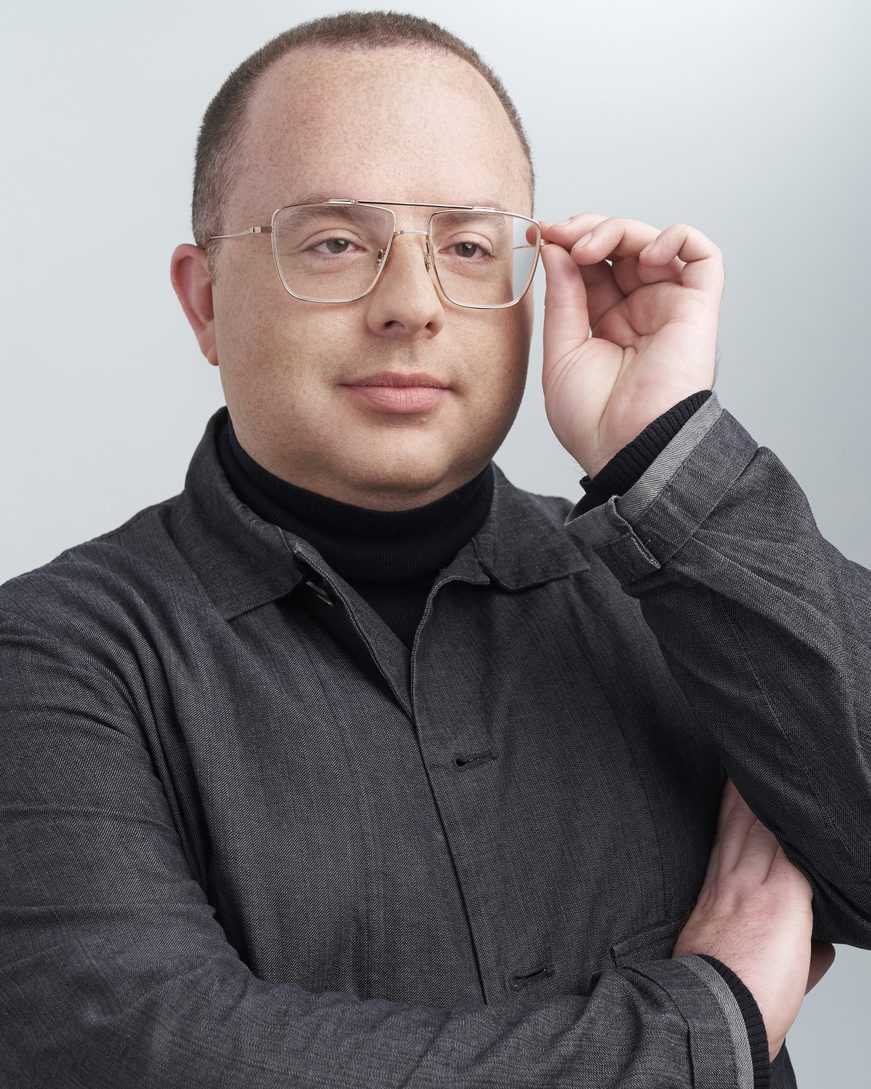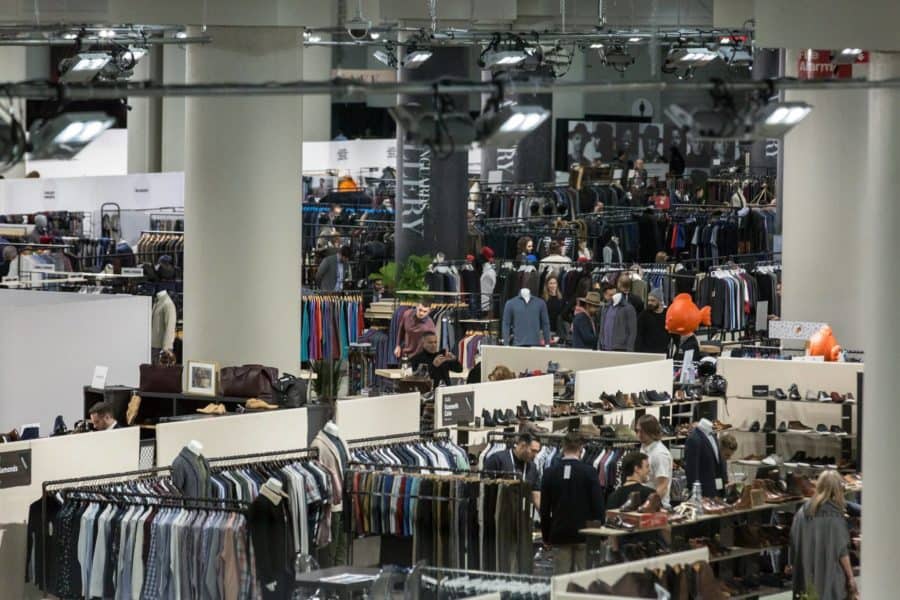 Fashion trade show company UBM Fashion, which owns such shows as Project, MRket, and Coterie, has made some internal organizational changes and added a new team member in order to strengthen the corporate team and find new ways to serve the fashion community.
In line with last week's announcement of the combination of men's and women's shows in New York, leadership of UBM's men's, women's, children's, ready to wear and accessories business has been unified under the direction of Tom Nastos, who has been appointed president of apparel.  Nastos is a long-time fashion professional with over 30 years experience as an exhibitor, and experience producing 175+ trade events through his tenure as president CEO at ENK, and president of women's fashion at UBM Fashion. Nastos will be overseeing the strategy for the women's and men's apparel and accessories tradeshows.
"It was important to us to seize this time of transition in the fashion industry as a moment of opportunity," said Nastos. "Presenting an evolved trade show calendar in New York was the first step; from there we aligned our internal structure to set-forth a strong team that is dedicated to developing new events and educational tools and focused on streamlined and cohesive sales platforms for our customers."
Leslie Gallin will continue to serve as president of Footwear events, and Christopher Griffin will serve as president of Sourcing and International Business Development, having assumed leadership of international business development in addition to his previous mandate leading UBM Fashion's Sourcing business. Nastos, Gallin, and Griffin will continue to report to UBM Fashion's managing director Mike Alic.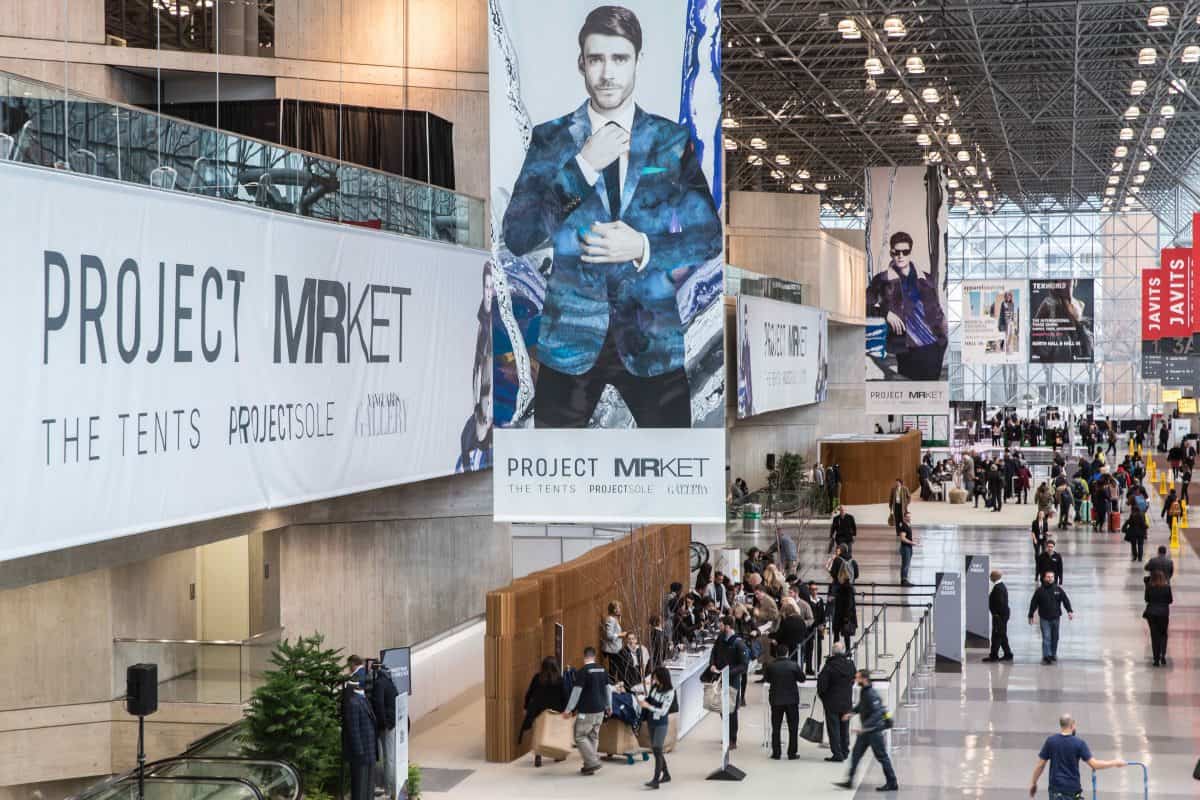 Additional leadership changes were made as well in order to provide enhanced programs and customer service, focused on elevating the show experience across men's and women's fashion. The women's business will be represented by a strong leadership team: Danielle Licata to oversee Coterie, Project Women's, and Accessorie Circuit/Intermezzo Collections; Kelly Helfman to lead WWDMagic, Fame, POOLTRADESHOW, and AccessoriesTheShow; Shawn Hazan to take on Moda, Stitch, and Children's Club.  Other key members of the men's and women's leadership team include four Head of Sales; Peter Berta, Lee Rosenbaum, Vanessa Vanni and Alli Johnson.
Tommy Fazio will continue to serve as fashion director with a focus on the menswear business, bringing energy, innovation, and elevated programming for the 2018 shows. Beyond this, Fazio will be heading up the fashion and trend direction of MR magazine as fashion director, and has spearheaded a new feature in the January 2018 issue that will highlight an esteemed cast of menswear industry influencers.
Erik Ulin, former president of men's shows, will assume a new role driving innovation projects and partnerships for UBM Fashion.
Mike Sampson, SVP of Business Development, has left the company amicably to pursue new interests after 12 successful years of contributions to the leadership and growth of UBM Fashion, Advanstar, and ENK.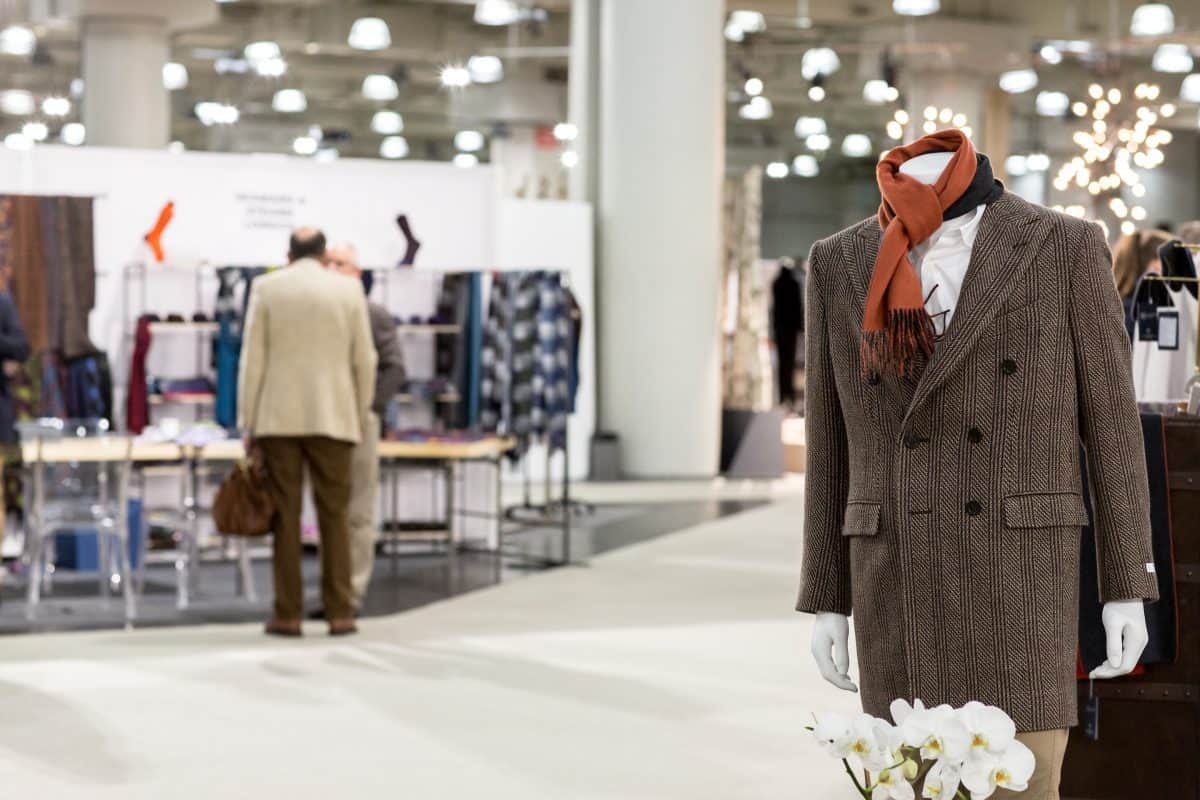 Pierre-Nicolas Hurstel has been appointed to EVP of Strategy and Business Development for UBM Fashion. This new position has been created to maintain UBM Fashion at the forefront of the fashion industry, and to develop completely new event and service concepts to serve the industry better. Hurstel joins UBM Fashion from Eurovet Americas, where he served as the CEO running Curvexpo, the number one lingerie and swimwear trade show platform in North America. Hurstel's strategic vision will provide solutions to today's industry challenges and will drive new revenue streams.
"I am thrilled to be joining UBM Fashion," added Hurstel. "The industry is radically changing with a strong impact of technology on the entire value chain and I am convinced that UBM has the assets and talents to propose new B2B platforms that will offer actionable solutions to today's challenges and contribute to shape the future of the fashion business."
–
Editor's Note: MR magazine and UBM Fashion are owned by UBM plc – the world's largest pure-play business-to-business events company.