UGG DEBUTS ITS SPRING 'COLLECTIVE' CAMPAIGN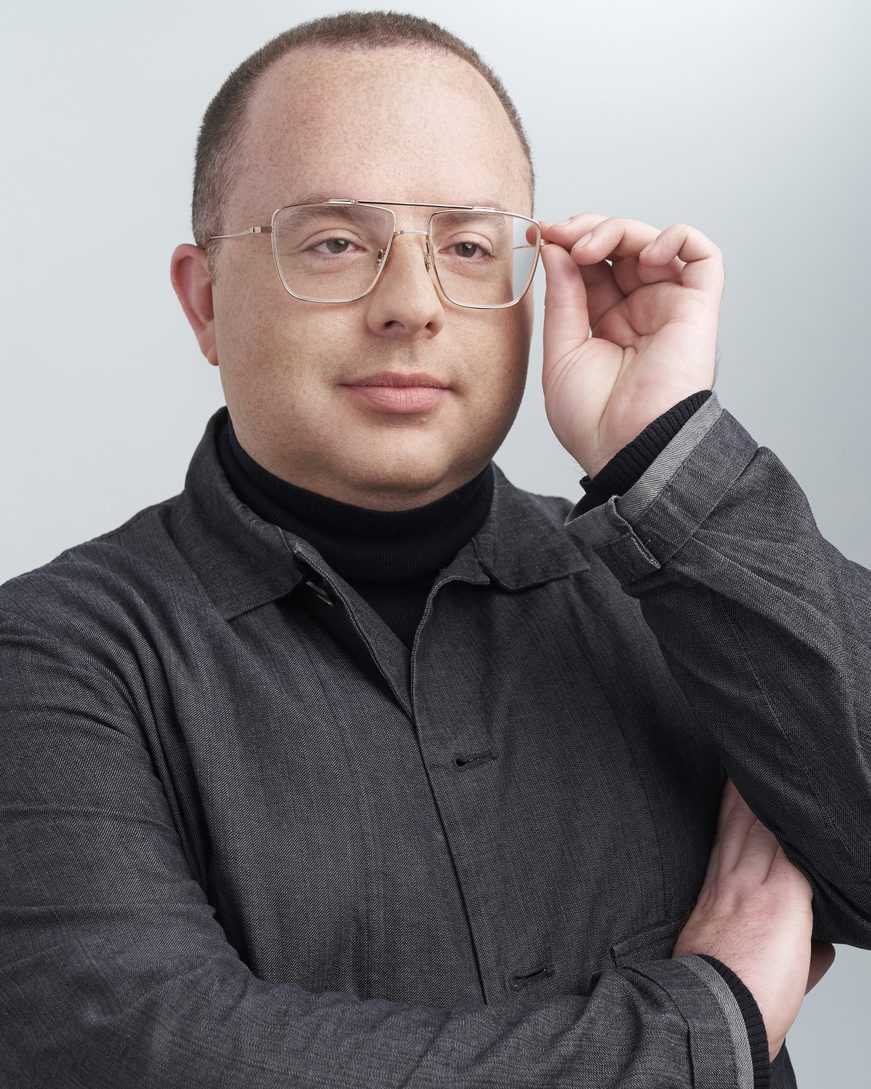 Ugg has unveiled its fifth Ugg Collective global campaign for spring/summer 2019, featuring a cast of real Californians, including actor McCaul Lombardi.
The Ugg brand continues to celebrate its unique culture in its spring/summer 2019 campaign through the Ugg Collective in iconic California places. From majestic mountains and wild woodlands, to buzzing cities and quiet beach towns, California represents an eclectic paradise that brings together people from all across the world. For their new campaign, Ugg and the cast traveled across the state, finding locations in Oceanside Beach, San Diego, Palm Springs and Joshua Tree—places that perfectly represent the culture of the brand and California alike.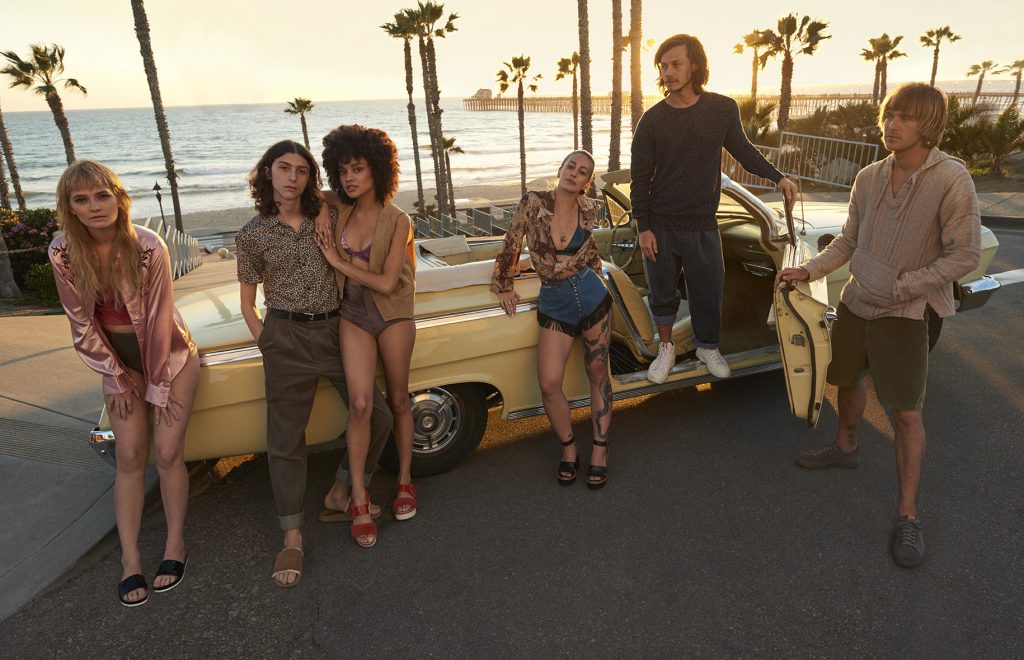 The brand campaign was shot by photographer Frederic Auerbach and videographer Kauai Moliterno and produced by 3 Star Production under the creative direction of Jessica Wells.
"The Ugg Collective consists of Californian photographers, musicians, actors, artists, surfers and skaters," said Andrea O'Donnell, president, fashion & lifestyle brands. "Like Ugg, they are bold, provocative, free-spirited, optimistic and real. Each season, we select new groups of unique individuals to represent the brand and, in telling their stories, we tell ours."