ULAH CELEBRATES OPENING OF ITS NEW MEN'S LIFESTYLE STORE IN KANSAS CITY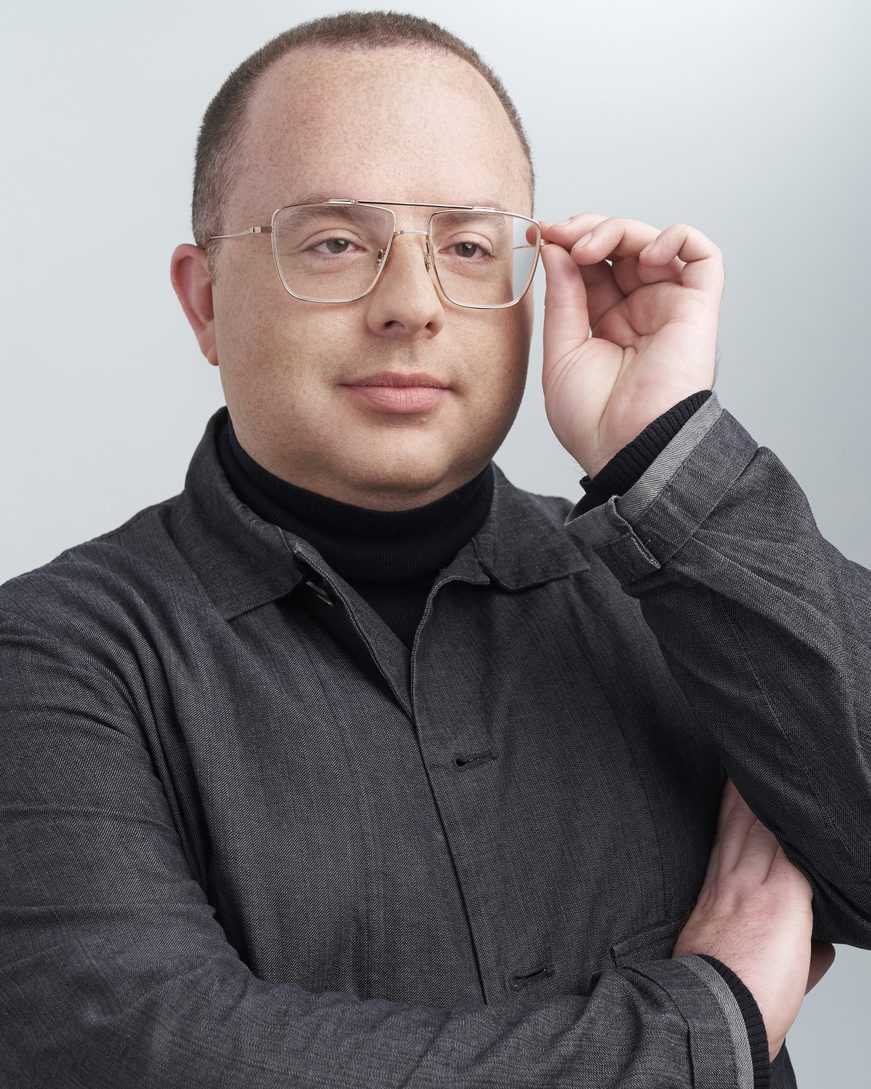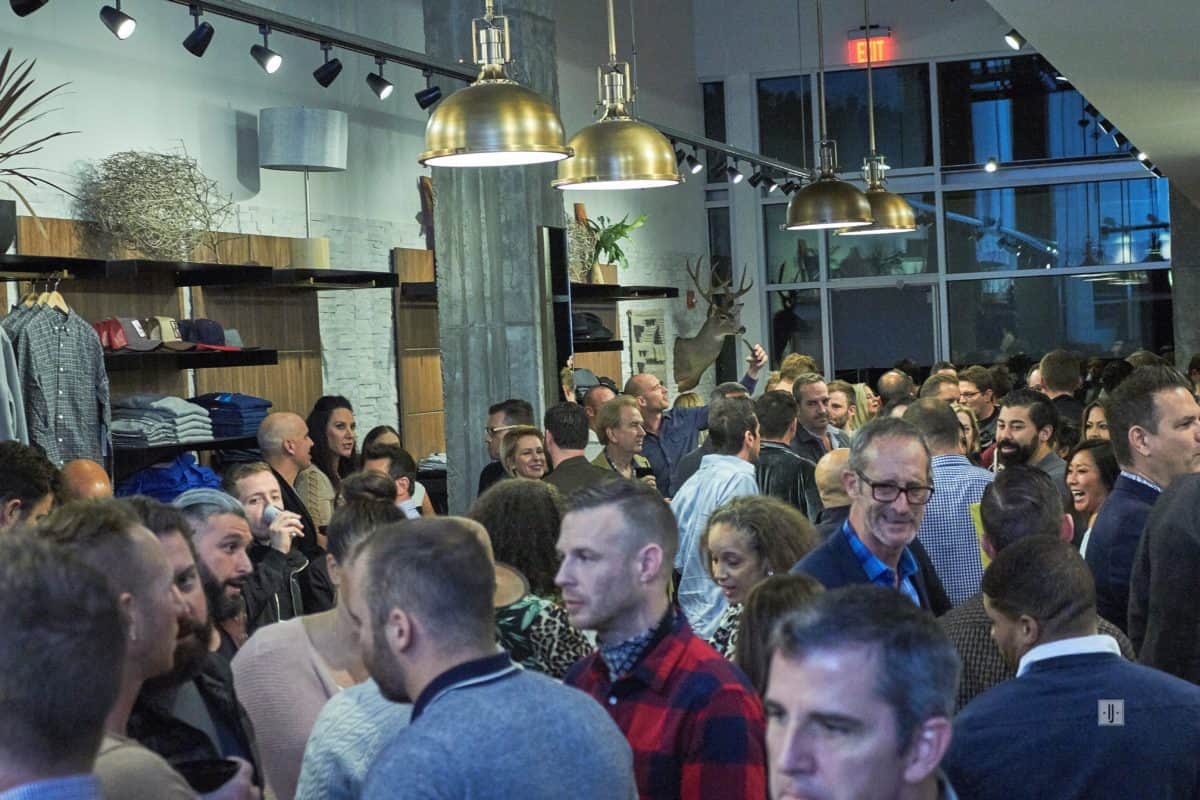 It was a packed house on Thursday, October 20 as over 400 people showed up to congratulate ULAH co-founders Joey Mendez and Buck Wimberly on the opening of their new menswear lifestyle store in Kansas City.
The festivities, which were co-sponsored by Spaces magazine, kicked off with a ribbon cutting with the Mid America Gay and Lesbian Chamber of Commerce (MAGLCC). Guests then poured into the new 1800-square-feet space where they enjoyed amazing food by Blue Sushi and beats by local DJ Eric Coomes.
"It was an overwhelming and gratifying response from our customers and friends," says Mendez. "I wanted to just stand back and watch the party because it was such a surreal feeling after all of our hard work, to finally have people in, enjoying the space and shopping. We couldn't be more appreciative for everyone's help, including our friends and family who flew in for the weekend to help, got dirty and dusty with us prepping for the night, and helped make it a huge success."